CRiskCo CEO Erez Saf discussing how the use of Artificial Intelligence can transform Commercial Credit Risk in the USA and improve community bank relationships. Presented on stage at Independent Community Banks of America 2019, Nashville.
CRiskCo foster financial institutions to automate their risk assessment and underwriting processes for businesses by linking directly to the applicants accounting packaging, external API's and overlaying Machine Learning Algorithms over the data to provide real-time…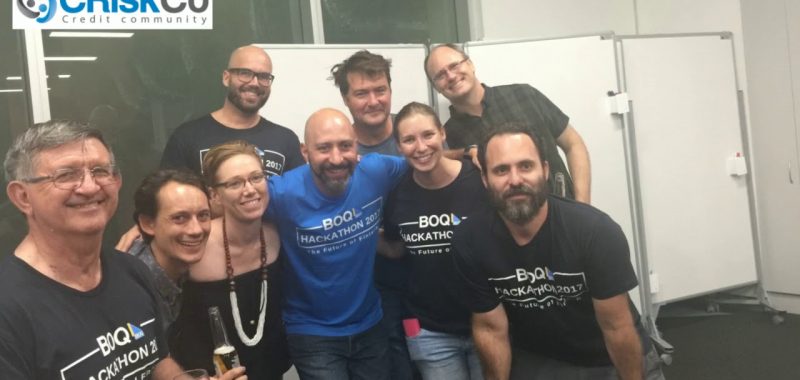 CRiskCo moved to Brisbane, Australia in January 2017 as part of HotDesQ and has an office located at the River City Labs, Brisbane.
Subscribe
Join our newsletter and stay up to date!
Categories