CRiskCo Products
Our credit risk analysis and management platform offer B2B vendors and financial institutions with novel, real-time, ongoing, risk-free credit reports and credit insights; customer risk analysis and realistic revenue stream predictions.
For Business Owners
CRiskCo Monitor
Control your customers' credit lines. Manage your cash flow risks, prevent credit losses and improve collection efficiency.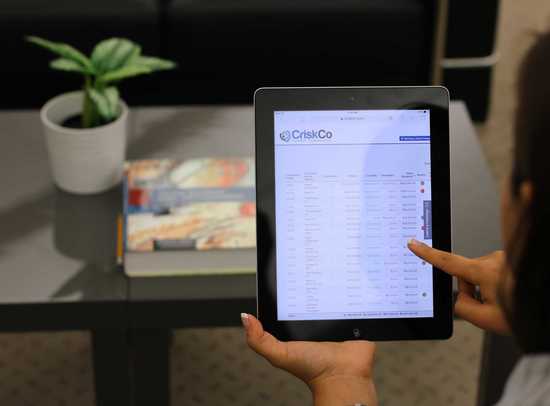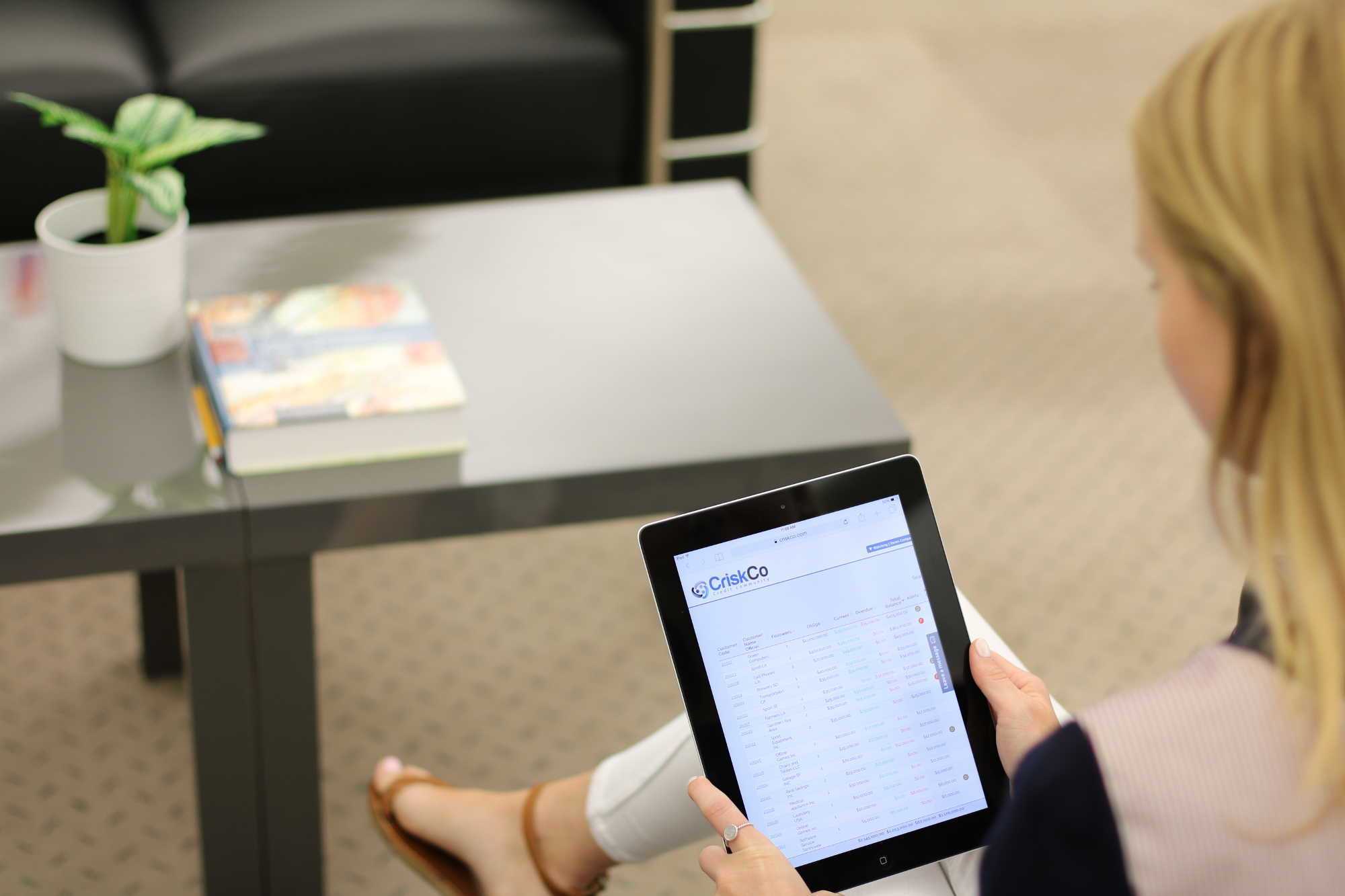 For Lenders
CRiskCo Approve
Built in CRM allows you to track leads, monitor your sales and marketing performance with CRM's reports and analytics and never miss a meeting again with full calendar integration! Stay organised and track customer emails within one system or launch into email marketing automation.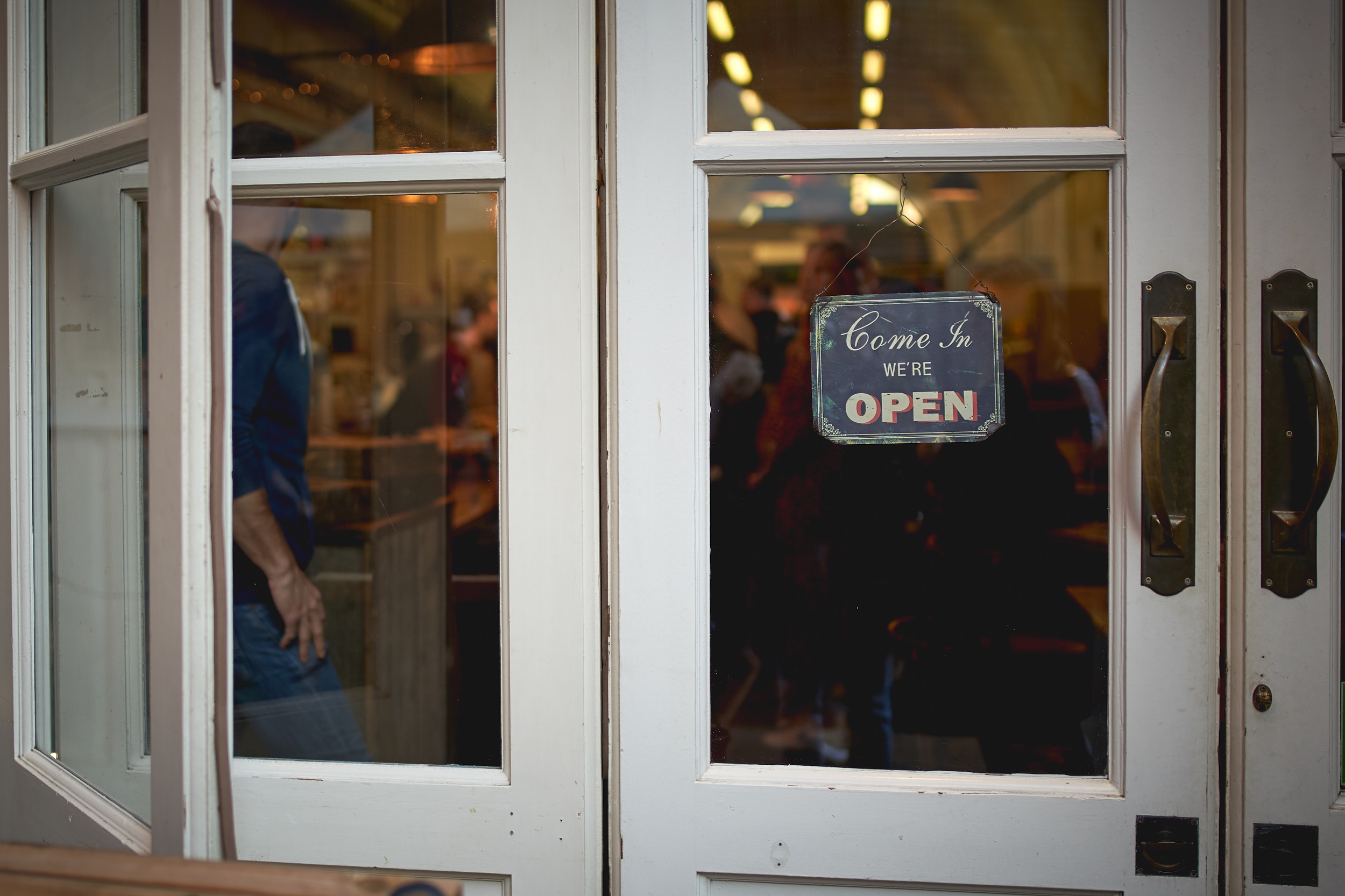 Market Place for SMBs and Lenders
CRiskCo Direct
Are you looking for financing solution? Match your business with the best financing solution. CRiskCo Direct provides targeted funding offers based on your specific business circumstances. Using our purpose built matching algorithm we assess your individual business, finding you the best and most relevant financing solution for your unique needs. Next, using machine learning, we create a smart report of your business and share it with the lenders of your choice. Best of all it's free and it won't affect your Credit Score
For Business Owners
Red Flag Onboarding
Automated onboarding tool for new commercial customers.

Feel safe knowing you've verified your new customer's credibility and access tools to make better credit decisions.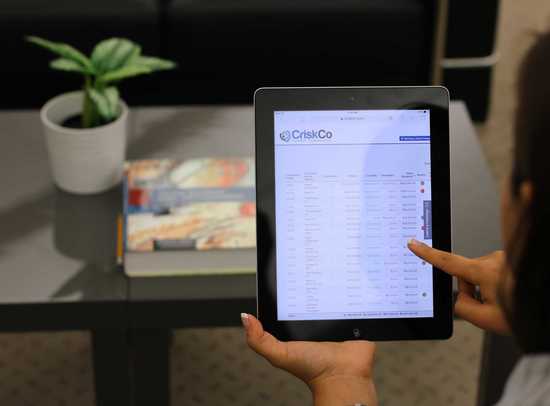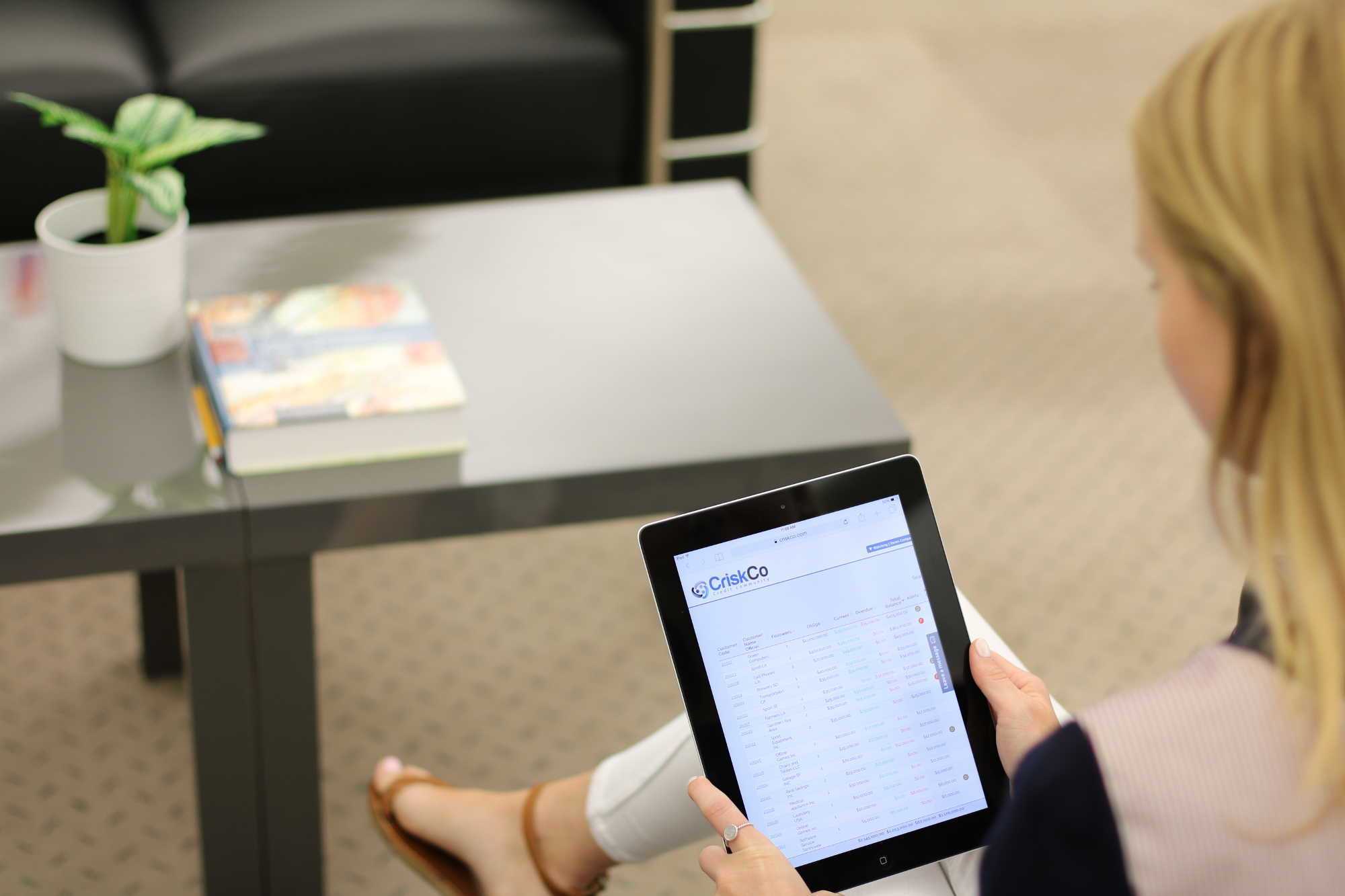 For Lenders
Single Invoice Cover
The smartest way to manage your risks.

Feel safe knowing you're protected if customers fail to pay for your goods or services

CRiskCo Products Integrate With the Leading ERP / Accounting Systems
CRiskCo works seamlessly with leading accounting software. We work with three online accounting software companies to ensure we gather exceptional data that will help us to help you achieve your goals.

CRiskCo Also Integrate With Government Repositories