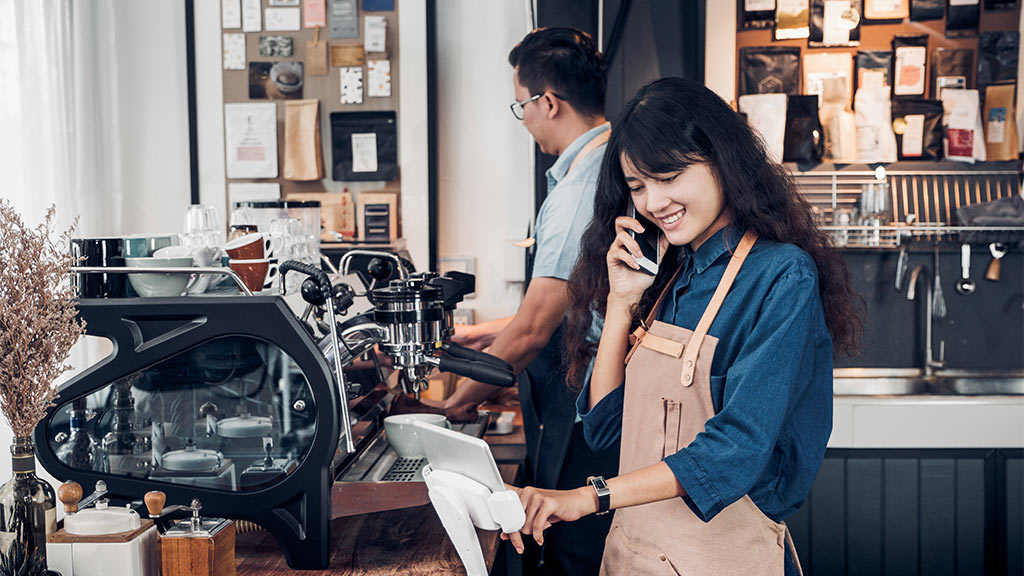 4 Simple Ways Small Businesses Can Access Funds
Numerous small businesses are started each year. Despite businesses being different in terms of operations and products or services offered, they share a common aspect – they all need funds for their day-to-day activities. If you have been running your business for some time now, you know that finding funds to run and address corporate expenses isn't a simple task. If you are looking for simple ways to get small business financing, this short guide is for you. It covers a few ways you can find finance for your business, as well as necessary caveats to help you with your search for finance.
The Basics – Equity vs. Debt & Grant Funding
You can get capital for your small business in three ways: equity, debt or through a grant.
Equity – For you to get capital for your business through this approach, you will have to sell an equity stake. Where equity is involved, you usually do not have to pay back the invested amount. The new party benefits from the cash flow, voting rights, and return on the investment, so effectively becomes a business partner in some sense or other. Some equity stakes are true business partnerships, while others are silent equity partners where there is no involvement in the business.
Debt – Debt refers to a line of credit or loan that is payable after a certain period. Debt facilities can vary in many cases from period of loan, schedule of return payments, interest rates, and secure vs unsecure loans.
Grants – Financial support grants for emerging businesses provided by the government are common in the USA and Australia. In 2020, there was a significant increase in the volume of grants due to the unique COVID19 situation. Grants such as the Paycheck Protection Program and the Economic Injury Disaster Loan in the US were lifesaving for many SMB's. In Australia, the States and Territories responded with grant funding such as Queensland's Small Business COVID-19 Adaption Grant and Victoria's Business Resilience Package. Grants provided by Governments are not so easy to apply for, but once granted, no return is expected in the majority of cases.
Whether you opt for an equity, debt or grant solution, it is essential to know that none of these options is either good or bad. The most appropriate financing solution for your business is the one that meets your specific requirements.
Small & Medium Business Equity Financing Options
Here are a few financing options you can consider for your business in the equity category:
1. Angel Investors
Angel investors can give you working capital for your business by buying a stake in your company. Besides the money, such investors can offer guidance and expertise in managing the business. However, it is quite challenging to arrange an angel investment opportunity. A potential investor will generally only put their money in a viable business, backed up by a strong business plan, with high growth potential.
2. Crowdfunding
Crowdfunding has become a significant source of capital for small businesses in recent years. Businesses that focus on a human aspect tend to benefit more from crowdfunding than other business categories. The benefit with this financing approach is that all the money you receive is yours and you do not repay it. It might be challenging to benefit from this approach, especially if your business offers do not interest the crowd funders.
3. Savings
Saving is one of the easiest ways of financing your business. Ideally, saving some amount for a given period gives you enough money to run your business. Despite this, most business owners aren't able to raise sufficient capital from their savings for larger expansion projects or to manage unexpected situations where additional funds are needed. The insufficient income does not facilitate both daily operational spending and having some funds spare for savings. Saving to finance your business is a great idea; however, it can be inconsistent with the timeline of your capital requirements. It is advisable to avoid using insurance loans, home loans, and retirement savings to finance your business.
Small & Medium Business Debt Financing Options
4. Connect with a Lender Panel
Sometimes, finding the best small and medium business lenders can be challenging. Banks and traditional lending organisations might not be the best match for you for several reasons. For example, the time that these lenders take to address your loan request and process the application can be lengthy.
However, some organisations such as CRiskCo offer you a chance to get a fast, reliable, and quick loan by smartly matching you with the right product and the best lender for your needs. Being able to apply for a loan in minutes as opposed to weeks and getting the professional support by CRiskCo specialists may be just what your organisation has been looking for.
Secure Vs. Unsecure Finance
Secure Debt: In secure debt financing, you will need to secure the loan using assets implying that the lender may possess the assets in the event that you default. Assets can be outstanding invoices from clients (Account Receivables), the company office or equipment (for example trucks, servers) and even newly purchased equipment, for example, if you are buying a new kitchen for your restaurant. Types of secured debt include factoring, reverse factoring, asset based lending (ABL), equipment financing, and mortgages.
Unsecure Debt: In this case, you do not need any assets to secure the loan. The credibility of your business will be based on your time in business, cash flow performance and projections, industry risk, and customer-oriented risks. These facilities include working capital loans, lines of credit, merchant cash advances (MCA), and personal loans.
So, how does CRiskCo Direct work and why is it the best option for your small business financing?
CRiskCo Direct connects you with numerous lenders and guides you throughout the entire process, increasing your chances of getting a business loan in Australia, the UK and the US. Its advanced technology that matches your business needs with suitable lenders makes it easy to apply for a loan. CRiskCo's platform can help you find a lender that can offer you the amount that you need for your business. Additionally, since the system uses AI to analyse your financial data, the approval process takes a shorter time. The lenders can assess your business needs, your financial position and capacity to pay back the loan all within the CRiskCo system. This provides both time and cost savings to all parties and streamlines the process so you can get on with running your business and not running around trying to get a loan.
If you are looking for finance for your business, get connected with our lender panel today. Use this link https://www.criskco.com/ to find out more and get started.
Related Posts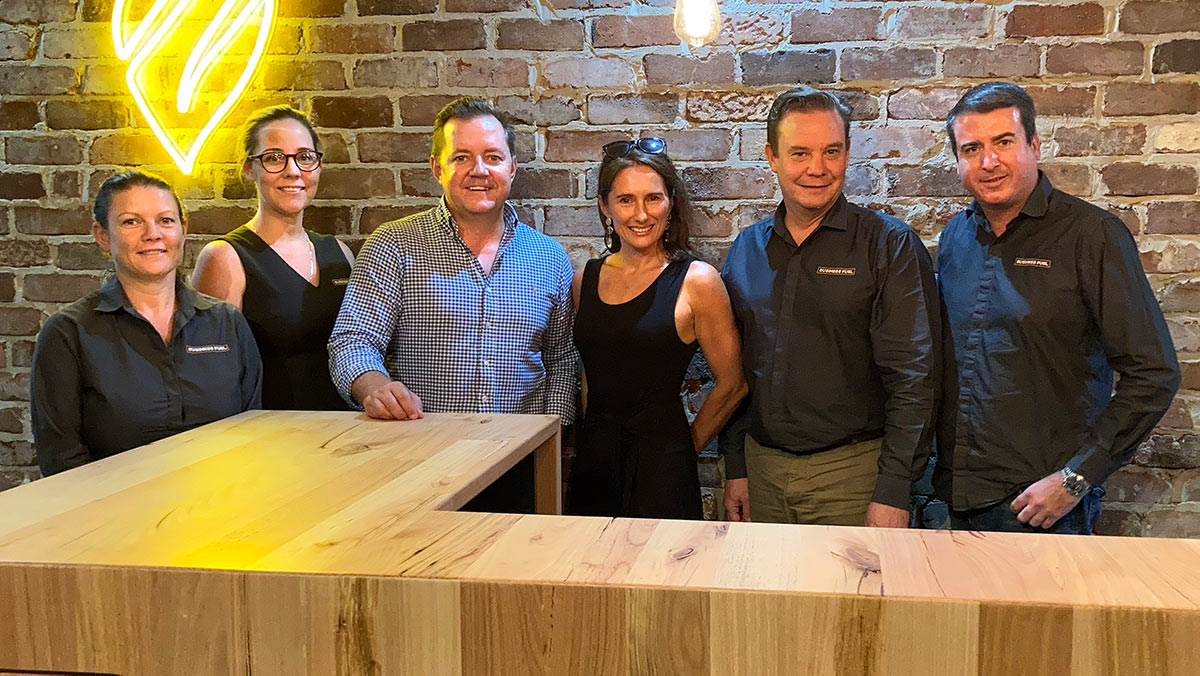 Business Fuel and CRiskCo Partner to open a new dawn to much easier and more efficient SME credit solutions Reducing credit risk, cutting processing time and providing clients with a faster, easier credit approval experience…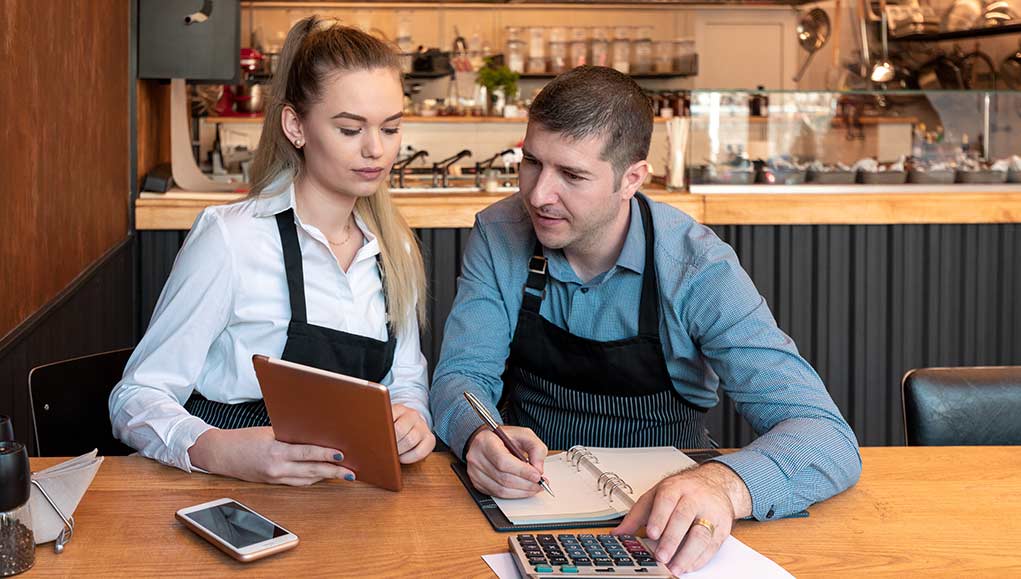 How does a lender make a decision? How can you prepare better for a loan application? And maybe most of all, how can you build your business and set it up for financial success? Are…
Subscribe
Join our newsletter and stay up to date!
Categories