Kasia Kondas, AU Director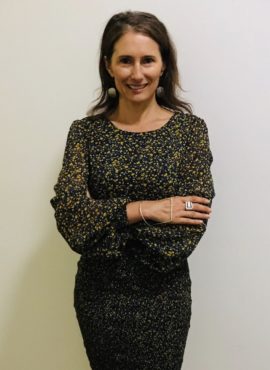 Kasia Kondas, AU Director
AU Director
Kasia is an experienced Director and People, Performance and Transformation Leader providing strategic advice and consulting to businesses and major capital projects. She has 8 years of international experience and 20 years in people and culture, organisational change and development as well as project management/consulting across Australia and Europe with Deloitte, Rio Tinto, Daimler Chrysler, SKM/Jacobs, KPMG, the government and NFPs.
As Director at KPMG, Kasia led the People & Change consulting team in Brisbane across industry sectors and was the Deloitte change management leader for Asia-Pacific. As an HR Director for Deloitte Central Europe, Kasia was responsible for strategic HR, performance and professional development programs across 17 countries.
As Head of People & Culture at a successful startup business in Australia, she spearheaded innovative strategies approved by the Board. She has held leadership roles in Daimler Chrysler's global transformation and capability development programs. At SKM/Jacobs, she successfully led an alignment and performance program for a major Brazilian mining project.
With Thiess/Australian Mining, Kasia led strategic alignment and capability development programs for 11 major projects across Australia. Kasia is a performance psychologist with expertise in people, culture and change leadership.
She is experienced in successfully leading alignment and transformation for major projects and organisations seeking to grow and develop individual, team and business capability and performance. Kasia established and runs a successful international consulting business focused on cultural transformation, change management, leadership, capability development, and internal communications working with clients across financial services, resources and energy, engineering, utilities, R&D, manufacturing, entertainment, and retail industries.