Approve
Simplified Credit Analysis and Loan Request Risk Analysis for Lenders.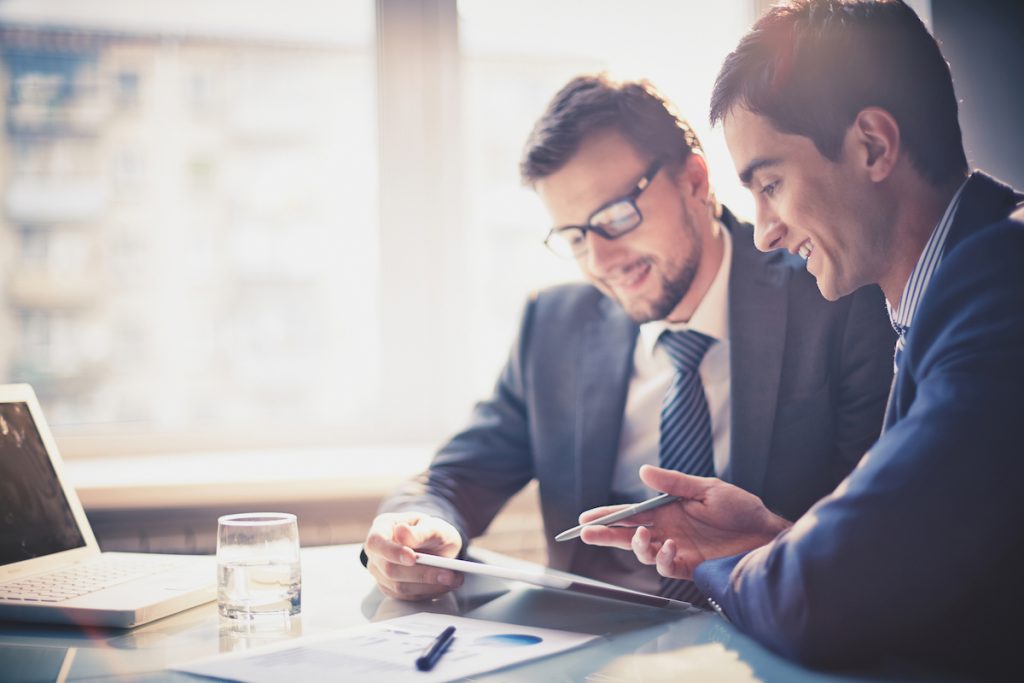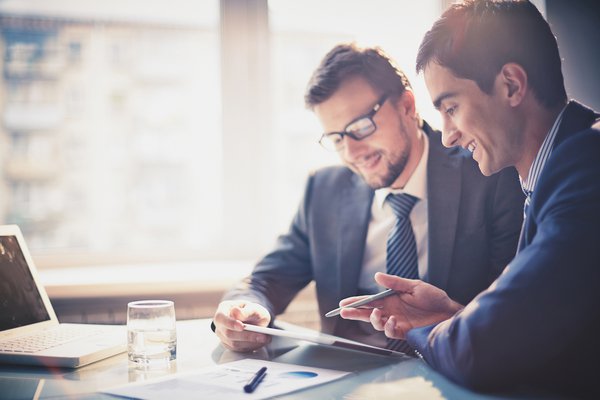 Loan request risk analysis simplified
If you are a lender, you probably putting in a considerable amount of effort evaluating your risks. You go through business reports, bank statements and accounting records; you purchase reports from credit bureaus, and generally spend a lot of time and money deciding what loans to approve and on which terms. CRiskCo Approve gives you a rich and instant view of a business's fund status. In contrast with traditional solutions, CRiskCo provides real-time updated information so you can monitor all borrowers at any time.
Smarter decisions made faster
CRiskCo makes business loan requests simple and secure. Our technology simplifies the underwriting process so you make decisions faster. Bottom line? You get normalized credit information about a potential borrower within minutes, and can make better decisions faster than anyone else. It's that simple.
How CRiskCo Approve Works:
Business initiates a loan request for approval
Business receives email with a link to CRiskCo
​
Business integrates ERP system with CRiskCo
CRiskCo transfers financial and credit risk report securely