Open Accounting
Simple APIs that integrate all accounting systems data to create a Simplified Credit Risk Analysis for Lenders.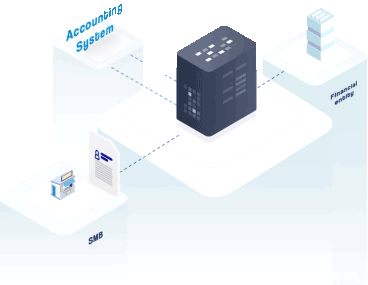 Powerful APIs that integrate all accounting system's data to your cloud. We do the credit risk assessment in minutes so you can make the best decisions.
Credit reports made with artificial intelligence so that decision-making is more assertive. Consult the financial information of your clients or prospects, from any leading accounting system (Quickbooks, Xero, etc), in an easy, digestible and real-time way.
Smarter decisions made faster
CRiskCo platform aids lenders by providing automated financial insights, credit reports, and ongoing monitoring, measuring, and alerting on their clients' financial health. CRiskCo standardizes the data and runs predictive analytics (Machine Learning) to generate a real-time risk report and financial health alerts based on big-data collected daily.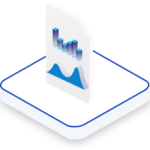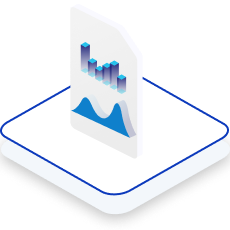 Business initiates a loan request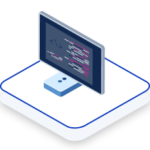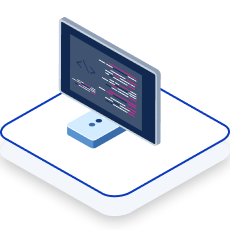 Business receives email with a link to CRiskCo
​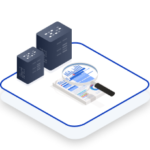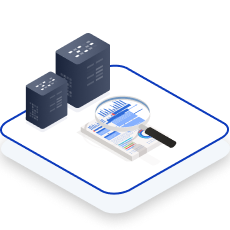 Business integrates ERP system with CRiskCo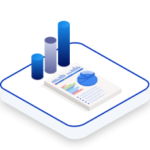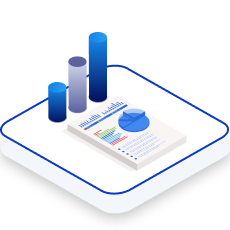 CRiskCo transfers financial and credit risk report securely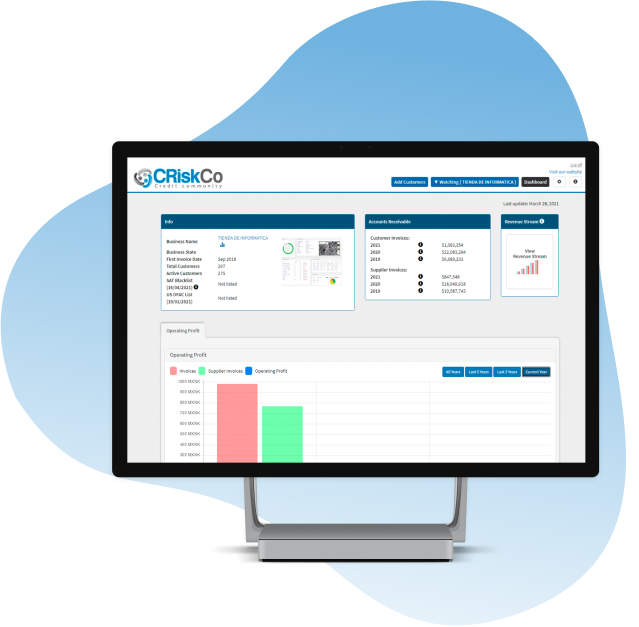 What is Open Accounting?
CRiskCo pioneered the concept of Open Accounting, in which we provide a single API to integrate with accounting systems (Quickbooks, Xero, etc) and public data repositories (SAT, ATO, etc). Doing this, our technology standardizes and analyzes data, provides visibility into business books, and uses machine learning to identify financial risk.
Integrated Accounting Systems