CRiskCo Direct
Get access to a smart business loan for your SME. Enjoy a fully automated financing process and apply in less than 4 minutes! Have money in your bank account within 24 hours*.
Get the right loan from top lenders for your business
Are you looking for financing solutions for your small to medium sized business? Our unique process allows you, the business owner, to have full control over the process, saving you time and providing you with relevant financing offers that are tailored to your business needs. CRiskCo Direct analyses your business financials and builds a company profile. Our AI and systems use this profile to match your needs with our network of lenders' criteria. We offer a variety of different products to match your unique business needs and goals.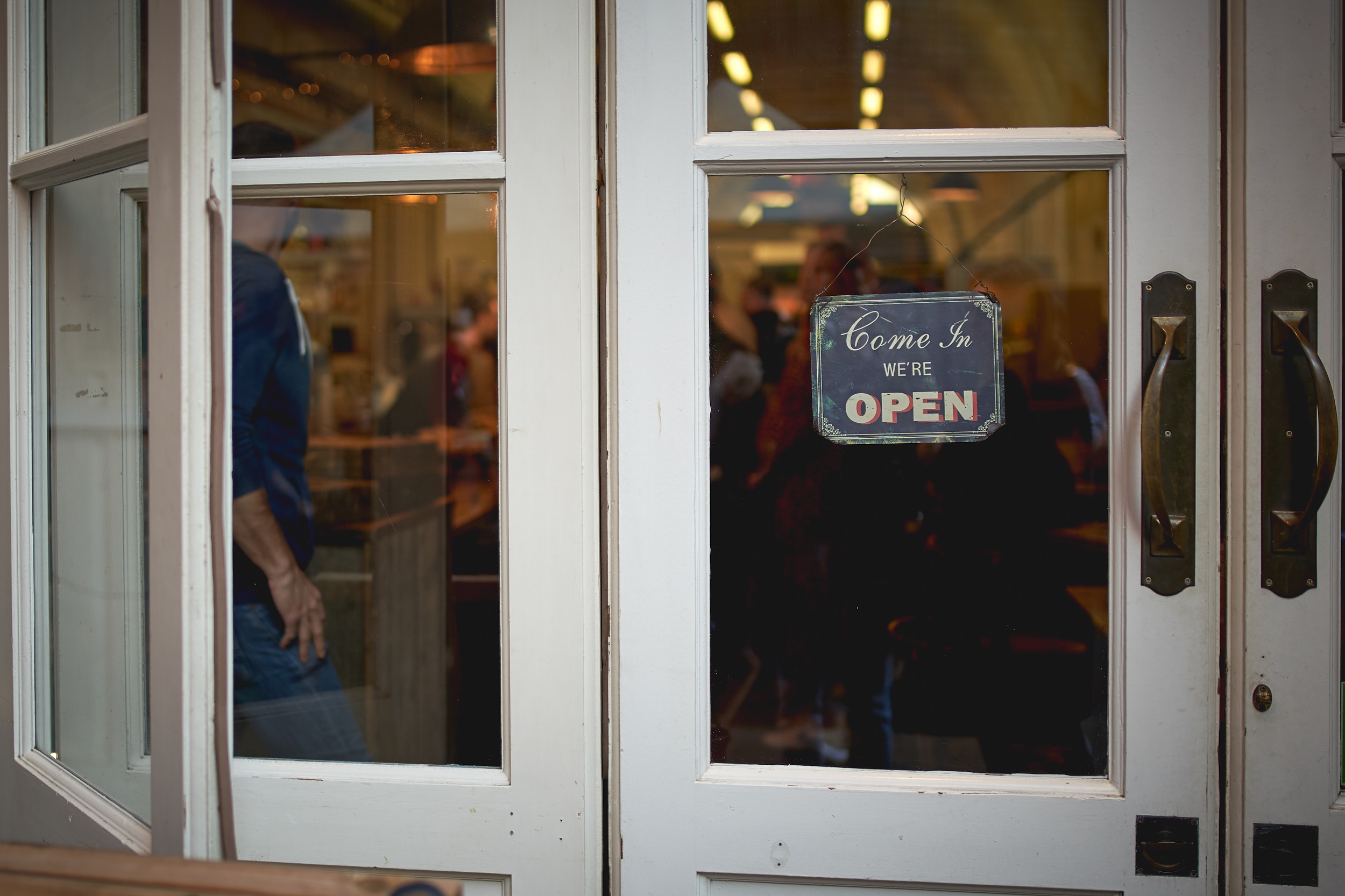 Companies Funded Last Month
Finance Applicants Successfully Approved
Matching the financing requirements of Small and Medium Sized Businesses with lending solutions tailored to your business goals: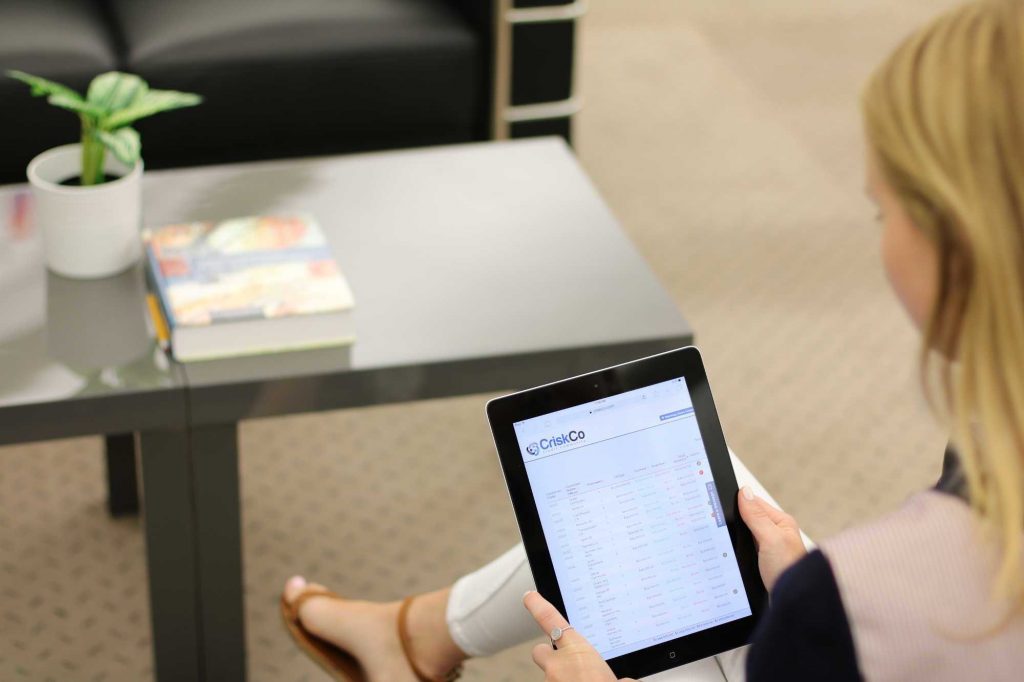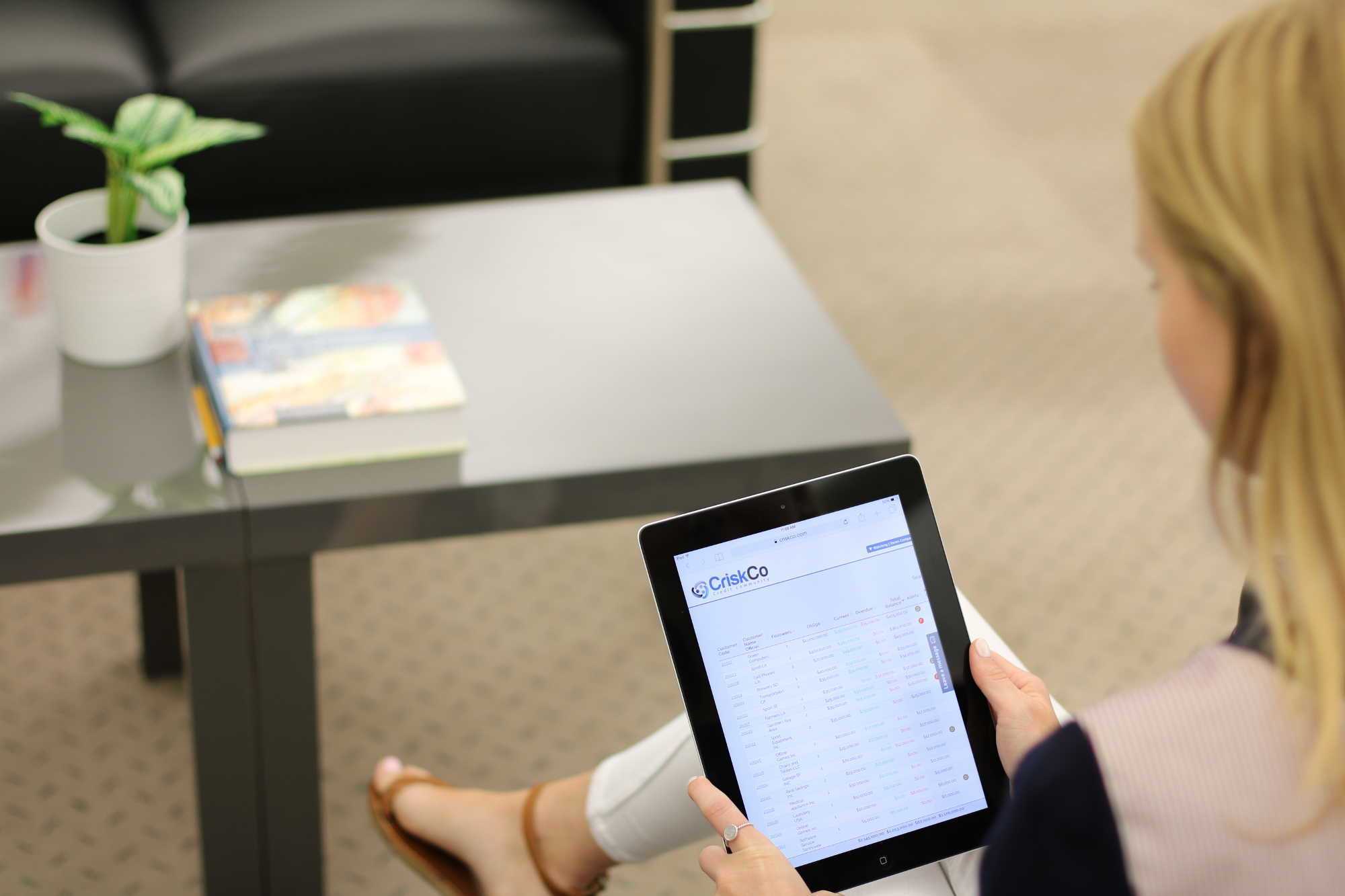 Online applications from $10,000 and up to $5,000,000
Are you looking for financing solutions for your small to medium sized business? Take control of the process with CRiskCo Direct. The entire process can be done in an hour, with money in your bank account within 24 hours.
Financial Solutions
CRiskCo works closely with our trusted partners and leading financial institutions in the UK, USA, Australia, and Mexico to provide the best financial solutions to you. Learn more about how CRiskCo can match your business with various financial solutions in our recent blog post: SMB Financing Solutions
5 Simple Steps and Your Loan is Established
Complete Loan Questionnaire
Connect Your Accounting System
Establish Your Loan with Preferred Lender
CRiskCo works with leading lenders in the USA and Australia
Want financial solutions to support, nurture and grow your business?
We see businesses are trying to get back to operating efficiently and effectively, but are lacking financing solutions to support them. In response, CRiskCo launched a new matching product, that assists SMBs to find tailored financing solutions for their needs. We made sure that the process is fully automated and takes less than 3 minutes to complete. Once you connect your accounting system or ERP, our AI bot runs and builds a financial profile of the business and can match it to relevant lenders and financial products. Let us work for you to bring you the best financing solutions available from our global partners.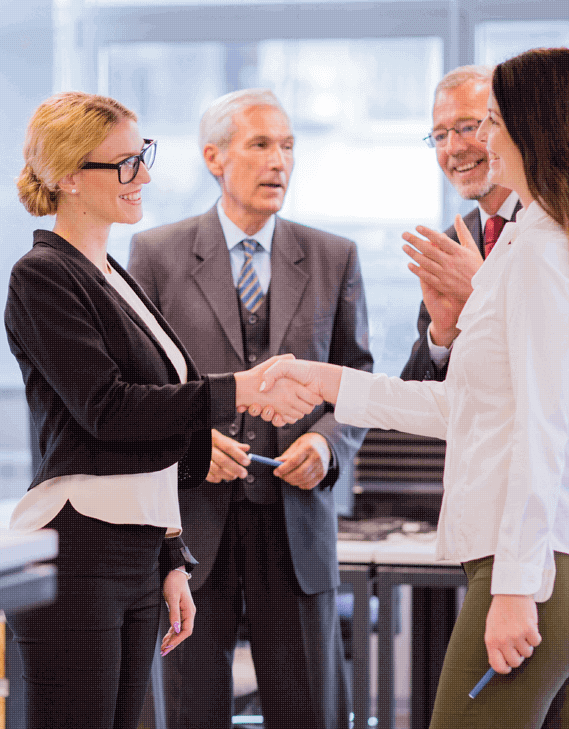 Many SME's are struggling at this time and are looking for answers and financial solutions to support, nurture and grow their businesses.
First response had been received by the CARES act, including PPP and EIDL programs. If you haven't applied to PPP or EIDL, go to our COVID19 support page to learn more.
How can CRiskCo Direct help you?
CRiskCo Direct integrates with leading ERP and Accounting systems
CRiskCo works seamlessly with leading accounting software in the cloud to ensure we gather exceptional data that will help us to help you achieve your goals.