Smarter credit risk analysis and management with Artificial intelligence
Credit risk analysis and management platform.
Our AI powered predictive analysis algorithm empowers credit providers to better evaluate their risks when facing credit applicants. CRiskCo drastically reduces credit approval bottlenecks and offers B2B vendors and financial institutions:
Business Loans Tailored to Your Business
CRiskCo Direct
CRiskCo Direct connect business owners to the right product and the right lender. With our automated process, in less than 4 minutes we can match you with leading lenders with tailored solutions to your business. Online application from $10,000 and up to $5M. MCA, Factoring, Working Capital, Equipment Financing, business loans, and line of credit.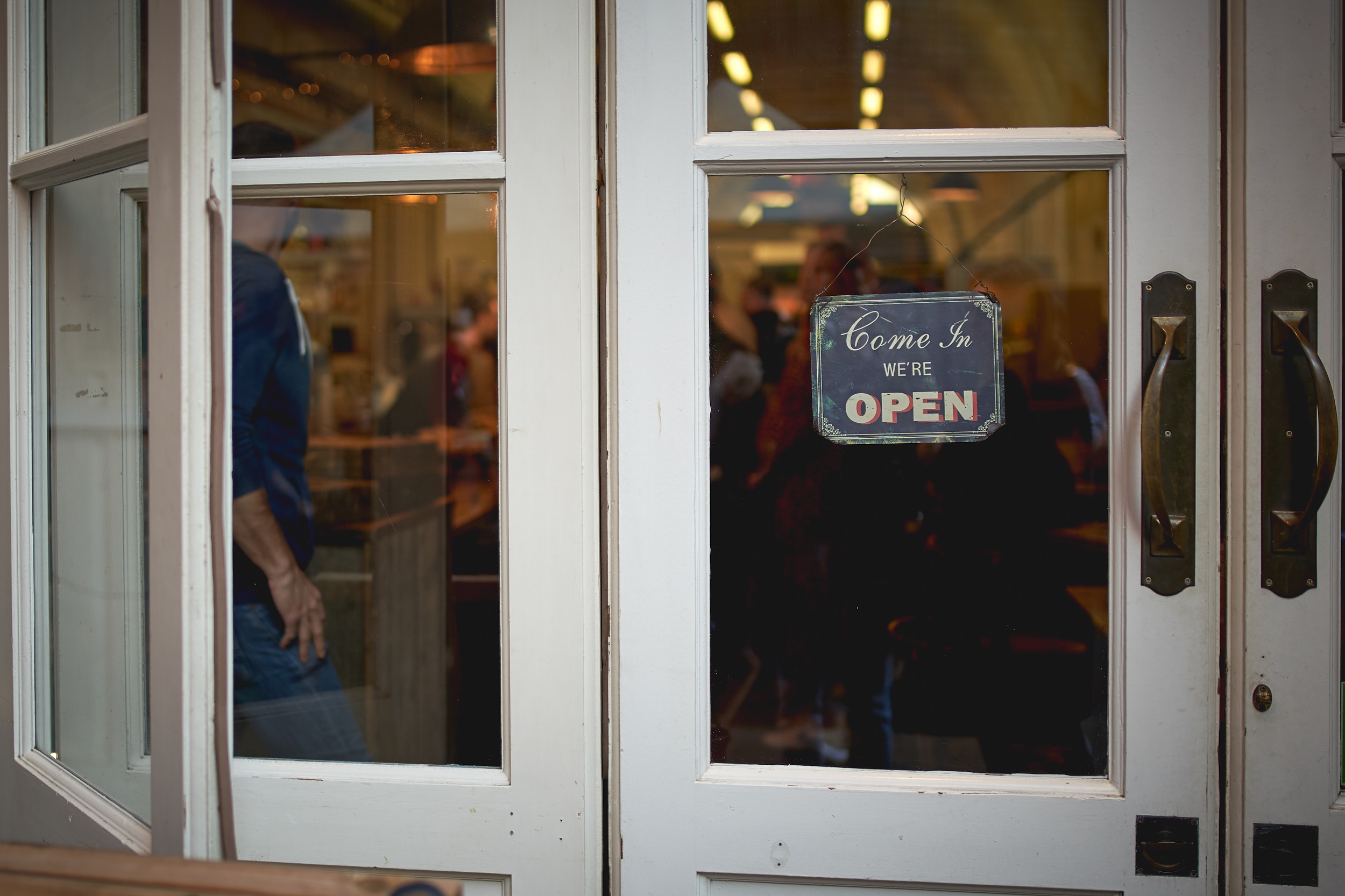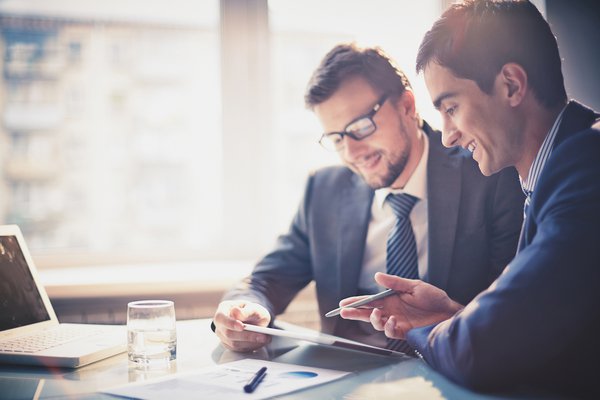 For Lenders
CRiskCo Approve
Simplify loan processing and underwriting with artificial intelligence. CRiskCo Approve integrates with major ERP and accounting systems within minutes, extracts critical financial data and generates credit risk information using AI and predictive analysis. Reduce processing times from days to hours and manage your credit risk with daily updates on borrower risk, fraud detection and forecasting capabilities.
For Business Owners
CRiskCo Monitor
Take the guesswork out of your cash flow risks, prevent credit losses and improve collection efficiency. Focus your attention to business growth and let CRiskCo empower your operations with real time analysis and reporting of debtor credit risk.