CRiskCo is happy to welcome Banjo to our platform
Banjo to support SMB in Australia and help to provide premium business lending options at this time
As part of our growing efforts to diversify the offerings available for businesses connect through CRiskCo Direct and applying to business lending. CRiskCo added Banjo bank, a leader in financing for SMB's in Australia. 
We expect this move will enrich our support for SMB's and their likelihood to receive the best funding for their needs. 
Want to learn more? Apply for business loans? Start Here
Related Posts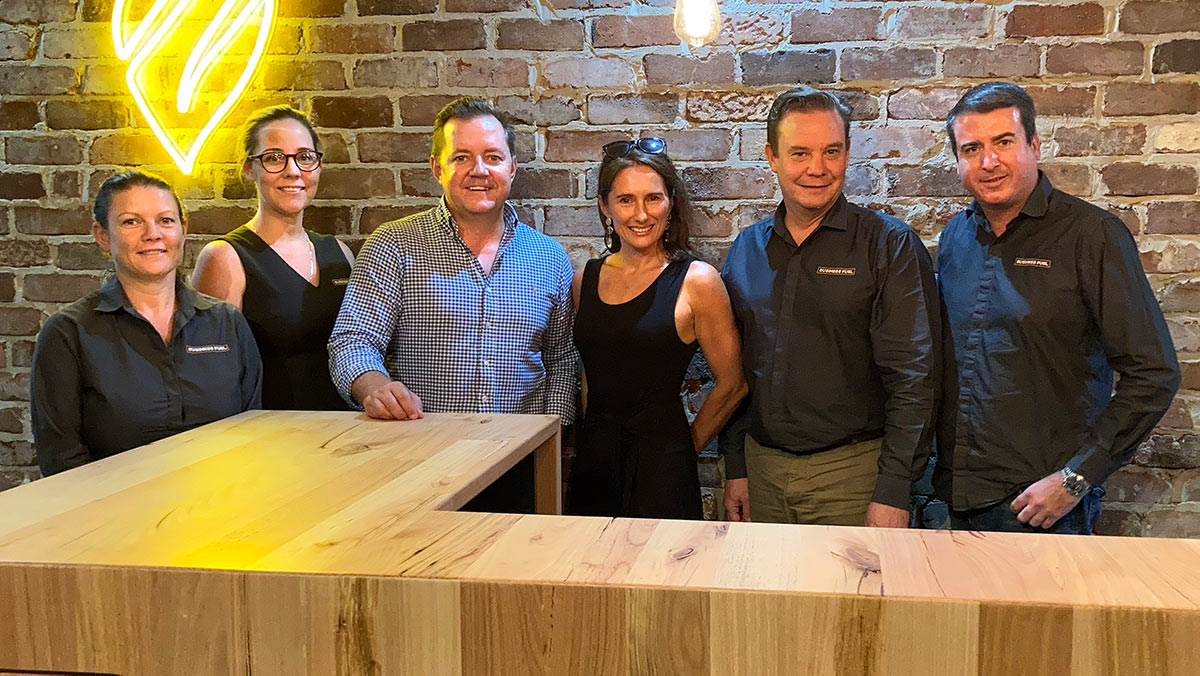 Business Fuel and CRiskCo Partner to open a new dawn to much easier and more efficient SME credit solutions Reducing credit risk, cutting processing time and providing clients with a faster, easier credit approval experience…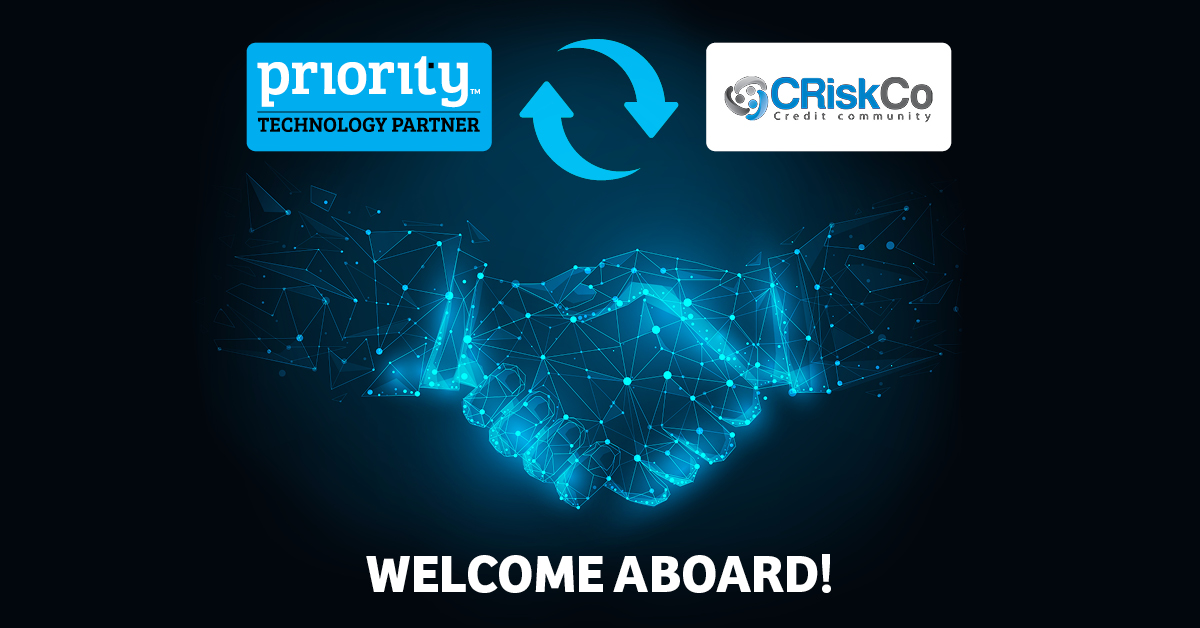 We are more than pleased to announce CRiskCo's newest tech partner, @Priority, a leading software ERP platform provider that delivers integrated resource planning for SMBs. With CRiskCo, Priority's global SMB customers can easily apply for…
Subscribe
Join our newsletter and stay up to date!
Categories