About Us
Our Technology brings together small and medium businesses and professional credit providers with Credit Risk Analysis, Management and Matching platforms for both Lenders and Borrowers.
CRiskCo Credit Risk Analysis and Management Platform

Evaluating Credibility
CRiskCo's technology enables small and medium businesses (SMBs) and professional credit providers to better evaluate the credibility of their business customers and credit applicants, detect fraud and predict future credit failures. Our platform provides a credit score for businesses by analyzing accounting information and applying Artificial Intelligence (AI) analytics to see whether a business will succeed or default. We help vendors and financial institutions reduce underwriting times and costs with our big data processing and cloud infrastructures and by that enable new products that were out of reach for SMBs. CRiskCo offers a solution to the credit stress many small and medium business owners feel.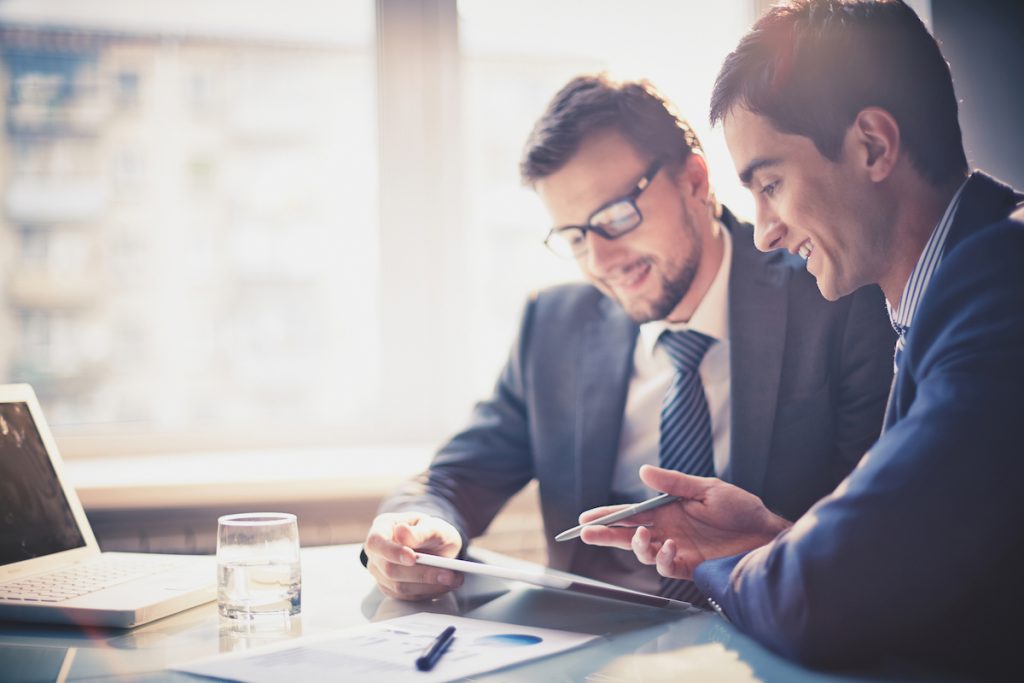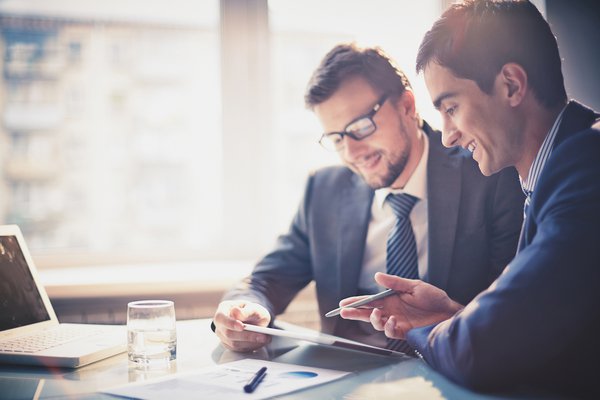 Get to Know CRiskCo Better: