About Us
Our Technology brings together small and medium businesses and professional credit providers with Credit Risk Analysis, Management and Matching platforms for both Lenders and Borrowers.
CRiskCo Credit Risk Analysis Platform


CRiskCo is an international company with operations in the US, Israel, Mexico, and Australia.
The company was founded in 2015 and was first to pioneer  Open Accounting.  CRiskCo's objective is to connect small and medium-sized businesses (SMBs) with financial institutions using a simple platform to help them reach their goals. Our artificial intelligence technology and APIs connect to major accounting systems (Quickbooks, Xero, etc.) as well as SAT (The Mexican Tax Administration Service), extracting all essential financial data and generating a comprehensive risk analysis with financial insights. Both businesses and lenders benefit from a credit process that is quick, simple, and secure.
With our big data processing and cloud infrastructures, we help vendors and financial institutions cut underwriting times and costs. We assist financial institutions in evaluating the integrity of their loan applicants, detecting fraud, and predicting future credit failures.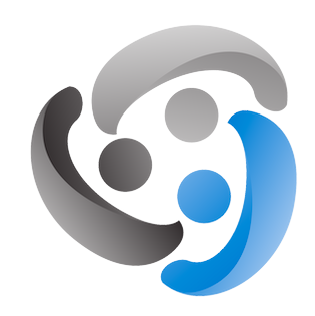 Get to Know CRiskCo Better: