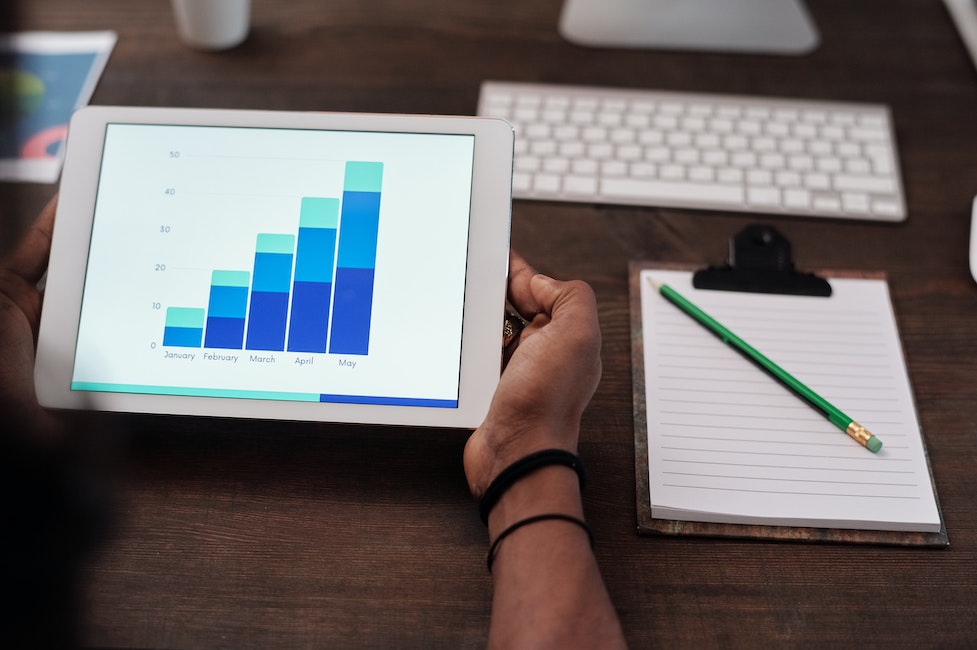 Obtaining a business loan is crucial for businesses to be able to maintain and expand, however, there is not always a guarantee that the applications will be accepted, meaning a problem for companies that require financing.
According to INEGI, in its Study on the Demography of Businesses in Mexico (EDN 2021), the proportions of mortality in businesses were 38.16% for the private non-financial services sector, 29.88% for businesses, and 25.69% for manufactures.
Among the reasons why a business can disappear, is the lack of liquidity, which in many cases is a consequence of not having the financing that allows them to maintain their operations, for which it is important to know what to do to obtain it.
5 practices that will make it easier for you to access business credit
Knowing the above, it is necessary that if you start a venture, you know how to run your business if you want to obtain loans to businessmen easily, and that they do not reject it.
1. Be objective with your financial situation
It is recommended that financing be requested when a company is stable and consolidated, not when it is in the red, as this is considered a risk factor.
So evaluate if you need capital, what you are going to use it for, and if it will help you maintain or enhance operations.
2. Maintain a good credit history
Currently, many financial entities already use solutions to find out what the credit status of applicants is. It is something that they pay special attention to, therefore, it is also something that you must take care of.
For this, pay all your debts in a timely manner, do not be late. And if you don't have a credit history, start building it by asking for small loans or buying goods on credit in your company's name.
3. Consider various credit options for entrepreneurs
It can happen that you are denied a loan by a financial institution, but usually each one has its criteria according to the type, it is not the same to ask for a loan from a bank than from another type of financial institution that perhaps specializes in small business financing.
Therefore, learn about the various alternatives so that you can see which one is best suited to your company and the financing needs you may have.
4. Research the requirements
Linked to the previous point, investigate the requirements of each option and see if you meet them. Check whether a minimum operating time of the company is required, a certain amount of income, whether there must be any guarantees or some other specification.
Adjusting to the requirements in advance is a practice that increases the chances of obtaining financing.
5. Determine the amount your business requires and can handle
Analyze the level of indebtedness that your company can handle, and the payment capacity that it has to comply with the payment of the financing that is obtained.
This serves so that you know in advance the amount that you can request without forcing situations, so that the credit is effectively an aid to your business and not a burden.
CRiskCo API to streamline processes
If you are a lender, you must be aware that your potential clients do not represent a credit risk, along with making the best decisions when defining the granting of credit.
For this you can rely on a CRiskCo API. A very fast API and with a series of valuable and objective indicators, so that you know your applicants, determine if they are good candidates for credit and, if so, offer them customized financing.
Use CRiskCo's API to help you run your business with the best customers you can deal with.
Related Posts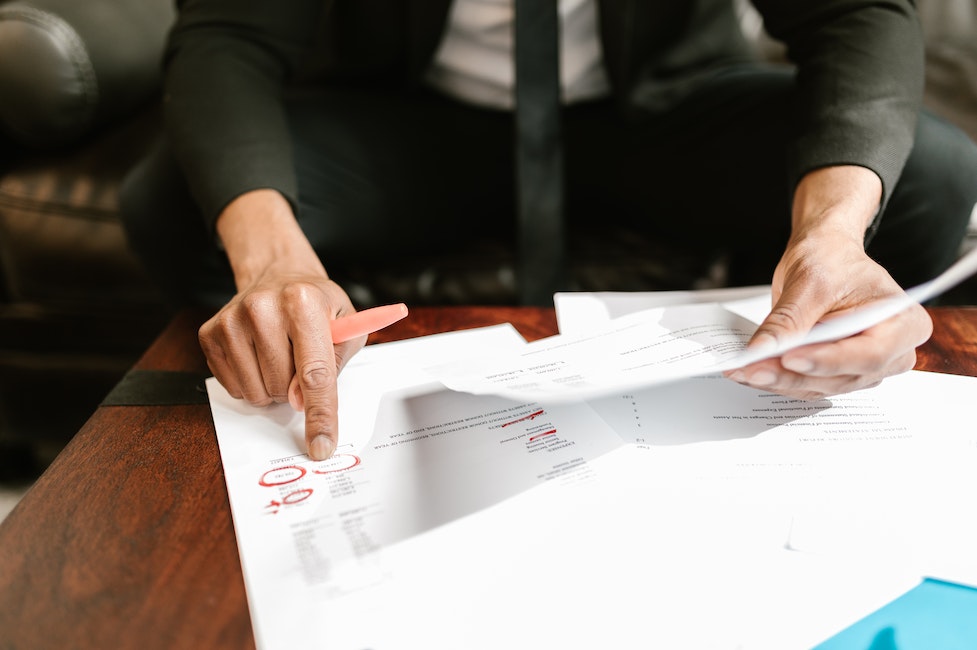 The open models of the financial sector, such as Open Banking and Open Accounting (both inside Open Finance), have meant a change in terms of quality and speed in the supply of products and services. In…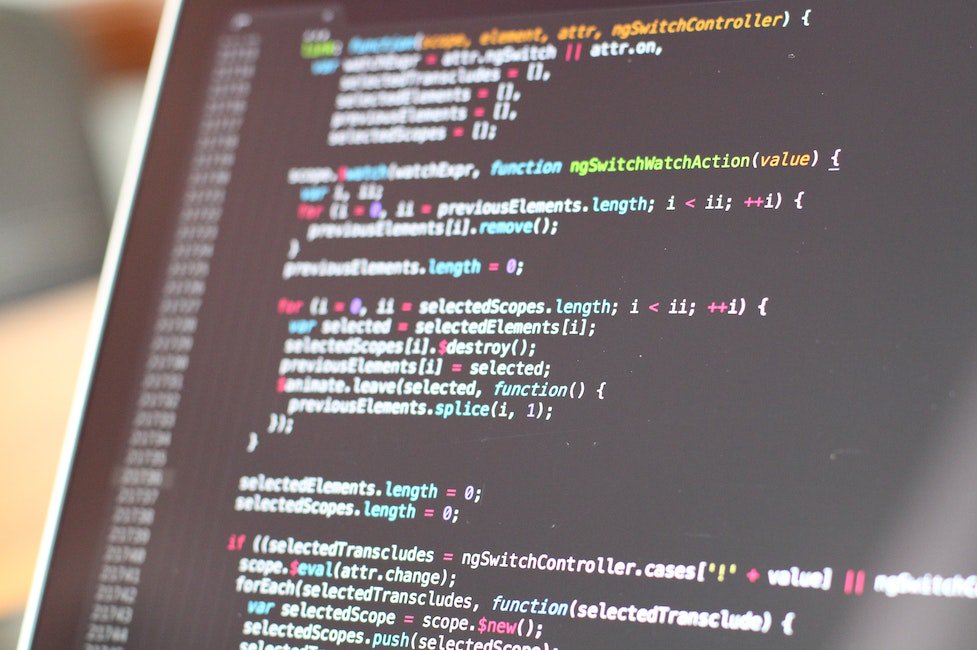 Machine learning is a branch of artificial intelligence that has revolutionized different fields. Machine learning in finance has allowed applied technology to be taken to the next level, within the information processing and security that…
Subscribe
Join our newsletter and stay up to date!
Categories