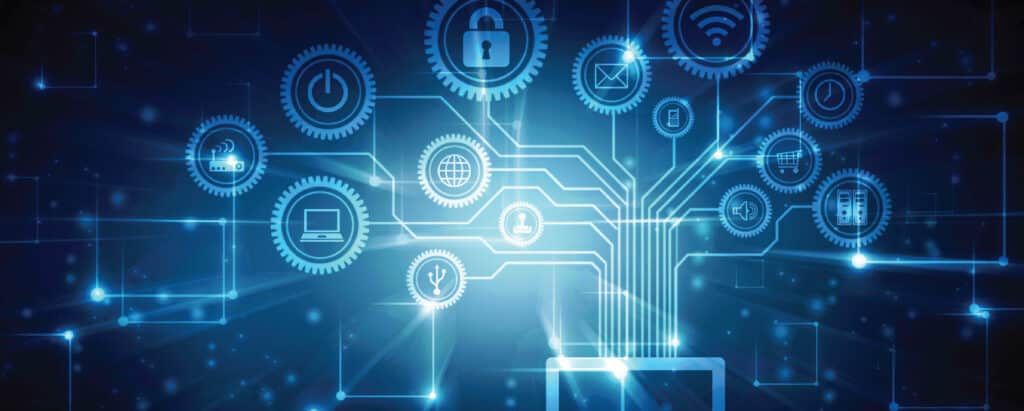 The financial sector understands that investing in technology yields a higher return on investment, which is why they create IT departments whose goal is to stay ahead of the curve and be efficient, providing the organization with tools like APIs to connect with the outside world and gain many internal benefits.
Knowing how to select the best alternative for a Programmed Application Interface (API) aids in resource optimization, operational efficiency, and risk reduction. IT departments are continuously reviewing which APIs to use in the firm.
The size of the company is not important. Customers' needs must be met, and IT must provide a financial value to the organization through facilitating operations and results.
The answer
The benefits of using only one API versus establishing several integrations is one of the questions concerning APIs to accomplish the company's purpose. The answer points to work with a single integration.
As a result, the business opts for an API that not only integrates all of the features required to link many apps in a simple and safe manner, but also offers value to make the organization's work more efficient.
For example, in order to give a loan, financial businesses require an API that can combine all of the data in order to review the tax information of their clients or prospects in an easy, digestible, and real-time manner, while also assisting the accounting department in streamlining processes.
To obtain financial information, CRiskCo's idea is straightforward and simple: be incorporated into main accounting systems to conduct credit reports, making the decision-making more assertive.
The second objective is met with the CRiskCo API, which obtains information from customers about their sales, billing periods and collections, thereby boosting the credit analysis department's efficiency and functionality.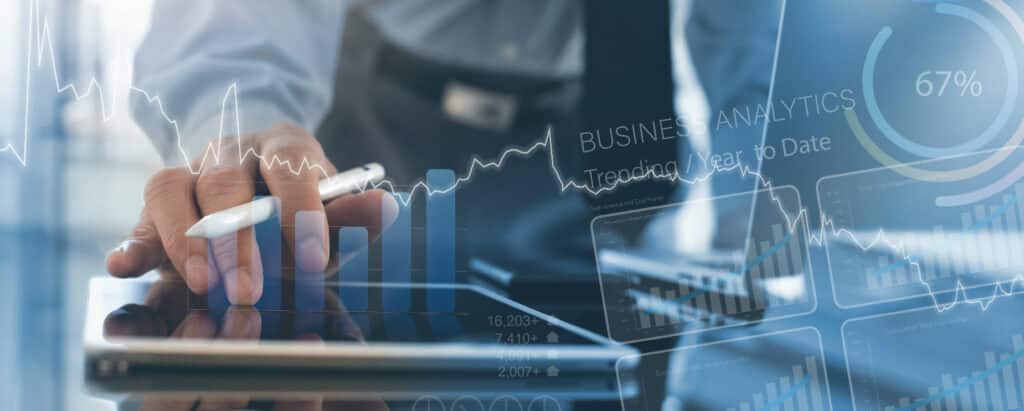 Reliability and Reach
Using only one API offers the certainty that with a single supplier, a company can carry out all the activities linked to the same purpose, avoiding that the discontinuous evolution of different tools generates problems in the processes.
Currently, the value of data is determined by its functionality and processing capacity in areas such as accounting to provide information for decision-making and operations. To do so, familiarize yourself with the CRiskCo API, which allows you to pull financial data from the primary accounting systems.
CRiskCo is connected to a number of accounting and ERP systems, including QuickBooks Online, QuickBooks Desktop, Sage 50, MYOB Essentials, MYOB AccountRight, Priority, and Xero, but if you don't have any of these, you can upload documents using a CSV or Excel file. Additionally, CRiskCo integrates with the SAT (The Mexican Tax Administration Service) via a single SAT API, with a focus on the Mexican market.
With the use of a simple API, CRiskCo saves time and operating costs, while reducing risks in the process of obtaining credit. So a single API or many integrations?
The answer is simple: a single API.
Related Posts
Analyzing financial data is critical for businesses to detect specific details in their structure in economic terms and avoid scenarios of complexity in managing their finances. Understanding this data is also important for credit institutions…
Data processing in the financial sector has been simplified today, especially thanks to the handling of big data. Taking advantage of available technologies has become critical at a time when it is necessary to personalize…
Subscribe
Join our newsletter and stay up to date!
Categories