Connecting fintech innovation from Israel and Mexico: Crevolution delegation's visit to Tel Aviv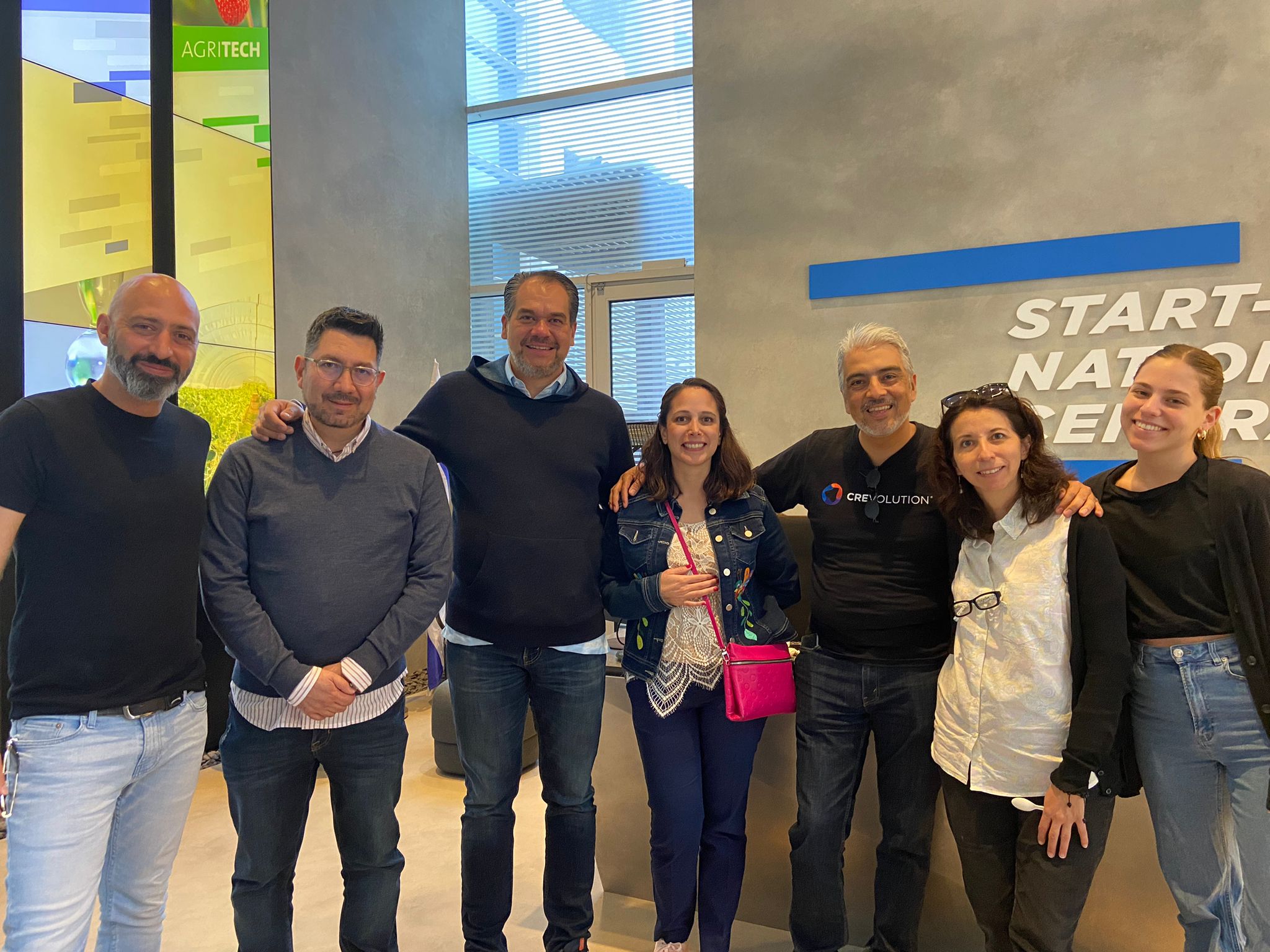 Last week, we had the great privilege of hosting the Crevolution Delegation from Mexico on their visit to Israel's fintech and innovation sector. After months of intense preparation, we are thrilled to say that the event was an enormous success. As CRiskCo boasts an R&D center in Tel Aviv and closely collaborates with the financial market in Mexico, we were uniquely positioned as industry experts to offer valuable insights into the latest trends and developments in Fintech. Over the course of two days, our team led the delegation on an immersive journey through Tel Aviv's vibrant fintech ecosystem, showcasing some of the most innovative companies in the region.
The main objective of this visit was to present to the Delegation the main trends and developments that are shaping the future of the financial sector. During the tour, we discusses how new technologies are affecting credit and collections, and how companies must adapt to new business models to stay relevant in an ever-evolving market. This experience was an invaluable opportunity to learn from industry leaders and make valuable connections for future collaborations.
We had the privilege of learning from Israel's most innovative fintech companies, venture capitalists, top banks, and fintech associations during the delegation's visit. The visit was a valuable opportunity for us to gain insights into Israel's cutting-edge innovation ecosystem, advancements in cybersecurity, and new tools for credit risk reduction. Additionally, we had the pleasure of connecting with distinguished representatives from the Círculo de Crédito and RappiCard México delegation, and we are confident that these connections will yield significant benefits and fruitful collaborations in the future.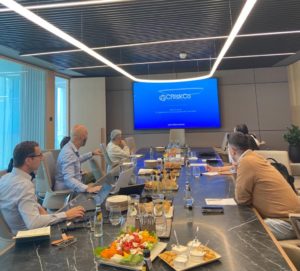 We would like to thank Bank Hapoalim, Viola FinTech, Paretix, FinTech-Aviv – The Israeli FinTech Association, Start-Up Nation Central, ammune.ai, Sepio, Shibolet & Co., Personetics, Trustifi andmCBS Tech for their participation and contribution to this event.
The Crevolution Delegation's visit to Tel Aviv showcased the powerful outcomes of cross-border collaboration and knowledge exchange. We believe that this is only the beginning of a prosperous relationship, and we are committed to nurturing it as we grow together. We look forward to exploring new opportunities and innovative solutions in the fintech industry between Mexico and Israel, and we are honored to have been a part of this initiative.
Related Posts

We're excited to introduce the new and improved SAT Company Report from CRiskCo. The SAT Company Report is a PDF version summarizing all the financial data we gathered on the applicant including main revenue…

New Service to increase security and reduce fraud: Run validity checks on a single or a group of companies'  RFC's, names and addresses.  When to use: When you want to ensure that you are…
Subscribe
Join our newsletter and stay up to date!
Categories