SMEs, when looking to grow, can find themselves with various situations and obstacles, some more serious than others, and one that should be paid close attention to is a high concentration of customers.
There are many companies that have at least one client that has a relevant fraction of their total sales and it is a situation that in emerging businesses must be observed in detail by financial institutions.
What is customer concentration?
This concept refers to the number of companies that have a relationship with another organization, and the balance that occurs between their sales and purchases.
If such an organization has few companies in the customer database, this generates a high concentration, and vice versa.
The risk, logically, arises when the concentration, being high, encourages customers, being few, to exert greater control over the organization, which is indirectly placed in a small number of hands and depends on them, making it latent that if there arises a negative situation with any of these clients, the consequences could be very detrimental for the aforementioned organization, since it has no other sources of support.
For a company to concentrate and depend on a small number of customers to achieve sales that allows it to maintain its operations, is very dangerous:
–It is put at risk if at a certain moment the companies that are its clients make the decision to change supplier, causing with this movement the loss of a huge portion of their income, affecting cash flow and operations.
And precisely with reference to cash flow, this is especially harmed, because debts, delays in payments, insolvency situations and liquidity problems are generated.
–Additionally, it can be a danger for third parties, such as credit institutions, since if a component of your customer database is damaged by any of the two situations mentioned, it is likely that you will not be able to meet your payments, creating a mismatch to the lender with respect to its resources.
That is why it is important that financial institutions have a credit report associated with the requests they receive and have the possibility of finding out if their borrowers represent a risk due to the concentration of clients.
The Herfindahl Hirschman Index
The HHI is this instrument that can help lenders to know the situation of their borrowers with their clients, and to know the risk they represent.
It is a measure that is used to know levels, operations and changes in concentration in the market.
It consists of the sum of the square of the shares that a company has in the market, and it moves in parameters from 0 to 10,000. If the indicator takes values close to 10,000, this indicates that there is a high concentration, while if the value is close to 0, there is a greater balance.
It is a useful element for lenders, and there are digital solutions that can calculate it quickly and easily.
CRiskCo's API application
Financial institutions can now have software that makes it easier for them to have a detailed credit report, with a series of indicators, among which are liquidity, active clients, FinScore (Mexico), operating expenses, and of course the HHI.
CRiskCo puts its API application at your fingertips so that you know your clients well through a complete credit report that only takes a few minutes and avoid unnecessary risks for your business.
Related Posts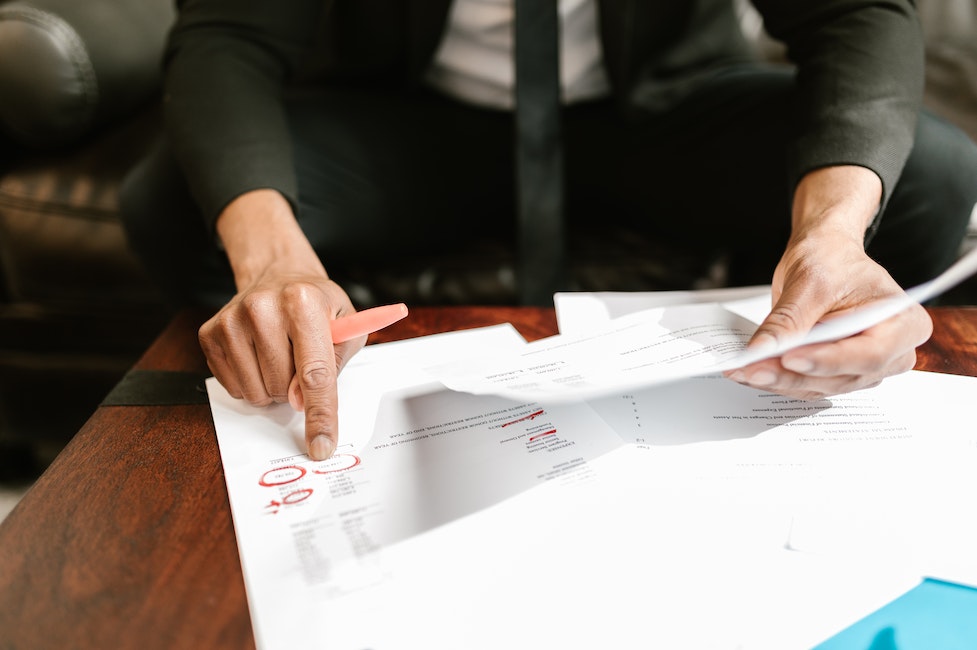 The open models of the financial sector, such as Open Banking and Open Accounting (both inside Open Finance), have meant a change in terms of quality and speed in the supply of products and services. In…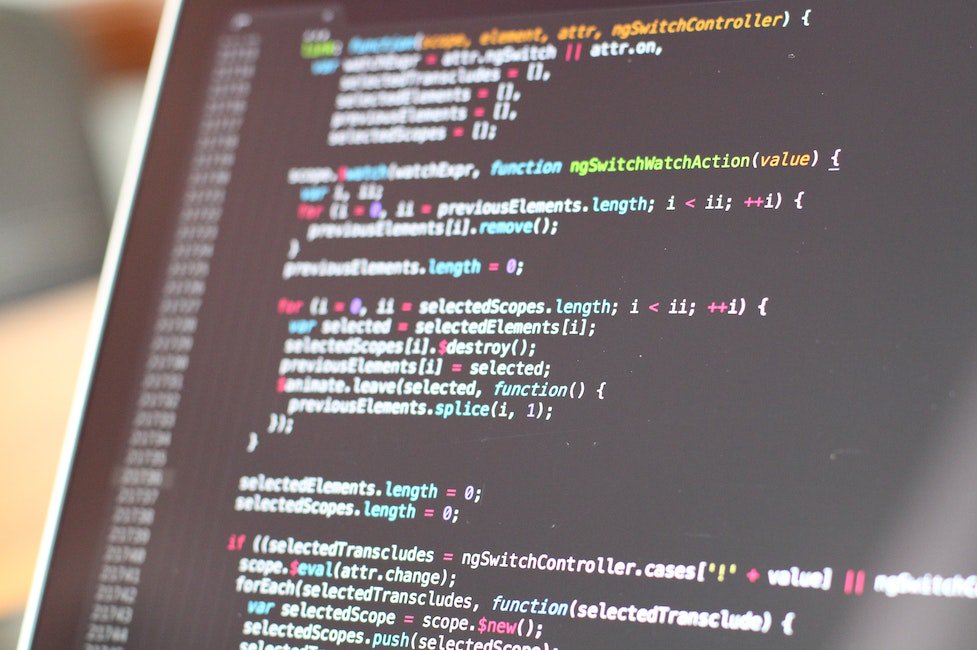 Machine learning is a branch of artificial intelligence that has revolutionized different fields. Machine learning in finance has allowed applied technology to be taken to the next level, within the information processing and security that…
Subscribe
Join our newsletter and stay up to date!
Categories