Newsletter July 2023
Quick Tips from Our Platform: the Onboarding button
Did you know?
Our platform offers a valuable time-saving feature—the Onboarding Button, conveniently located in the dashboard! This handy tool provides immediate access to critical information gathered during the onboarding process, such as the primary contact's first name, last name, email, and phone number.
With just one click, as seen in the GIF above, you can see all these details. It is a practical and efficient tool that will allow you to have at hand the essential information of each client at any time.
Discover the transformative power of foreign investment in the SAAS and fintech sectors of Mexico
In a featured article in Mexico Business News, our CEO, Erez Saf, highlights the compelling reasons why Mexico attracts foreign investors and overcomes regulatory challenges. He unlocks Mexico's potential for economic growth, job creation and technological advancement.
Read the full article here!
Find out about Adolfo's amazing journey of success and how Pymes Capital, with our cutting-edge financial evaluation technology, has boosted local businesses and more!
We are pleased to share the incredible impact that we have achieved together with one of our partners, Pymes Capital, in Adolfo's entrepreneurial journey.
By collecting financial data using our SAT API and performing detailed financial analysis, we have unlocked financing opportunities.  As a result, Adolfo's business, a local restaurant delivery app, has experienced accelerated growth.
By helping Adolfo, we are also supporting start-ups and more businesses, as their success has a positive impact on the local economy. Join us in celebrating their remarkable success and discover how our financial assessment technology can transform your finance:
Would you like to learn more about Open Finance?
Related Posts

Introduction: "Constancia de Situación Fiscal" (FISCAL) document, is generated during the initial registration of any company with SAT. Updates of this document are made exclusively when any of its values undergo a change.  FISCAL offers…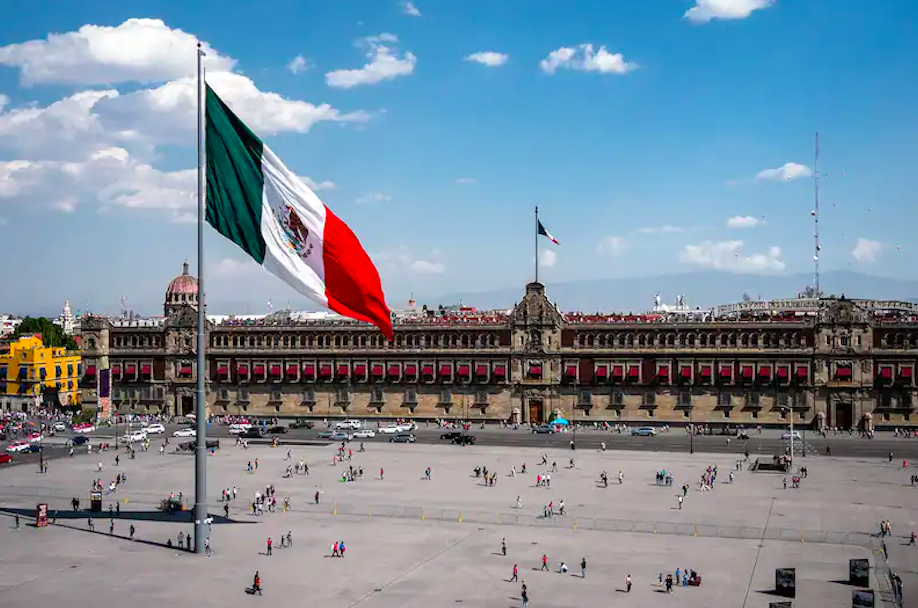 By Erez Saf, CEO & Founder According to the World Economic Forum's Global Competitiveness Report, Mexico ranks 110th out of 141 countries in terms of access to financing. This lack of access to finance can…
Subscribe
Join our newsletter and stay up to date!
Categories