Newsletter June 2023
We'd like to extend a warm welcome to our newest clients!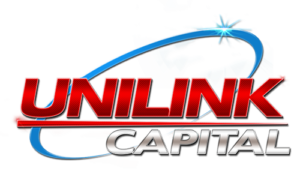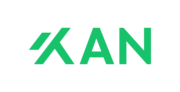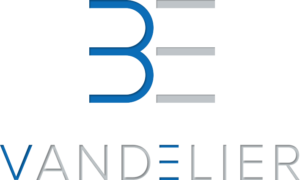 Empowering Lending Innovations: CRiskCo's Presence at Fintech Aviv Conference
Our CEO, Erez Saf, was invited to a distinguished panel discussion on "Lending Innovations and Novel Financing" at the Fintech Aviv Conference 2023. With his expertise, Erez showcased CRiskCo's commitment to revolutionizing lending practices and driving innovative approaches.
During the panel, Erez emphasized CRiskCo's forward-thinking vision for the future of lending. CRiskCo uses cutting-edge technologies like AI, machine learning, and data analytics to give lenders an advanced risk assessment capability and streamline financing processes.  
Our presence at the conference solidified CRiskCo's position as a catalyst for positive change in the financial landscape. We appreciate the organizers for providing us with a platform to showcase our thought leadership in lending innovation.
Introducing the Guide to Report Successful and Unsuccessful Applicants
At CRiskCo, we prioritize accurate information to drive better decision-making. We created a guide to empower you to report the status of completed and defaulted companies, contributing to the community's credit evaluation process.
By updating this information, you enhance prediction accuracy and reduce default risks, benefiting both your credit decisions and the entire community.
Easily update company statuses on the dashboard or submit an Excel file to contact@criskco.com for seamless integration. Join us in maximizing the benefits of accurate information and log in to CRiskCo to update your clients' statuses today.
To see the full guide, press here
Discover the incredible journey of Jorge's success and how Pymes Capital,  with CRiskCo's advanced technology, propelled the expansion of his business!
We're thrilled to share the incredible impact our advanced financial assessment technology has had on the financial journey of Jorge, a determined entrepreneur from Tultitlan, Mexico.
We've played a vital role in Jorge's business journey, alongside our partner Pymes Capital, by gathering SAT data, analyzing his financial status, and providing essential tools for informed decision-making, unlocking financing opportunities, and fueling entrepreneur expansion.
Join us in celebrating their remarkable success and learn more about the transformative power of our advanced financial assessment technology:
https://pymescapital.com.mx/blogs/powering-expansion-jorges-inspiring-success-story-with-pymes-capital/

Would you like to learn more about Open Finance?
Related Posts

Newsletter August 2023 New Feature: Unveiling Company Structures for Better Decisions We're thrilled to introduce a powerful addition to our platform – the ability to access detailed company structures of applicants that submitted the ISSIF…

At CRiskCo, we believe in the power of accurate information to drive better decisions and foster success. This guide will show you how to report successful and unsuccessful applicants you experienced. By embracing and implementing…
Subscribe
Join our newsletter and stay up to date!
Categories