Factor Expres and CRiskCo Alliance Offers Digital Financial Solutions for SMBs
This newly announced partnership aims to generate high-quality digital financial services for small and medium-sized businesses (SMBs).
June 05, 2020, New York – New York-based CRiskCo Inc. and Mexico City-Based Factor Expres are coming together to support small and medium-sized businesses (SMBs) and offering financial solutions digitally to meet SMB's heightened need during this coronavirus pandemic.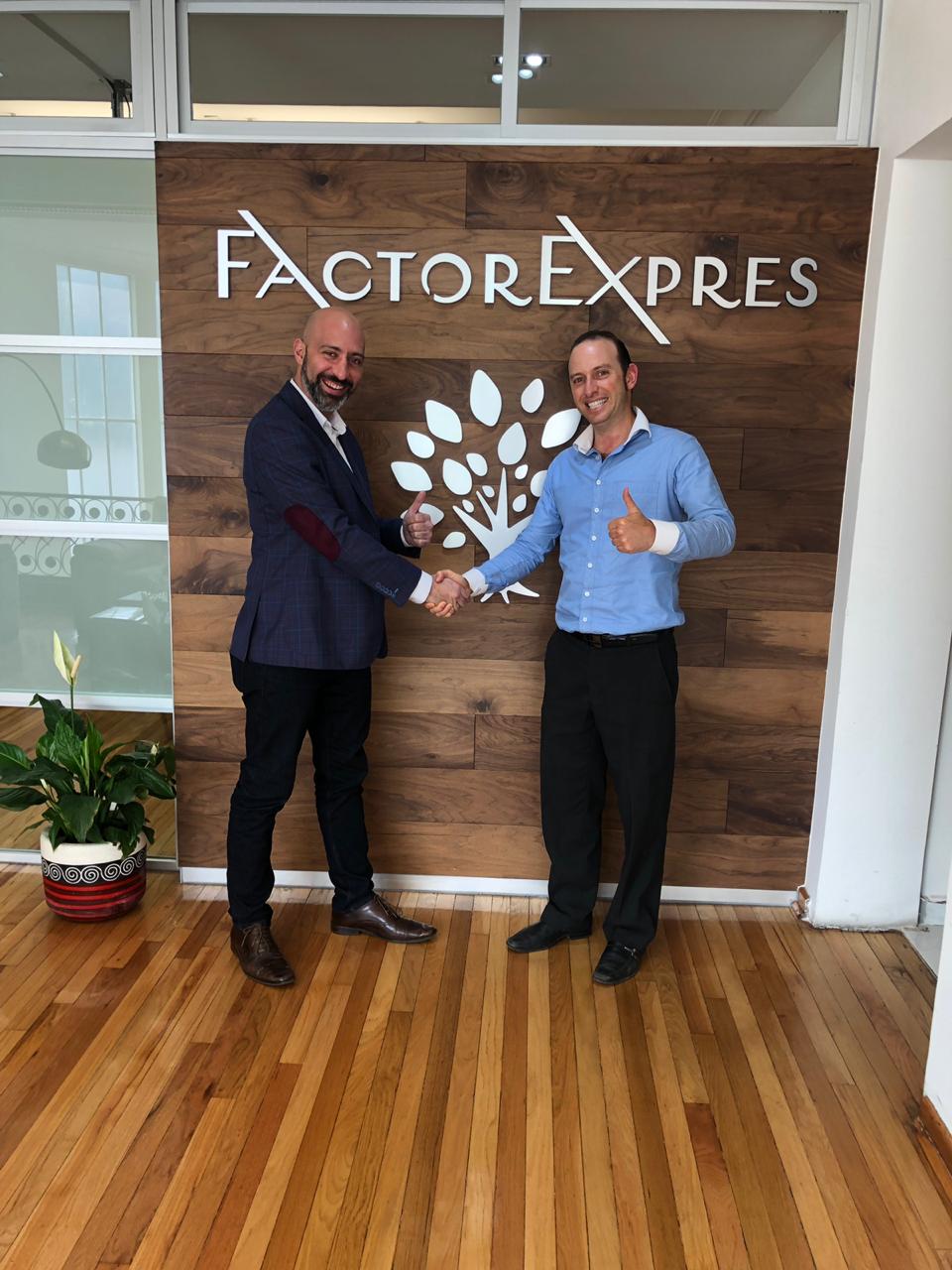 The deal was signed by Erez Saf, CRiskCo's CEO, and Dr. Enrique Presburger, Factor Expres CEO in Mexico City to introduce new technology to the Mexican market so that SMBs will receive smartly allocated credit. The partnership touts in Mexico to support financial needs entirely online.
This alliance offers SMBs, artificial intelligence (AI)-powered services to generate invoices at high speeds and receive the funds to survive and grow. Also, the clients will benefit from the enhanced and complete digital experience in today's tough time when credit is scarce and hard to find. Factor Expres clients will benefit from enhanced customer experience and shorter time to financing.
"Factor Expres is committed to providing the best service we can offer to our clients, during a pandemic as well as any other day. We are constantly in the front of innovation to improve our client experience and allow us to support them the best way we can." Dr. Enrique Presburger, Factor Expres CEO.
"Our new partnership with Factor Expres demonstrates the trust we receive from the industry, and the rapid change our industry is undertaking to meet the new digital arena. Our goal is to provide the most effective tools for our clients and the business owners to have transparency, and access to financial products. With CRiskCo, Factor Expres is becoming the SMB's partner for success." Erez Saf, CRiskCo CEO.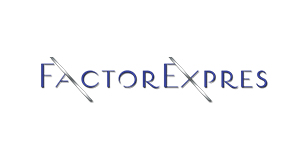 Factor Expres, is a leading Company in Mexico that offers a comprehensive financing and financial advisory services to support SMBs to flourish. Factor Expres focus on providing resources to SMEs in Mexico that usually do not have access to traditional banking sources. With their in-house built algorithms and specialized credit analysis models and a unique personalized approach in which we design products for each client.
CRiskCo Inc. is a New York-based technology startup offering credit risk analysis and management services globally with offices in New York, Brisbane, Australia and Tel Aviv, Israel. CRiskCo's credit management platform acts as an Intermediate Layer between the Client and the Lender to provide a smart and fully automated onboarding and financial data collection processes. CRiskCo's technology based on artificial intelligence and big data enables an improved customer experience and accurate risk predictions. Recognized as the "best credit platform" by BBVA in 2018, endorsed by the Independent Community Banker Association (ICBA) and was a finalist in ICBA's ThinkTECH Accelerator program last year.

The partnership is introduced specially to meet the heightened need for credit in this global health risk situation, which sees banks and businesses strained and having to work around challenges previously never seen before.
Related Posts
Newsletter November 2022 CriskCo welcomes it's newest clients in Mexico! In the past week, CRiskCo began working with three different leading leasing and financial institutions in Mexico: Casanova Rent, IT Capital and Roca Rent. It gives us great pleasure to…
Newsletter August 2022 The CRiskCo Credit Score is now available! CRiskCo's "FinScore" is a credit scoring system that uses a proprietary algorithm to track and evaluate a company's financial performance, resulting in a score. The score is calculated…
Subscribe
Join our newsletter and stay up to date!
Categories