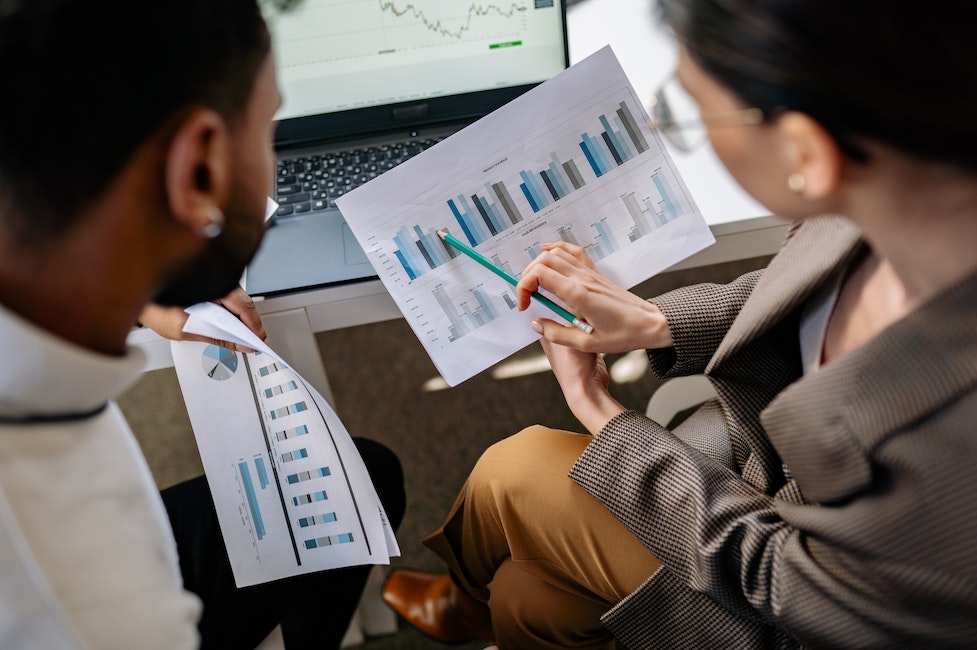 The granting of credit is something that SMEs pursue in order to maintain their activities. Currently, getting a loan can be a decisive factor for an SME to avoid bankruptcy and to emerge. For this reason, knowing the different possible forms of financing and meeting the necessary requirements to grant a loan has become a fundamental mission for many companies. Here you can find out more details about the credit processes.  
6 mistakes when applying for credit
Here you will find a sample of the most common mistakes that some companies make and that prevent them from being granted business credits.  
1. Not formalizing the business
The main thing to avoid is operating informally. Financial products are only provided to businesses constituted in accordance with the provisions of the law, recognized and registered with the national tax entity. Do not be afraid of tax obligations, the advantages are greater, such as tax deductions, relationships with large clients and support from authorities.  
2. Represent credit risk due to having a negative or insufficient history
To obtain financing, credit institutions need to know the payment trends and management of loans or cards, for which there must be a history and, above all, it needs to be good. It is one of the requirements that you must take into account. To create a history you can start by asking for small loans, or buying something on credit under the name of your company. As long as you pay everything on time and according to the regulations, your record will stay clean.  
3. Not considering multiple options
There is always the possibility that you will be denied financing somewhere. For this reason, it is important that you know and consider the different types of credits for companies and financing alternatives, in order to have different options in case one does not work.  
4. Excess debt
Not having resources is a difficult situation, but excessive debt can be a much worse problem. That is why you have to know the borrowing capacity of your project. If your business already has a large debt, it is possible that financial institutions estimate that they will not have enough flow to pay one more loan, so they will not grant it.  
5. Not drawing up a plan for the use of resources
Drawing up a detailed plan with clear purposes for the use of resources is essential to be able to convince the financial institution that it is worth granting them the resources. To the extent that they cannot distinguish a defined project to take advantage of the credit, it is unlikely that it will be approved. Furthermore, this plan can be very important so that, in the event that the credit is actually granted, they are invested correctly and manage to give your business the boost it needs.  
6. Opt for very long payment terms
Although at first such a plan may seem more comfortable, long terms involve a longer period of debt and, even more, higher interest. For the same reason, always lean towards short terms that allow you to manage the debt in a good way.  
CRiskCo API for Lenders
Given the need for financing of so many SMEs and the complexity of obtaining a loan, the API developed by CRiskCo is a tool that makes it easier to assess credit risk and helps make the best decisions when dealing with credit granting. This powerful API allows risk assessment to be done in minutes, favoring better decision-making and facilitating financing mechanisms for small and medium-sized companies. Protect your credit business together with CRiskCo and also protect your customers.    
Related Posts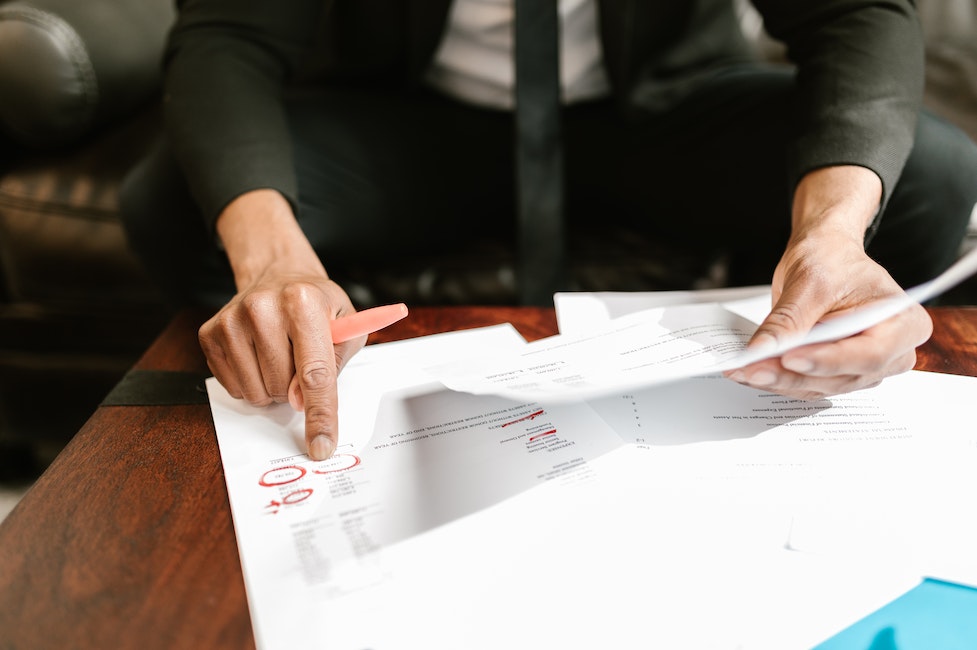 The open models of the financial sector, such as Open Banking and Open Accounting (both inside Open Finance), have meant a change in terms of quality and speed in the supply of products and services. In…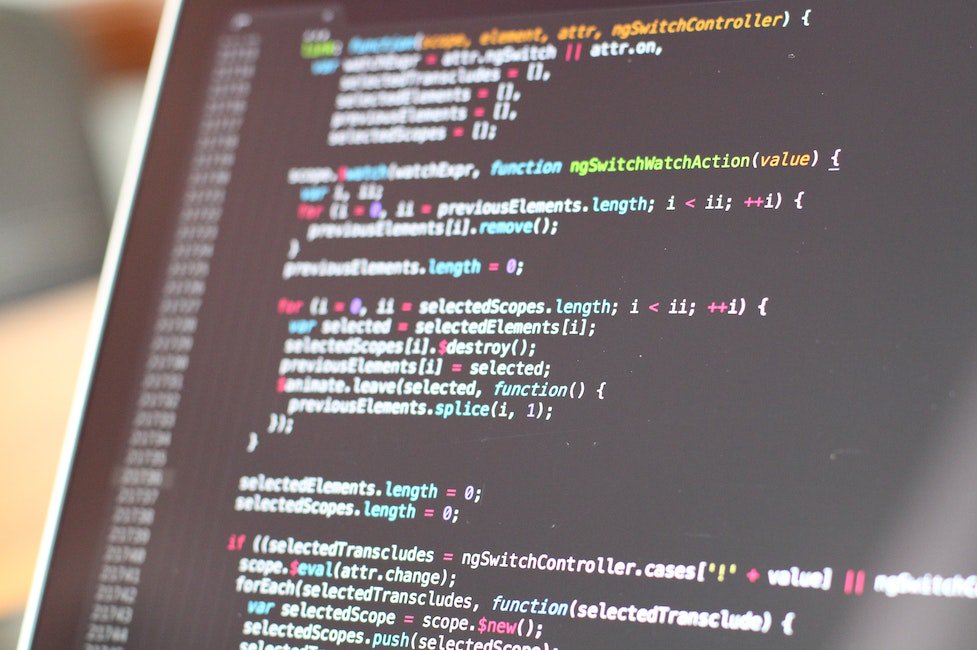 Machine learning is a branch of artificial intelligence that has revolutionized different fields. Machine learning in finance has allowed applied technology to be taken to the next level, within the information processing and security that…
Subscribe
Join our newsletter and stay up to date!
Categories