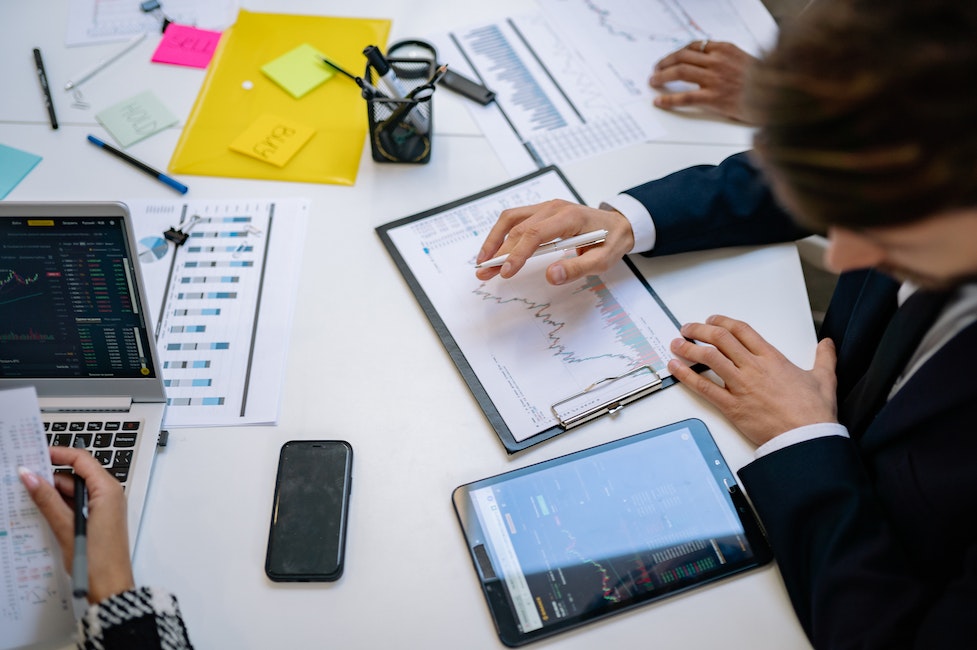 The credit granting is a process that in recent times has been increasingly innovating, largely as a consequence of the application of technology in the financial field, thanks to Open Banking and Open Finance.
The foregoing is of great help in a time of post-pandemic recovery, in which organizations seek to regain momentum, especially SMEs, which turned out to be the most affected by the economic contingency of recent years.
What is Open Finance and how does it help to get access to credit?
The search for more open and transparent financial schemes has made this sector generate new ways to use and cross-reference data between the institutions that comprise it.
The open finance system is based on the Open Banking model, which refers to the use of big data managed by financial organizations, so that among them they can share information of this nature regarding themselves and the behavior of their users, always with the their consent, using technological solutions such as APIs.
Based on this, the open finance system goes further, and includes the information provided not only by banks, but also data shared by other types of entities, such as pension funds, insurers, various service companies, and wallets.
This is where fintech companies in general come in, and thanks to all the volume of data they handle and the technology that is applied, this model is used to develop new products and services, as well as improve those already offered.
In the case of loans for companies, Open Finance is very helpful in that financial institutions can get to know their potential clients in depth and manage their finances. And it is that the lack of information or transparency about this, is one of the factors by which access to credit for companies can be denied.
In addition, all this is done very quickly, which benefits both the applicant for financing and the lenders.
CRiskCo and open finance
A tool that is born from the open finance model and benefits from it, is the API from CRiskCo.
An interface that has the ability to integrate with any accounting system or government repository, like the SAT in Mexico, and in just minutes use the most relevant financial data of a company, for the granting of credit.
Profitability, main customers, suppliers, utility, return on investment, ability to pay, debt vs. capital, and other risk indicators, are measured by the CRiskCo API.
Such information remains in the cloud, not only so that borrowers can be evaluated in the first place, but so that they can monitor their performance throughout the life of the debt. Always with true and updated information.
This makes the resolution process quick, and even the youngest ventures have an opportunity to obtain a loan to expand, with a product tailored to their possibilities.
A powerful API
So if you want to have a fast interface, which also incorporates artificial intelligence into its operation to achieve the most objective reports, CRiskCo is for you.
Implement an API in your business that provides you with the best indicators, so you can take care of your company and be versatile with your customers. Try CRiskCo and take advantage of all its technology.
Related Posts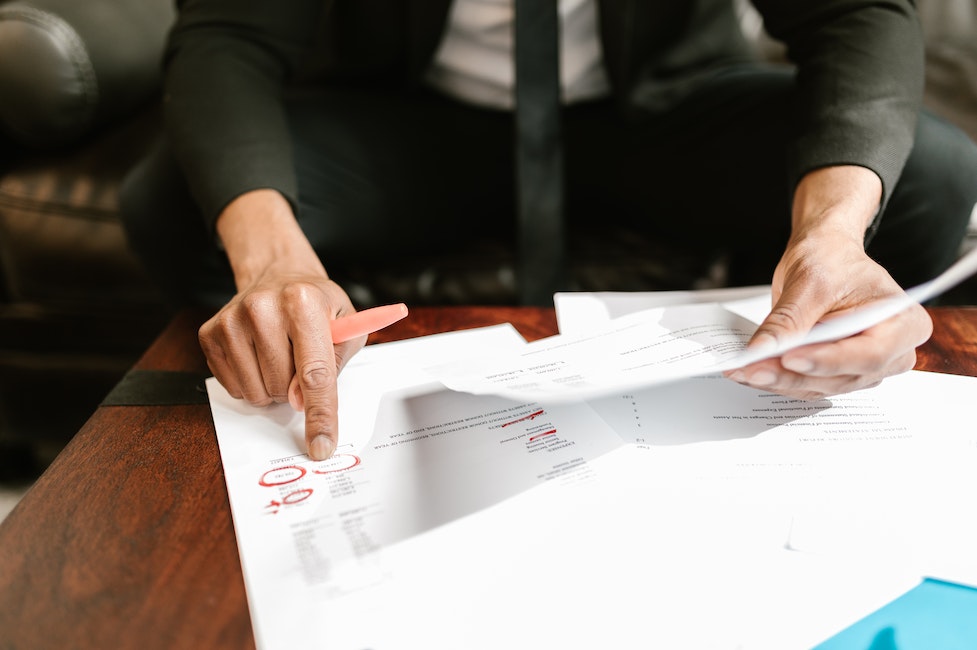 The open models of the financial sector, such as Open Banking and Open Accounting (both inside Open Finance), have meant a change in terms of quality and speed in the supply of products and services. In…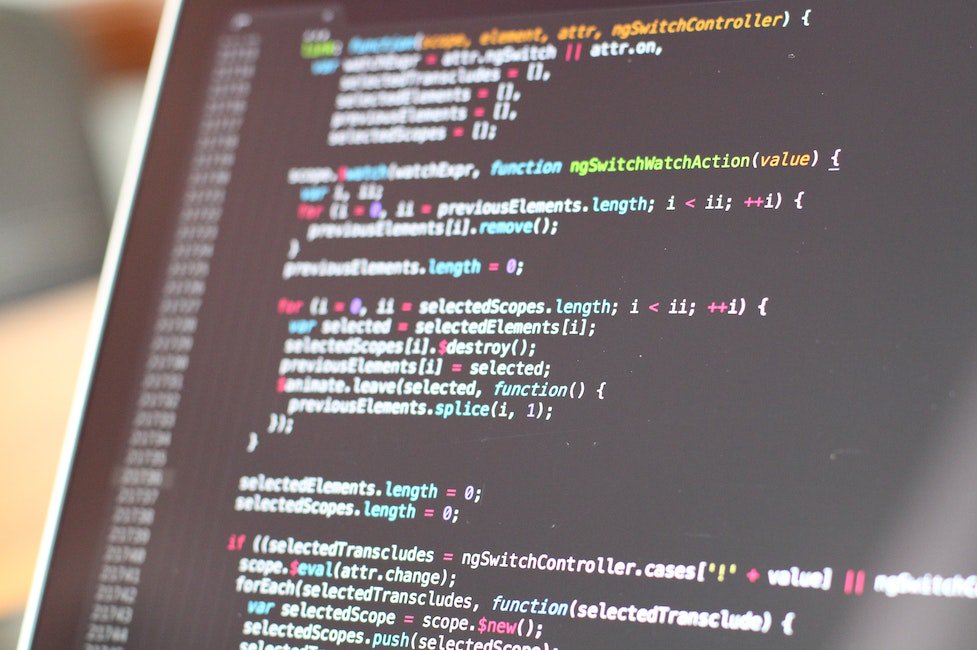 Machine learning is a branch of artificial intelligence that has revolutionized different fields. Machine learning in finance has allowed applied technology to be taken to the next level, within the information processing and security that…
Subscribe
Join our newsletter and stay up to date!
Categories