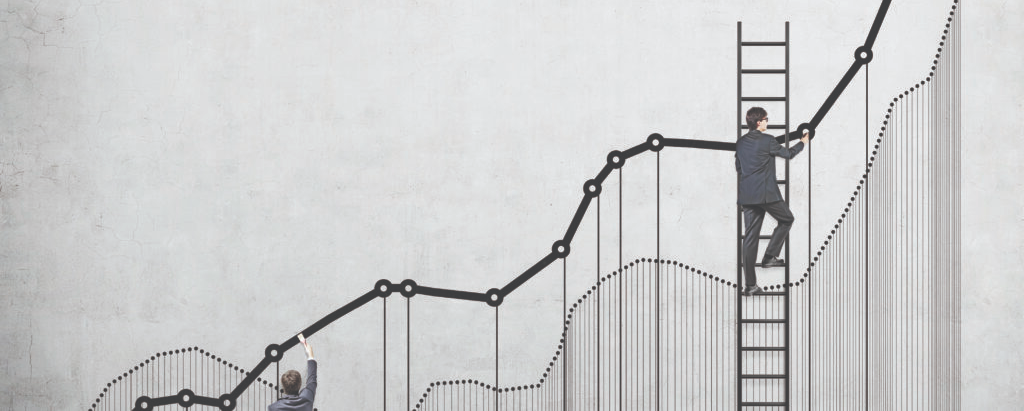 Knowing the trends, generating benefits, and being in the forefront are all vital for SMEs. Particularly now that, as a result of the pandemic's implications, efforts are required that, while maintaining the business, SME's also need to take a step forward.
Financial, technological, operational, and other trends should all be kept in mind by SMEs because advances in all of these areas can make a significant difference in their business.
But how do you meet trends to generate profits and stay ahead? How can you know what's coming and how to use it to your advantage? The answer is simple: choosing the ideal business partner who understands market trends and shares your experience.
We know where the trends are pointing in order to stay ahead of the competition.
At CRiskCo we know that SMEs are incorporating strategies and technology to adapt to new consumer demands. For this, it is vital for them to obtain a commercial credit.
But, the most important thing is that at CRiskCo we know how to help SMEs to be able to comply with current trends. A necessary factor is to focus on the financial institutions that offer you credit. Those that are at the forefront, begin to utilize credit reports generated by Artificial Intelligence (AI) to make more confident decisions.
As a result, at CRiskCo, we are paying close attention to this trend and are at the forefront of it, simplifying the credit-granting process for both SMEs and financial institutions.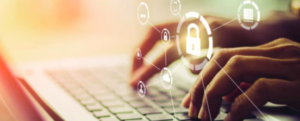 For efficiency and security
With the mission of helping SMEs fulfill their dreams by simplifying the credit granting process, CRiskCo generates reports with best practices to streamline processes and provide better customer service with two fundamental characteristics: efficiency and security.
This is accomplished by applying Artificial Intelligence and Machine Learning technology into the management of customer credit risk, with the goal of increasing predictive accuracy from the point of origination through the point of service.
In addition, with CRiskCo, financial entities can evaluate their client prospects and monitor the SME portfolio to receive early alerts of non-compliance and achieve business efficiency and security.
This is possible because the CRiskCo system can handle the data of any SME seeking commercial credit, integrating any major accounting system to offer a quick, straightforward, and secure credit risk analysis for businesses and financial institutions alike.
Furthermore, variables can be found that, at any one time, could have an impact on the loan applicant's business, such as exchange rate fluctuations in periods recognized by CRiskCo's algorithms.
It is critical for SMEs to locate a strategic partner who is also aware of market trends, such as a financial institution that uses the CRiskCo platform, in order to stay afloat and grow by following market trends.
The CRiskCo solution would so benefit both the SME and the financial institution.
Related Posts
The financial sector understands that investing in technology yields a higher return on investment, which is why they create IT departments whose goal is to stay ahead of the curve and be efficient, providing the…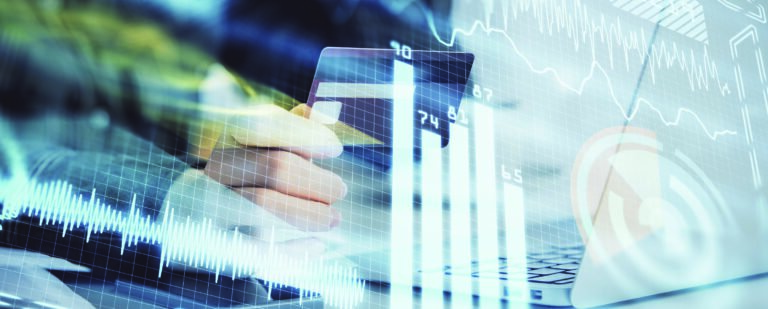 In recent years, with the development of technology, many processes have been digitized; and the process of obtaining credit is no exception. One of the main benefits of this is that moving from paper data…
Subscribe
Join our newsletter and stay up to date!
Categories