The open models of the financial sector, such as Open Banking and Open Accounting (both inside Open Finance), have meant a change in terms of quality and speed in the supply of products and services. In particular, Open Accounting has made it possible to change the transparency of the financial sector.
Due to these advantages, the accounting software market is growing at an expansion rate of 8.6% per year, and is valued at around 12 billion dollars. Read on to find out why this huge growth is due.
Defining Open Accounting
Open accounting consists of sharing an organization's data with financial entities, in a centralized, standardized and structured manner. This allows all relevant data to be available for viewing, in real time.
It must be made clear that this is always done with the consent of those involved and that it seeks to reinforce the Open Banking model, allowing access to the accounting books of the users.
The impact of Open Accounting on transparency and trust
For banks and financial institutions alike, the utility of this tool is considerable. The access to data provided by Open Accounting allows them to change the way they relate to their users.
Transparency
The centralized administration of users' financial information affects the way in which financial institutions offer their products. Thanks to the information, they can better understand their customers and provide them with products that are personalized to their needs.
To the extent that these entities can know in detail the needs of their clients, the financing granting processes are significantly more transparent. Financial institutions can better assess credit risk while presenting simpler and clearer application processes to their clients.
Trust
This same transparency that Open Accounting allows generates a great impact in the world of finance thanks to the high level of trust that it allows in the relationship between those who request financing and those who grant it.
For those who grant financing, they can know quickly and in detail the background of any applicant, thanks to a complete credit report. In this way, they can make decisions with greater security when granting a loan, generating greater confidence in their clients.
At the same time, for those who request financing, being able to have clearer, faster and simpler application processes allows them a better relationship with economic entities. As the complexity of the procedures is reduced and the application requirements are relaxed, they can access better products that better suit their needs.
In this way, for the mutual benefit of the parties involved, the financial sector is empowered thanks to open accounting. Thus, more SMEs can access resources and the risk for credit institutions is reduced.
All the advantages, with CRiskCo API
If you want to receive the benefits of Open Accounting, the CRiskCo API gives you all the tools you need.
This solution offers the most relevant financial data and orders it in a complete credit report that evaluates the history of the company and its current situation. Furthermore, it is capable of projecting future credit risk, showing the feasibility of granting or not financing.
Get to know CRiskCo's API, and get the advantages of transparency in the financial sector.
Related Posts

Introduction: "Constancia de Situación Fiscal" (FISCAL) document, is generated during the initial registration of any company with SAT. Updates of this document are made exclusively when any of its values undergo a change.  FISCAL offers…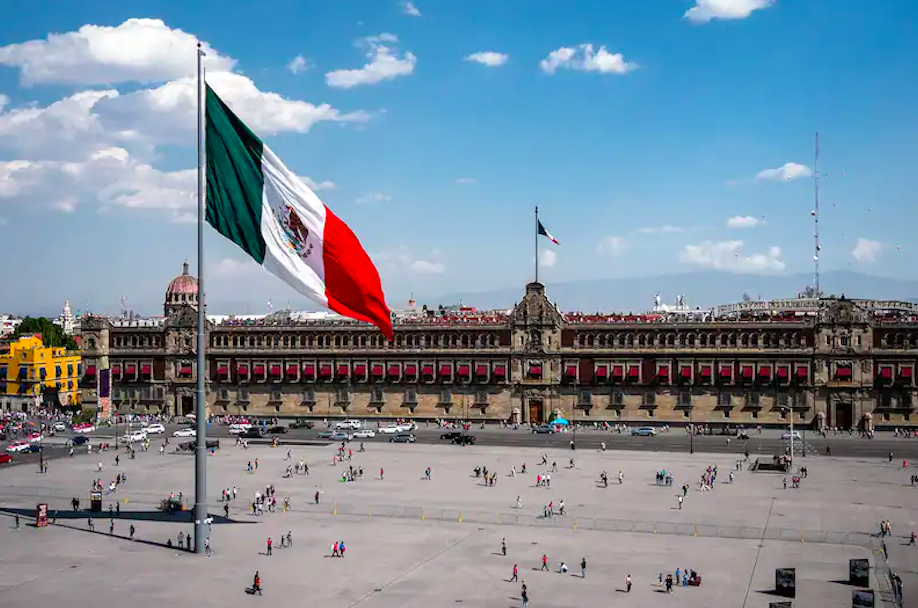 By Erez Saf, CEO & Founder According to the World Economic Forum's Global Competitiveness Report, Mexico ranks 110th out of 141 countries in terms of access to financing. This lack of access to finance can…
Subscribe
Join our newsletter and stay up to date!
Categories