We had a tremendous 2018! We increased our customers reach and services in Queensland, USA, Mexico, and the UK. We ended 2018 winning the title "Best Credit Solution" by BBVA in their prestige annually competition BBVA Open Talent Competition.  We continued to present CRiskCo's platform and solution through Money 2020 in Vegas, Madrid, and fintech Connect in London.
2019 started with a bang as CRiskCo were selected to ICBA Thinktech Accelerator in Little Rock,
The Independent Community Bankers of America® (ICBA) and The Venture Center announced the 10 startup companies that have been selected to participate in the ICBA ThinkTECH Accelerator. The first-of-its-kind program exclusively focuses on community bank product development for the benefit of community banks and the customers they serve. The 2019 program received 190 applications from companies across the U.S. and 39 other countries. We welcome ICBA as our new investor and looking forward more fruitful collaborations moving forward.  See the opening event here.
The 2019 program will culminate with a live demonstration to an audience of community bankers at ICBA LIVE® in Nashville on March 18.
New version updates: Added Sage50
CRiskCo is now supporting Sage50 accounting system.
We are now fully integrated and supporting a one-click connection to Sage50 accounting system.
Sage50 accounting system is a desktop accounting software with global reach, popular in the UK and the USA markets.
We are happy to expand our services and include more opportunities for our clients.
Ronen Shtainkort Joined CRiskCo to take on business development and sales side
Ronen will take on CRiskCo business development activities in the USA and the UK to sustain the growth and expansion of CRiskCo globally. Ronen has a Bachelor of Law (LL.B.) & bachelor's degree (B.A.) in economics and A commercial lawyer. Ronen had previously founded a tech company, raised over $600,000, launched and reached thousands of users and forced to close it. "After seeing the company's success and growth in the last few years. I strongly believe that together with its great leading team, CRiskCo will soon lead the market and become the go-to platform for commercial credit risk analysis". 
CRiskCo on the road
Come to say hello and grab a coffee:
March 18,2019
ICBA Live Nashville
April 8 – 9, 2019
Lendlt, San Fransisco
To coordinate sales@criskco.com
Related Posts
Newsletter October 2021 CRiskCo has surpassed $80 billion worth in data on its database! CRiskCo's invoice database (sales and expenses) grew tremendously in 2020 and 2021. As you can see on the graph below, we started…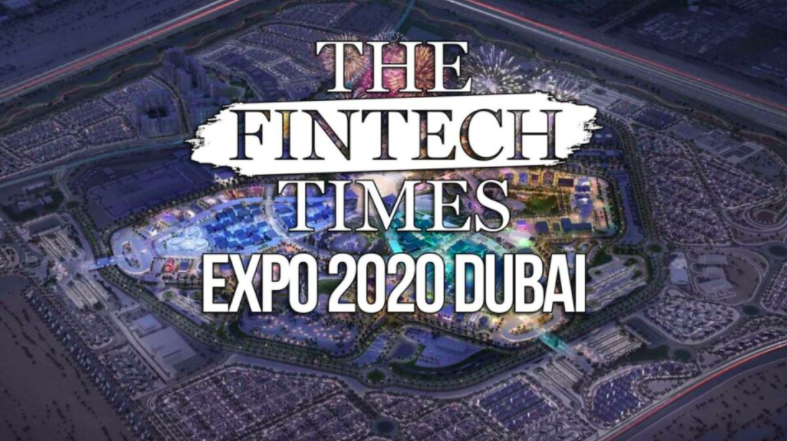 CRiskCo's delegation to Dubai was featured as one of the top israeli FinTech companies in Expo 2020 by The Fintech Times The article talks about Financial Services, Fintech and Wider Digital in Thailand and Israel…
Subscribe
Join our newsletter and stay up to date!
Categories