Australia's Server Is LIVE!
Due to our close partnership with the Australian Queensland Government, we are proud to announce our new server model. CRickCo has created a cloud server where our Australian customers can store useful data without interactions of our USA server. Users of this new application can access information through our new server au.crickco.com.
For more information contact us at marketing@criskco.com.
It's Coming: The DLD Delegation In Tel Aviv


All around the world, investors, startups, and delegates gather for the DLD Tel Aviv Innovation Conference for business opportunities, joint ventures, and exchanging ideas. The DLD Conference has brought in over 110 international delegations, over 4,000 guests worldwide, and over 100 presenting startups every year.The CRiskCo team invites YOU to join our FinTech delegation, from September 16-19, in the DLD conference which will include numerous FinTech related events and activities for our delegates to enjoy. We are honored to be a part of the DLD conference and are excited for the events to come.
Touch Down In London Town
CRiskCo's CEO, Erez Saf, was given the opportunity to present the company as part of the London Innovation Week. The event was hosted by Wells Fargo and attended by Head of the Wells Fargo Innovation Group, Lisa Frazier, arriving from San Fransisco, investors, VC's and phenomenal audience of entrepreneurs.
Helene Alunni-Botteri, Senior Vice President, Innovation Group Wells Fargo.
Erez Saf, CRiskCo's CEO.
Want to know more? Email us at 
marketing@criskco.com
for more information on the event.
ALERT: CRiskCo Has A New Feature
Have you ever wondered what the exposure of your lending portfolio is in Mexico after the current trade war with the US? Let's assume you have 1,000 US-based companies in your lending portfolio; How many of their customers are based in Mexico and do they have vendors supplying out of Mexico, China, or Venezuela? Many overlook geographic exposure because it's challenging to obtain and manage this quality of data.
On June 1st, CRiskCo introduced a new feature that automatically describes the distribution of all customers and vendors for any company's portfolio. Moreover, the bank can analyze the data in the portfolio to get better statistics and understandings per country or state. When assessing portfolio sensitivity, this feature is crucial for credit managers to manage global trade and shifting economic trends.
Contact us at marketing@criskco.com for more details.
Our CRiskCo Team Is Always Growing
Meet our new head of marketing, Opal Zubery. Her background in Business and Finance tremendously helps her marketing techniques for our company. We are happy to have her onboard the CRiskCo team.
Congratulations to our new Product Manager, Nofar Groen. Nofar moved from Australia and made Aliyah to join the CRiskCo team. His experience includes working for ANZ bank to provide corporate financing and has a bachelor's degree of commerce from QUT and has a masters degree from Melbourne business school. We are glad to have him aboard our team.
Related Posts
Newsletter October 2021 CRiskCo has surpassed $80 billion worth in data on its database! CRiskCo's invoice database (sales and expenses) grew tremendously in 2020 and 2021. As you can see on the graph below, we started…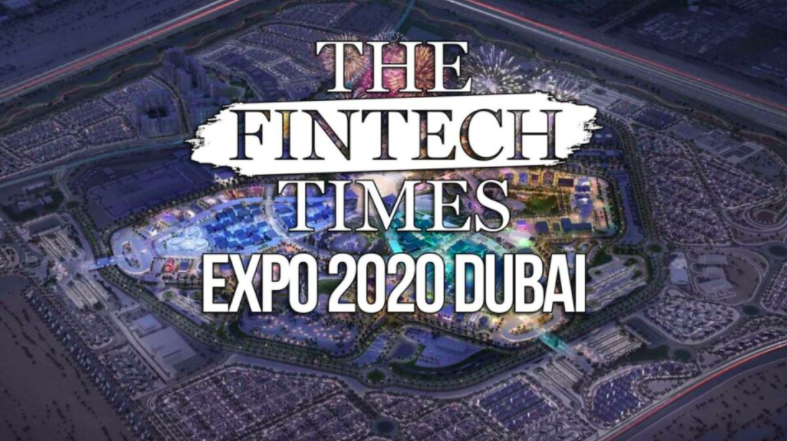 CRiskCo's delegation to Dubai was featured as one of the top israeli FinTech companies in Expo 2020 by The Fintech Times The article talks about Financial Services, Fintech and Wider Digital in Thailand and Israel…
Subscribe
Join our newsletter and stay up to date!
Categories