Get Ready for CRiskco's New Product Release
We have an exciting new addition to CRiskco's financial analysis that will blow your minds. With this new feature, customers will be able to see more analytics on a given company, including yearly performance reports on their assets, equity, expenses, liabilities, revenues and more. This new feature will allow customers to easily view upward and downward trends for each category along with a customer risk assessment segment and a geographical distribution analysis.
Here are some insights into what the new update will look like.
This new incorporation will be available on June 1st.
CRiskco Partners With ICBA Community Bankers

We want to give a big thank you to the community bankers of the ICBA for choosing us to participate in the inaugural cohort of the ICBA ThinkTech Accelerator. With their support, CRiskCo's revenue has almost doubled since we've become a part of this intriguing program.
Read More about our time at the ICBA's ThinkTech Accelerator program in the recent blog post by Erez Saf. 

Our very own, Erez Saf, CEO of CRiskco, led a phenomenal presentation at the ICBA conference. Want to get more insight on the ICBA and CRiskco's collaboration? Click the button below.
The CRisko Team Will Be Coming To These Locations Very Soon
London: June 5th – June 10th
USA East Coast & Midwest: June 13th – July 1st
Want to collaborate with CRiskco on a new venture? Feel free to contact us for a meetup or if you have any questions at sales@criskco.com.
Meet Our Newest Team Members
We'd like to introduce one of our latest addition to our NY Sales team, James Gonzalez. With his 10 year experience in all field of Sales, we are happy to welcome him to the CRiskCo team.

Meet our new head of R&D, Mathias Caldas. Mathias has a background in SAAS, Cloud and Mobile industries. We are extremely delighted to have him on our team.
CRiskCo, Equitech Consulting, And Insuretech Come Together For A Memorable Presentation At Rise Tel-Aviv
Want To Be A Part Of The CRiskCo Team?
Well, this is your perfect opportunity! We are looking for a data scientist located in Brisbane, Australia.

Requirements:
Must be a recent graduate from University of Queensland or Queensland University of Technology
Must demonstrate exceptional understanding in methods and algorithms used by Machine Learning and/or Neuro networks
Experience in the industry and financial backgrounds – advantage
For further information please send your CV to apply@criskco.com.
Related Posts
Newsletter October 2021 CRiskCo has surpassed $80 billion worth in data on its database! CRiskCo's invoice database (sales and expenses) grew tremendously in 2020 and 2021. As you can see on the graph below, we started…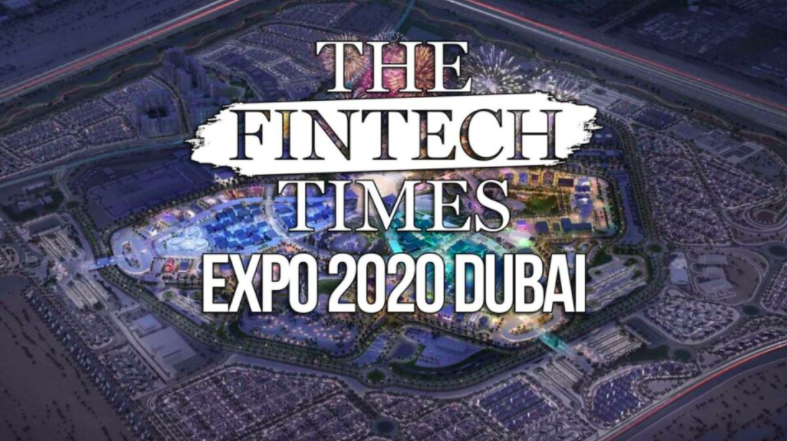 CRiskCo's delegation to Dubai was featured as one of the top israeli FinTech companies in Expo 2020 by The Fintech Times The article talks about Financial Services, Fintech and Wider Digital in Thailand and Israel…
Subscribe
Join our newsletter and stay up to date!
Categories