CRiskCo Red Flag Onboarding
Automated onboarding tool for new commercial customers
Feel safe knowing you've verified your new customer's credibility and access tools to make better decisions on their credit risks.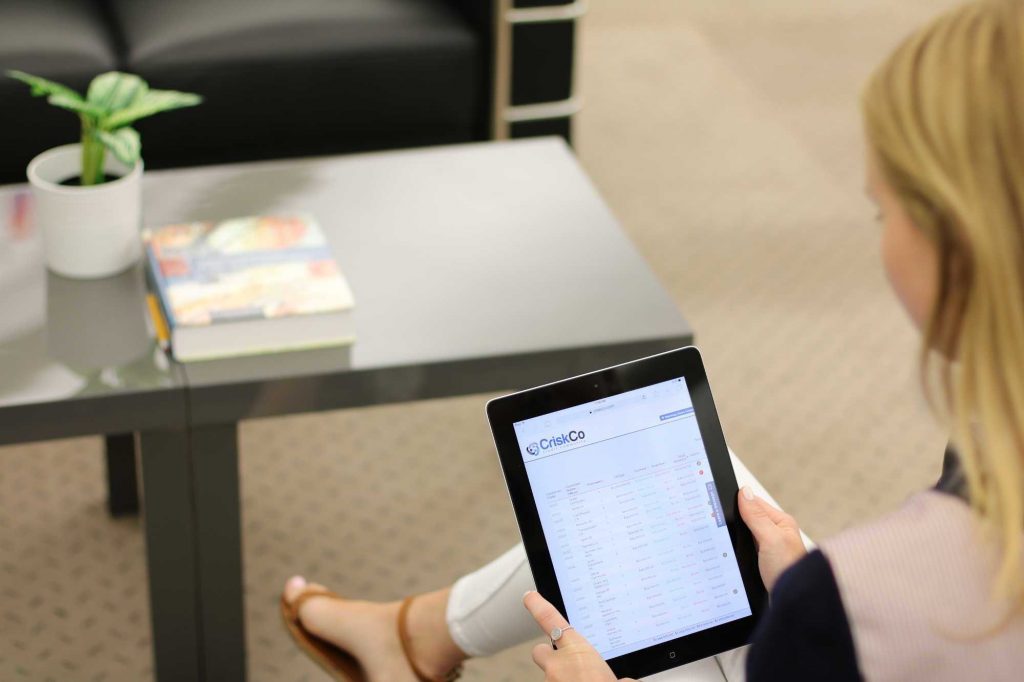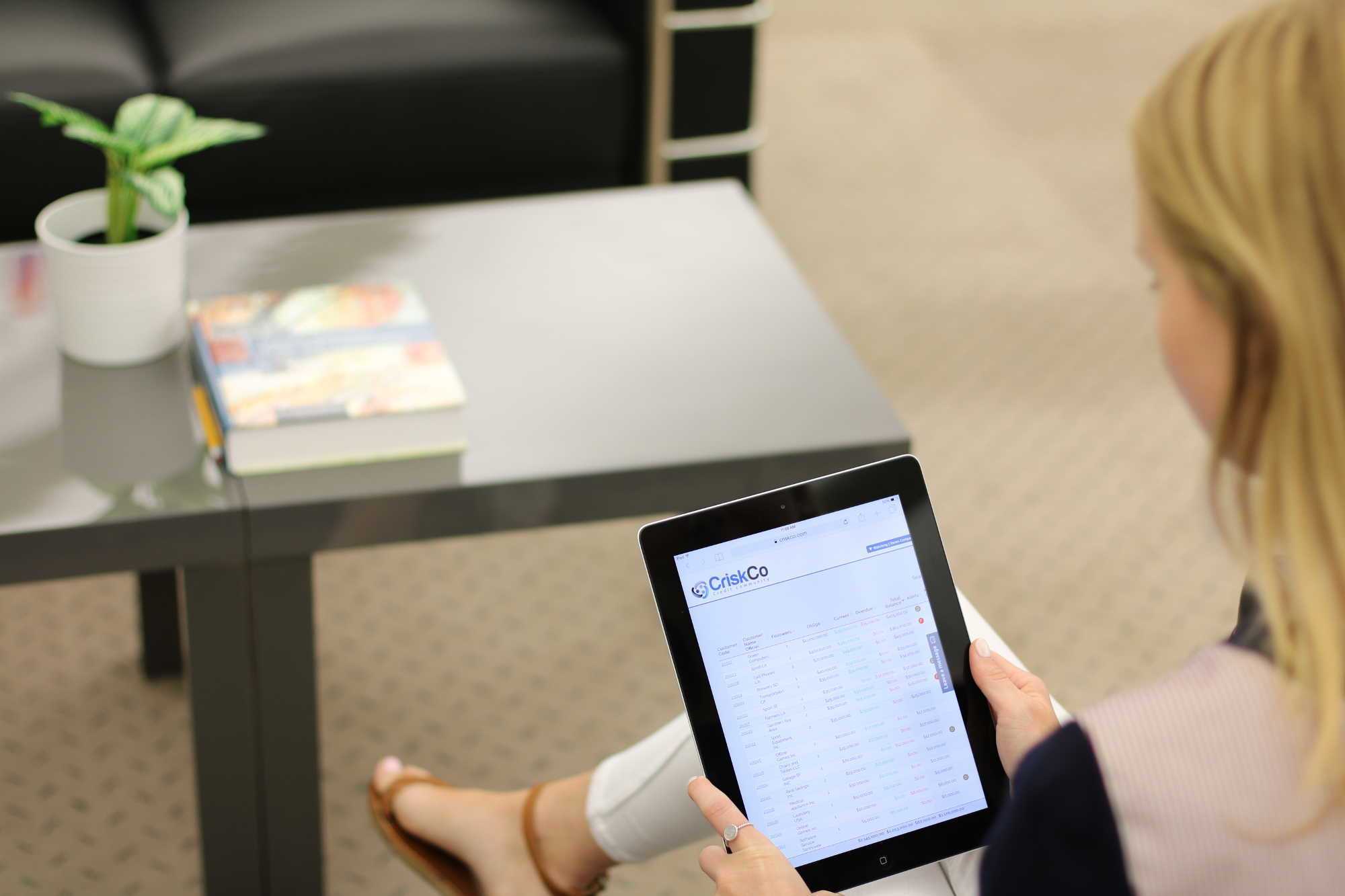 What is Red Flag Onboarding?
To onboard a new customer, if it's a cash account or a credit account, there are several steps you need to do including collecting data, verify registration and check for bankruptcy/defaults.

If you are considering a credit account, you should also add risk assessments or prediction models. Red Flag Onboarding provide you a modular and automated system that keeps you safe, on top of your flow and will make your clients happy.
Red Flag Onboarding includes:​
ASIC verification

Company and contact details

Automate creation of clients in your cloud accounting system

Trade references verification

Signed agreement and Terms of services using your own template

Credit reports

Trade Credit Insurance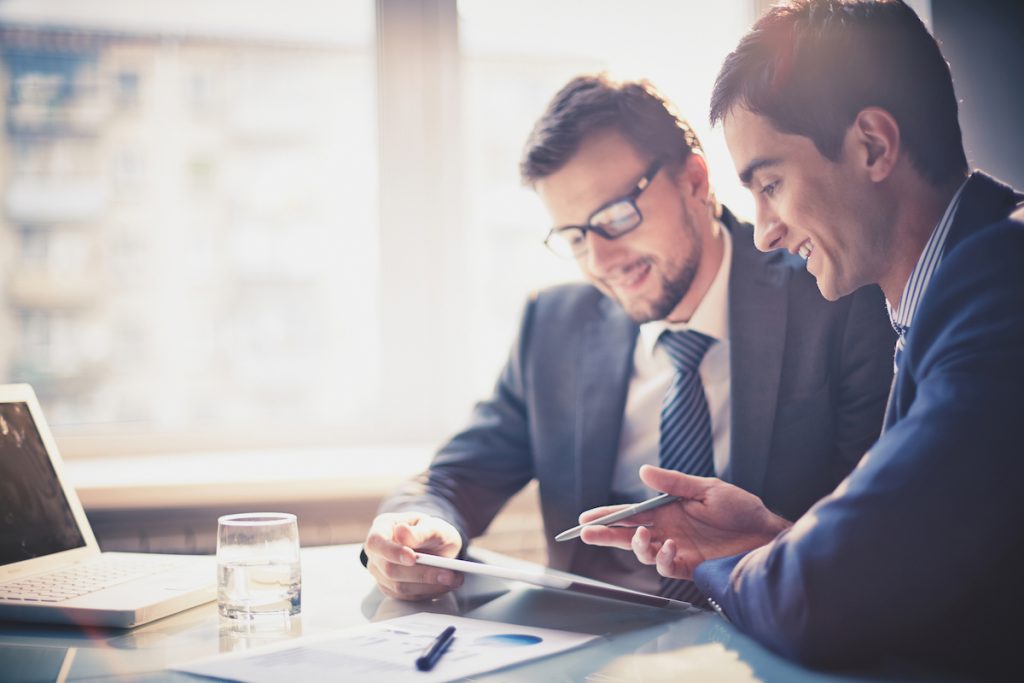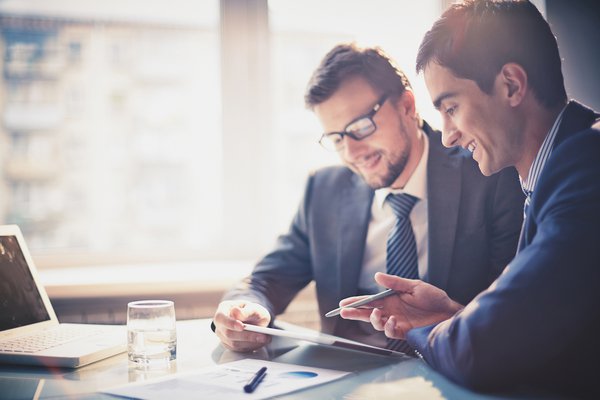 Red Flag Onboarding works with:
Online accounting software companies to get easy and efficient data to help grow your business faster. We work with three online accounting software companies to ensure we gather exceptional data that will help us to help you achieve your goals.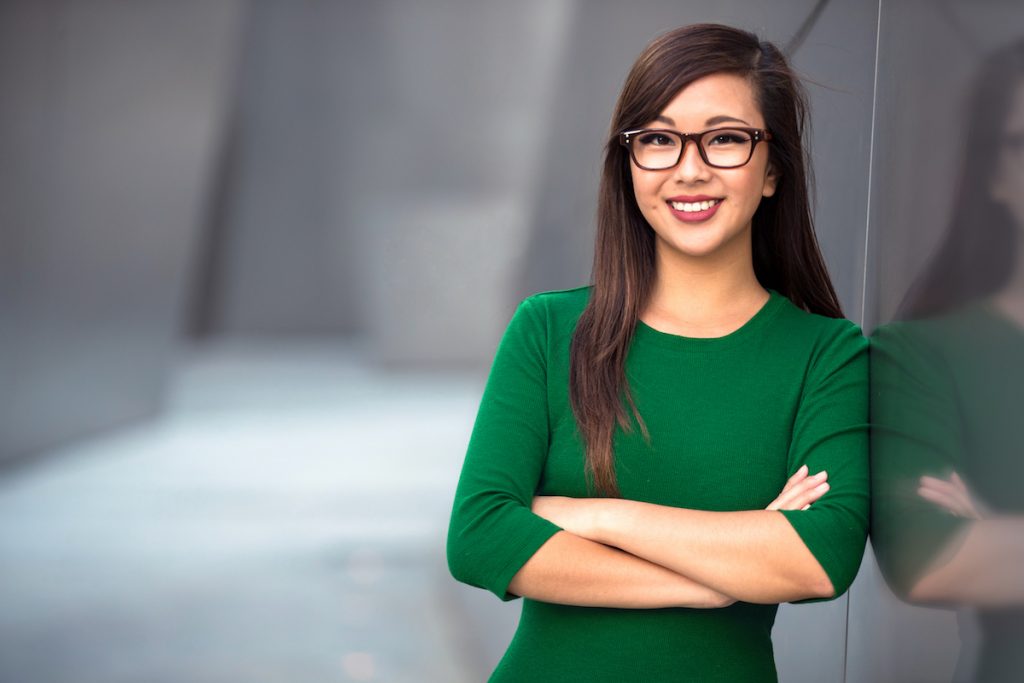 Why does Red Flag Onboarding matter?
Even if you are not considering the time waste and efforts to onboard manually. Operating on credit is a necessity, that your competitors may provide and by that getting your business. Risk has become an essential part of doing business, but do you have the tools to assist the risk and keep you safe?