CRiskCo Single Invoice Cover
The smartest way to manage your risks
Feel safe knowing you're protected if customers fail to pay for your goods or services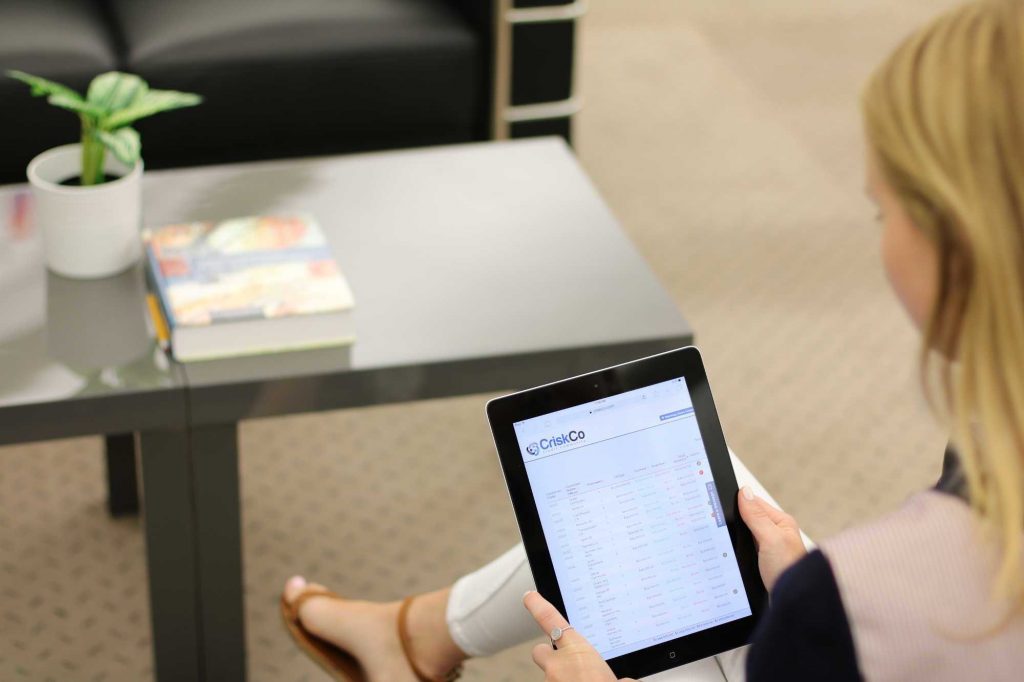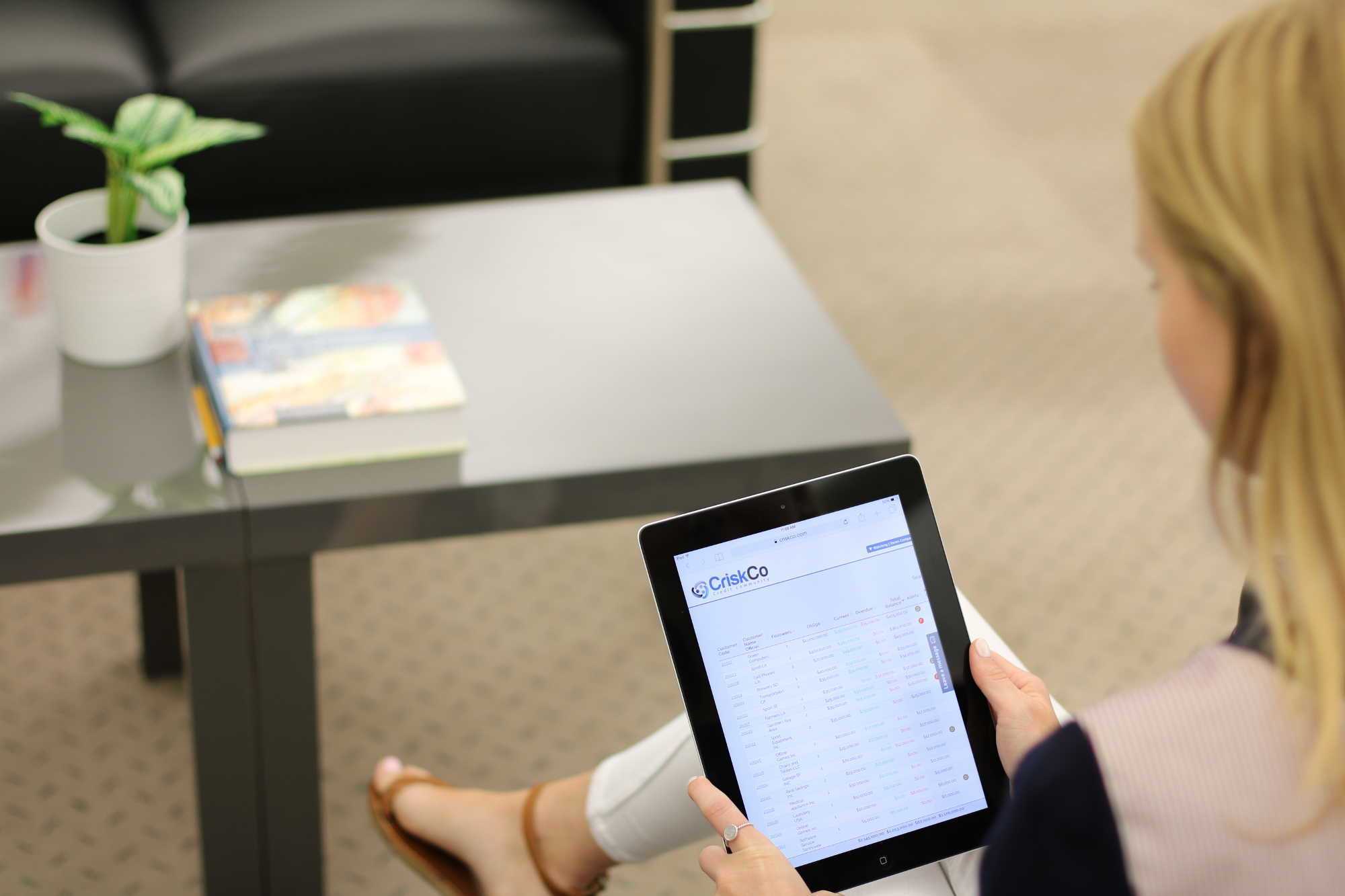 What is Single Invoice Cover?
If you sell anything on credit, you're vulnerable to bad debt. Single Invoice Cover protects your cash-flow in the event a debtor defaults on payment or becomes insolvent.
How does Single Invoice Cover help your business?
Protect yourself from defaults, one invoice at a time​
Offer the best possible credit terms to your customers, without the risk.​
Have peace of mind and focus on running your business.