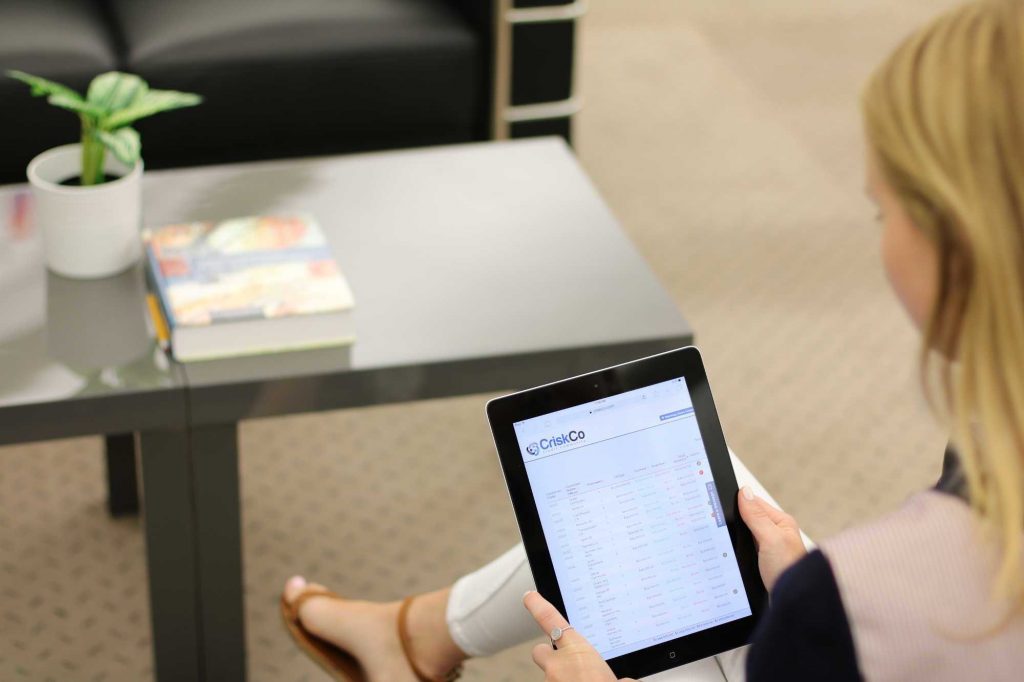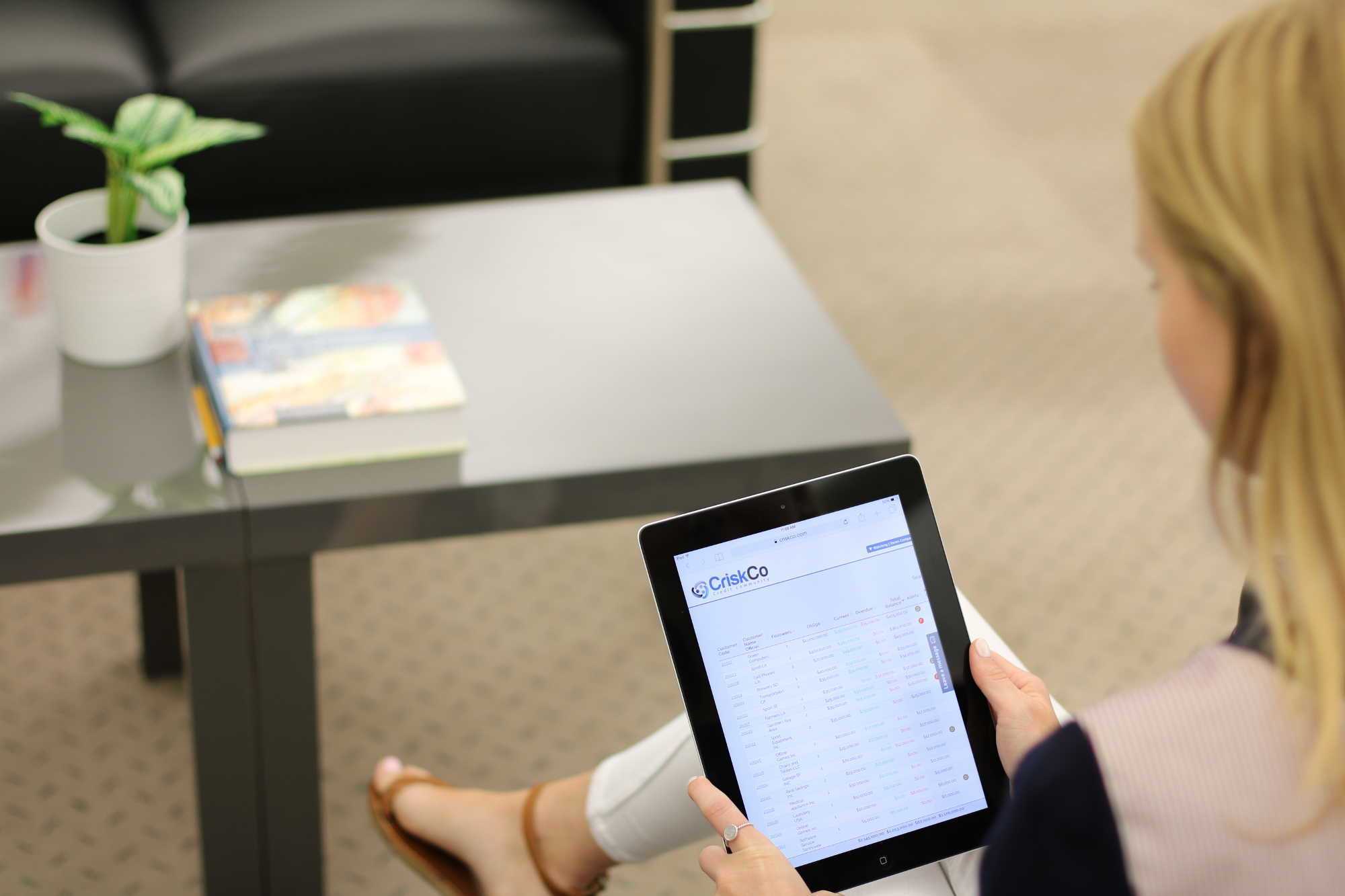 CARES Act for SMBs
As we know many of our SMBs are struggling at this time, and looking for answers. CRiskCo created this page to assist with relevant links, and information to assist. We are constantly updating this page with new updates.

Our nation's small businesses are facing an unprecedented economic disruption due to the Coronavirus (COVID-19) outbreak. On Friday, March 27, 2020, the President signed into law the CARES Act, which contains $376 billion in relief for American workers and small businesses.

The Small Business Administration (SBA) published a few programs for small or medium business (SMB), with fewer than 500 employees. At this website we decided to focus on 2 programs:
1. Paycheck Protection Program (PPP)
2. COVID-19 ECONOMIC INJURY DISASTER LOAN (EIDL)

Quick Facts
Who Can Apply?
* Any SMB that have less than 500 employees, Sole proprietors, independent contractors, and self-employed persons

How much can I get?
* EIDL provides $10,000 immediate relief funds
* PPP provides 2.5 times the average salary expenses for all employees with a cap of $100,000 yearly. For example: if i have two employees one earning $50K yearly, and the second earn $150K, I will add (50K/12 + 100K/12) and get the average paycheck expense of $12,500, than i will multiple it by 2.5 months, and get max allowed loan of $31,250.

Would I need to pay it back?
For PPP, SBA will forgive loans if all employees are kept on the payroll for eight weeks and the money is used for payroll, rent, mortgage interest, or utilities.
EIDL loan advance will not have to be repaid.

Where can I apply?
For EIDL at the link below directly at the SBA online tool.
For PPP, our recommendation is to approach your bank, to have the best chances to receive the funds quickly. In case, that your bank is participating, you can approach other banks that allows you to apply even if you don't have with them an account.
CRiskCo had partnered with Radius bank, to support SMBs. Please check this Link and use Referral code= CriskicoPPP
Paycheck Protection Program
The Paycheck Protection Program is a loan designed to provide a direct incentive for small businesses to keep their workers on the payroll. SBA will forgive loans if all employees are kept on the payroll for eight weeks and the money is used for payroll, rent, mortgage interest, or utilities.

To fill an applicationfor the PPP you will need to:
1. Extract average salary expenses form your payroll provider/accountant. Payroll Information can be 2019 company prepared financial statements or tax returns, or IRS form 941s for every quarter in 2019, or IRS form 940 for year end 12/31/19
2. Download and fill the SBA Application
3. One of the following:
&nbsp&nbsp&nbsp* Articles of Incorporation
&nbsp&nbsp&nbsp *Articles of Organization
&nbsp&nbsp&nbsp *Partnership Agreement
&nbsp&nbsp&nbsp *Trust Agreement
4. Corporate Bylaws/LLC Operating Agreement
5. Copy of Driver's License for all owners owning more than 20% of the company
Best option is to submit the application with your bank. If your bank doesn't accept applications you can follow the link below to Radius bank, and use CRiskCo Referral code: CriskicoPPP

Lenders may begin processing loan applications as soon as April 3, 2020. The Paycheck Protection Program will be available through June 30, 2020.

EIDL Loan Advance
This loan advance will provide up to $10,000 of economic relief to businesses that are currently experiencing temporary difficulties.

The application is done best online directly with SBA at:
https://covid19relief.sba.gov/#/

This program is for any small business with less than 500 employees (including sole proprietorships, independent contractors and self-employed persons), private non-profit organization or 501(c)(19) veterans organizations affected by COVID-19. Businesses in certain industries may have more than 500 employees if they meet the SBA's size standards for those industries. The Economic Injury Disaster Loan advance funds will be made available within days of a successful application, and this loan advance will not have to be repaid.

*If you have difficulties completing the financial data in the application, you are encouraged to reach out at contact@criskco.com or through CRiskCo live chat.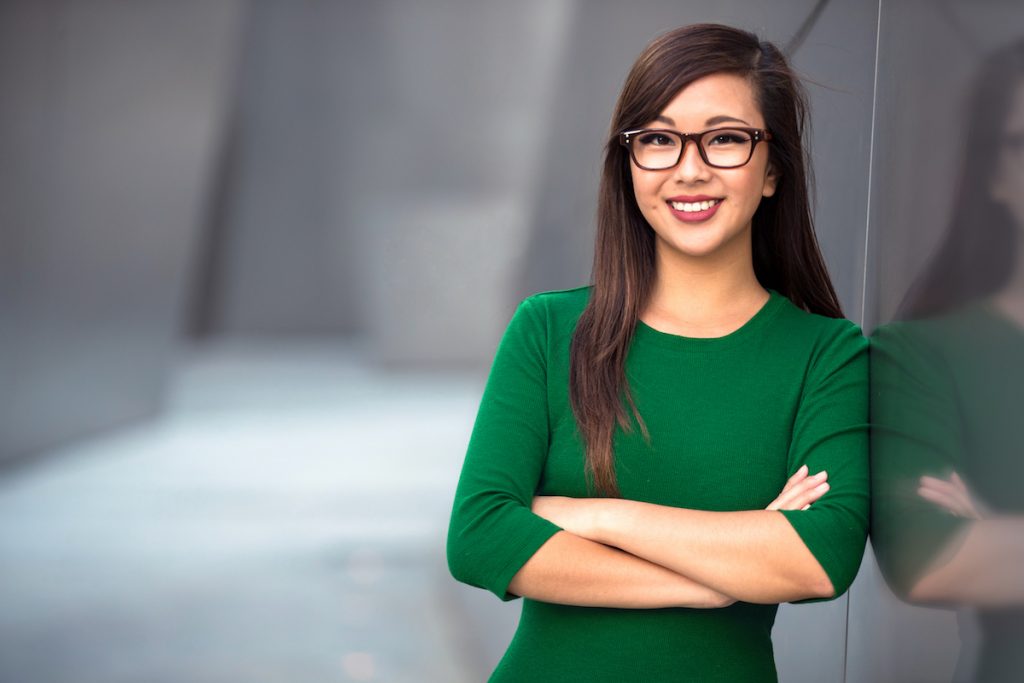 CRiskCo Monitor Integrates With Leading ERP / Accounting Systems
3 Simple Steps and You're Ready to Monitor
Get monitors reports and alerts
CRiskCo monitor works seamlessly with leading accounting software. We work with online accounting software companies to ensure we gather exceptional data that will help us to help you achieve your goals.