SMB different financing solutions and how to choose the right one?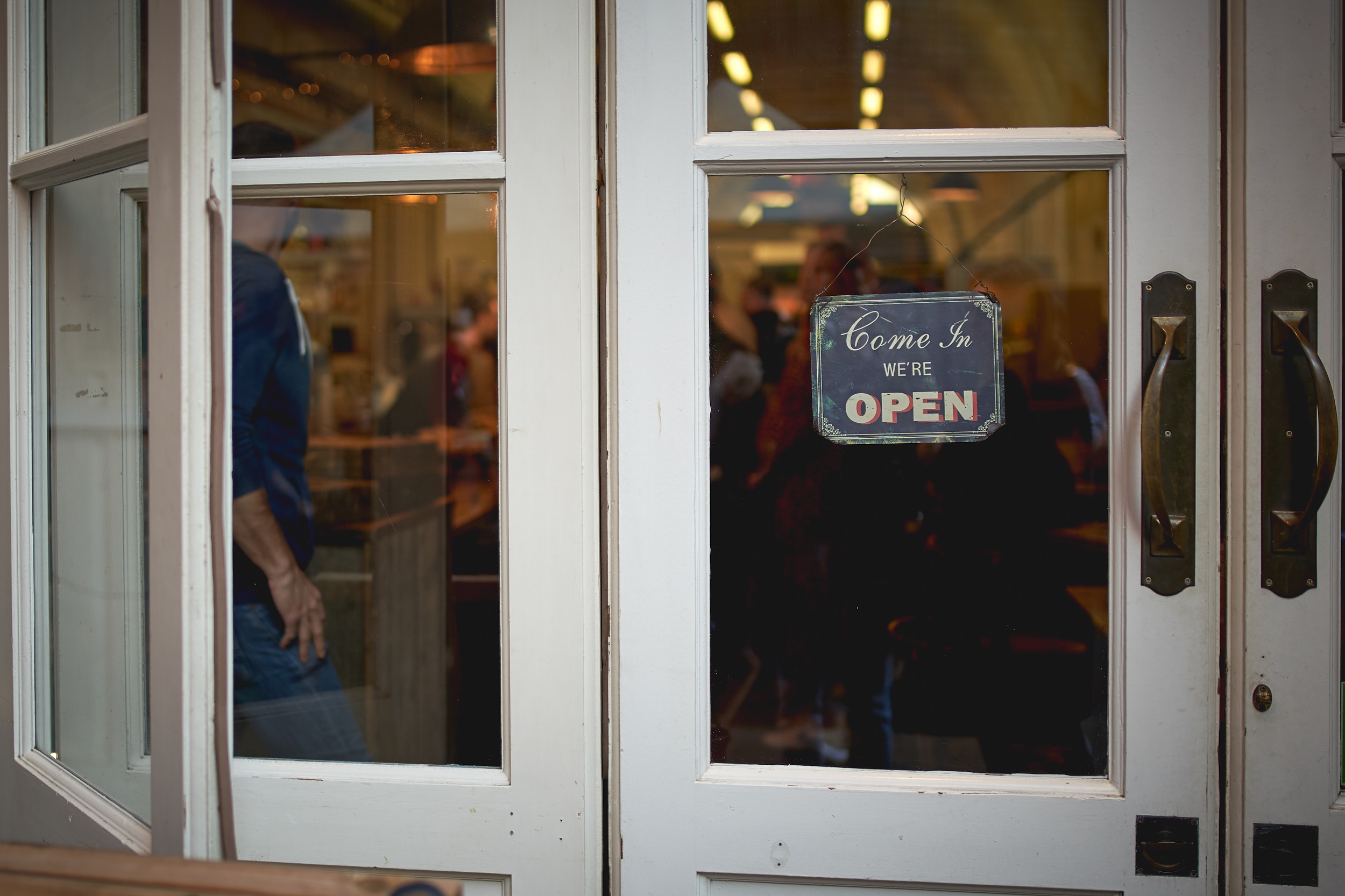 As a small to medium business owner (SMB), you may find yourself trying to find the best financing solution to grow, pivot, or expand your business. A financing solution that suits your needs in a constantly changing world of business, especially in the current environment.  As a business owner, you could be overwhelmed with what path to take when it comes to financing your new or existing business so below we will explore several financing choices that are open to you.
Business Bank Loan
One of the main ways businesses get funding is through traditional business loans from a bank. Banking institutions can offer business owners flexible terms and low-interest rate loans with many of their funding solutions. They can be short-term loans or long-term loans, depending on your situation and can vary in amount, from as little as a few thousand up to a few million and rates can vary depending on several factors. Many business owners are able to secure such a loan with collateral, which can be necessary in certain situations.
Line Of Credit
A business line of credit is also a common form of SMBs financing which provides business owners with a flexibility that a traditional business loan from a bank might not. Lines of credit are typically pre-limited to a certain amount, which you can use up to the limit. Providing you the flexibility to use your funds for a variety of purposes, with ongoing access to your approved credit limit. As with all loans, you will have to pay interest and the rates for the line of credit can vary depending on the terms and you only pay interest on the amount borrowed. You can withdraw and repay the funds at any time you wish, as long as you are within your credit limit. For many businesses, a line of credit is an essential way of financing the day to day operations at a moment's notice and can be a lifeline to the business.


Above: A graph showing reasons why SMB owners apply for any type of loan


(s:

https://www.fundera.com/blog/state-of-business-lending-q3-2017

)



Merchant Cash Advance
Another alternative for SMBs is merchant cash advance (MCA). MCA isn't technically a loan, but is more of a cash advance that is based on the debit and credit card sales transacted through a business' merchant account. An SMB owner can simply apply for an MCA and have funds they need deposited into a business checking account fairly quickly, solving financial issues business owners may encounter relatively swiftly. One of the main benefits of an MCA is that repayments are based on a percentage of future merchant transactions. This means that your repayments are matched to your business income. MCAs, however, can come with higher interest rates due to the uncertain repayment schedule for the lender.
Invoice Financing
           Similar to MCAs, Invoice financing works by letting SMB owners get financing based on future cash flows, specifically their open accounts receivables. By using invoice financing, SMBs receive their financing faster, allowing them to use the funds they've already earned through their accounts receivables, to run and grow their business. Invoice financing can provide flexible and advance funding to SMB owners. Invoice financing is relevant mainly to B2B companies who use invoices and have regular customers, there also could be liability issues (recurse vs no-recurse) when certain accounts receivables are overdue.  
Working Capital
           Another common type of loan that SMB owners can utilize to their advantage are working capital loans. This type of loan is typically unsecured and can also be used as a type of line of credit, where business owners can withdraw the funding as the need arises. They can be used to start a business but are normally used to finance day to day operations. Due to working capital loans being unsecured, they do attract higher interest rates than traditional financing options and some lenders may also require collateral after a certain period of time.
What Next?
In today's business world, SMB entrepreneurs and owners have a wide range of financing options to choose from to
start a business, pivot, or expand into new markets. Every SMB will face its own set of unique challenges and it is up to the business owner to choose the best financing option for their particular situation.  CRiskCo Direct, can assist you with matching the correct product to your needs, and connect you with a variety of lenders specializing in the different solutions. Regardless of the type of loan you may choose, all SMBs may need financing at some point to start, pivot, or grow their business in our changing business environment.
Apply for financing solutions today with the help of the CRiskCo team.  Apply Here
Related Posts
Newsletter April 2022 Even more details to boost accuracy! #The feature of the month: Deeper Payments data CRiskCo has expanded the amount of data available on payments and its history. Payment data is important as we can…
Newsletter March 2022 Why have three when we can have four? The feature of the month – 4 years of information implemented CRiskCo has worked effectively extracting companies' data from their previous three years; however, as…
Subscribe
Join our newsletter and stay up to date!
Categories