The term "5 C's of credit" describes a group of characteristics that enable financial organizations to verify a borrower's solvency, lowering the likelihood of delinquency and unpaid loans.
In this opportunity, you will learn more about this evaluation system and how it helps credit grantors to make better decisions.
Character
It refers to the borrower's personality and how that influences their capacity to repay the debt. When it comes to business credit, the character of a company can be assessed by looking at its history of on-time payment of obligations, whether it has ever declared bankruptcy, how long it has been in business, how investors and customers perceive it, and whether it has ever been sued for non-payment of debt.
Capacity
It is the borrower's ability to pay back the loan. Although capacity and income are directly associated, the credit report should closely examine the applicant's spending. Even while a borrower with high wages might have sufficient cash flow to cover their monthly obligations, they might still have significant outlays for fixed costs or borrowing from other organizations.
Lenders will want to know whether the borrower is overspending and whether they are able to make additional payments on top of their regular outgoings.
Capital
It stands for the resources that a business can use to ask lenders for additional financing. The capitalization ratio is often calculated by subtracting all debts from all assets and dividing the result by half; for instance, $50,000 in assets less $100,000 in debt in Mexican pesos results in a capitalization ratio of 50%.
Collateral
In the case that the business credit is not repaid, it refers to the assets that may be taken, including real estate, machinery, and vehicles.
An institution can guarantee the deal's profitability even if the borrower has trouble paying in the future provided it does an appropriate credit investigation and determines that the applicant has a strong repayment capability through collateral.
Conditions
These particular elements assist in determining the feasibility of credit.
• Internal conditions with the debtor. For instance, whether it can generate income, how well it did financially last time, and other comparable factors.
• External variables. These factors, such as the nation's economic position or market volatility, may have an impact on the borrower's capacity to repay the debt.
SAT API: the solution for a more effective credit analysis
Financial firms use a detailed credit report to assess a borrower's likelihood of making debt repayments. As a result, grantors' credit risk is reduced and their liquidity is safeguarded.
Making educated judgments, providing services suited to the needs of each client, and increasing revenue are all facilitated by an analysis based on the five Cs of credit. In addition, other negative effects of bad credit management, like a decline in investor confidence, are avoided.
What if there was a simple way to comprehend a customer's credit profile that was based on accurate data? CRiskCo is a platform that modernizes the credit evaluation process by using artificial intelligence. It enables financial institutions to produce precise analyses in a matter of minutes. To accomplish this, the system links to SAT and accounting systems data in real-time via a SAT API that will examine each client's background and provide you more confidence when making crucial judgments.
Related Posts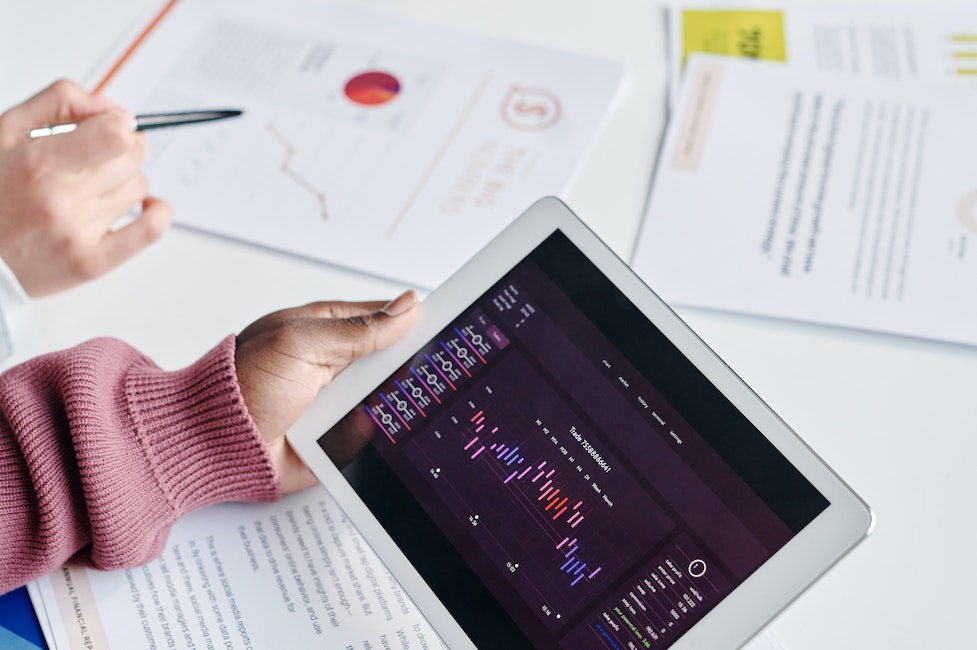 The ground that fintech companies have been gaining is vast and much of this is due to machine learning, as part of all the innovation that these types of companies offer to the financial environment….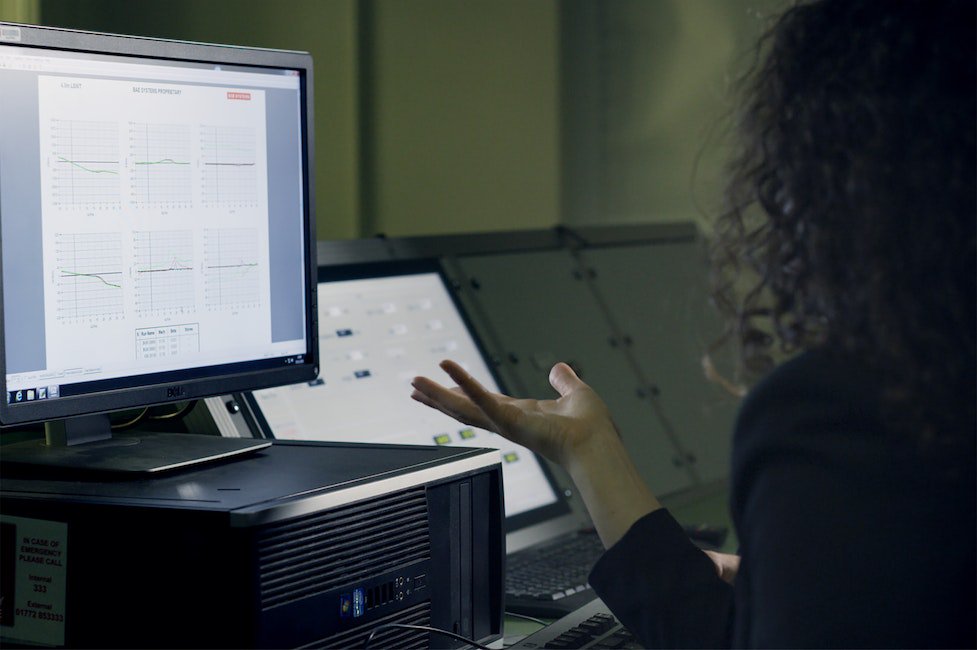 In financial institutions, the implementation of technology has been essential to improve banking processes and services offered to users, which is why the search for new tools, applications or functions that generate new benefits continues….
Subscribe
Join our newsletter and stay up to date!
Categories