Having good financial health is crucial not only for a business to prosper, but also for credit institutions not to consider them risky. It is a factor to which special attention must be paid, whether you are a borrower or a lender.
In the country, despite the fact that SMEs are an important engine of growth and job creators, a large number do not survive the first years of operation in Mexico, in many cases this is caused by a lack of financing and poor financial health.
In this regard, it should be considered that these types of reasons are linked, if there is no good management in the financial area, the credits are denied.
Factors to observe to detect the state of business financial health
That is why it is key to know the appropriate indicators, if you are a lender, so that you do not run out of resources in the event that one or more of your clients is not well in their finances.
Liquidity and solvency
Liquidity is the amount that a company has in cash, as well as the different assets that it has available, which it can use to fulfill its commitments in the short term.
It is measured by the acid test, which does not consider inventory assets, but only those that can be converted into cash almost immediately. If the result of this test is greater than 1, it can be considered that the business has sufficient solvency. On the other hand, if it is less than 1, it is a warning sign, since it indicates that there is not enough liquidity.
Solvency is related to liquidity, but it refers to the company's ability to face its debts on an ongoing basis.
It is measured by the relationship between debt and capital, and the lower it is, the greater the autonomy of the business is shown.
Operational efficiency
This concept refers to achieving increasingly better results, with the minimum of resources invested as possible. It is obtained from the operating profit margin, removing the investment in production and marketing.
This serves to indicate how well controlled a company has its operating costs and the potential income that it could obtain.
Cost effectiveness
To find out how profitable a business is, the relationship between total income and profits is observed, thus obtaining the net margin.
The higher this margin, the more solid the company is in financial terms and it can be projected to maintain or grow its business over time.
Good credit history
Businesses that do not owe and that pay their debts on time, normally have a high credit score, and this indicates that there is less risk for financial institutions in the event that they request a business loan.
Maintaining a good credit history is key for any company and will be very helpful for its projection in the future.
Using a CRiskCo's API
To be able to measure aspects such as liquidity and solvency, profitability, knowing the risks and credit history in an accurate, fast and easy way, you have to access accounting system's data, and this can be achieved through an API.
CRiskCo offers you its API software, so that as a lender you can know your potential clients efficiently, thus increasing the productivity of your business.
Measure the financial health of your borrowers in real time with the CRiskCo interface.
Sources:
idconline.mx/finanzas/…/pymes-pueden-diagnosticar-su-salud-financiera-para-potentiar-exito-iq-fundary
www.inegi.org.mx/temas/dn
Related Posts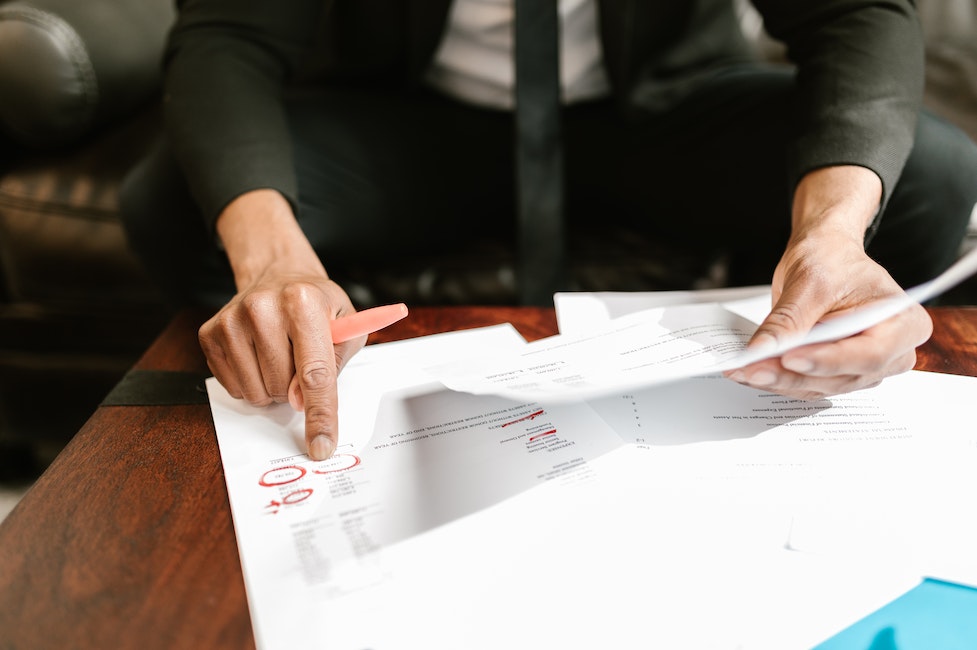 The open models of the financial sector, such as Open Banking and Open Accounting (both inside Open Finance), have meant a change in terms of quality and speed in the supply of products and services. In…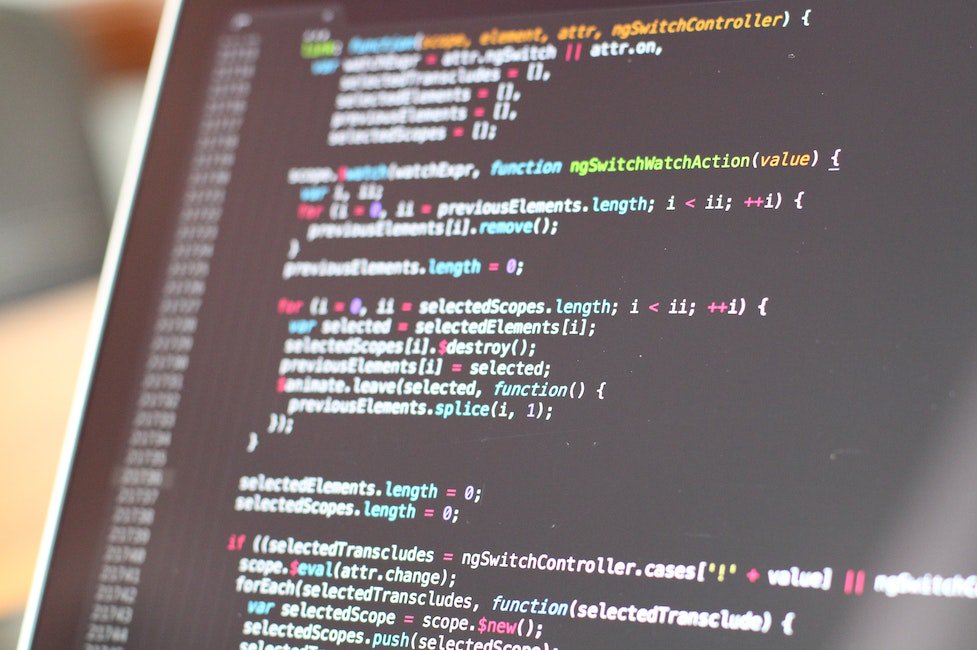 Machine learning is a branch of artificial intelligence that has revolutionized different fields. Machine learning in finance has allowed applied technology to be taken to the next level, within the information processing and security that…
Subscribe
Join our newsletter and stay up to date!
Categories