Regardless of their size or industry, all businesses place a high priority on their financial health. The health of a company's finances is crucial to its future, just like the strength of its business plan, because resources and proper resource management are essential components for companies.
Financial factors, such as a lack of cash flow to support operations and a high amount of debt, are among the causes of business failure.
If it is supported by the data in the EDN 2021 in Mexico, where we can observe that between 2019 and 2021, company deaths outnumbered births. It is estimated that many of the businesses that failed had issues handling their finances.
What is financial health?
It is a state of economic well-being at a general level. For example, a company should maintain its financial statements with a positive cash flow and a low level of liabilities.
The aforementioned can be accomplished with proper resource management, ensuring that urgent needs are met without difficulty and that they will be preserved in good condition going forward.
This depends on factors related to the financial knowledge that one may have and the culture in managing money. For any firm, effective economic resource management is crucial.
How to achieve it?
Below you will learn some ways to achieve optimal financial management to keep your resources in a healthy environment.
Establish an emergency fund.
Each firm needs to have enough money to cover unanticipated occurrences that might occur or potential losses that haven't yet occurred, in addition to the money that is invested in a company or the money that is managed on a daily basis to maintain its operations. contemplated.
Know the debt ratio
This ratio is one of the ways a business can assess its level of debt in relation to the total assets it possesses. Knowing how much of a company is supported by debt and how much through internal resources helps to maintain financial statements organized and transparent.
Good cost management
It is the factor that has the biggest impact on how well items or services are sold and how well businesses manage their finances. By keeping an eye on the expenses, it becomes possible to determine how to increase their efficiency and boost profit margins.
Keep track on your cash flow, accounts payable, and receivable
A business must be aware that it must pay its debts on time to avoid incurring penalties or interest, control the dates by which it must receive assets, and be ready for potential defaults.
To ensure there are no inconsistencies, this works hand in hand with examining cash flow and the resources that are brought in and used.
Use an API
Utilizing technology tools is a fantastic alternative, especially for credit businesses, such as an interface that shows the financial state of any business.
This can avoid risks in the finances of companies, knowing their customers and anticipating any behavior that could compromise the organization.
CRiskCo's API uses artificial intelligence to carry out a complete, objective and prospective credit analysis, to take care of the financial health of your company.
Related Posts

Introduction: "Constancia de Situación Fiscal" (FISCAL) document, is generated during the initial registration of any company with SAT. Updates of this document are made exclusively when any of its values undergo a change.  FISCAL offers…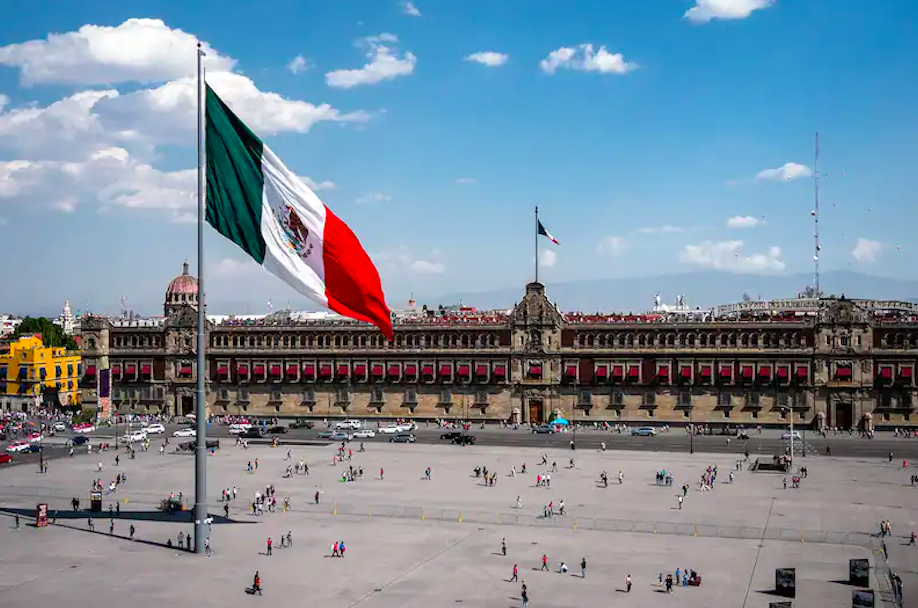 By Erez Saf, CEO & Founder According to the World Economic Forum's Global Competitiveness Report, Mexico ranks 110th out of 141 countries in terms of access to financing. This lack of access to finance can…
Subscribe
Join our newsletter and stay up to date!
Categories