For emerging companies, obtaining an SME or SMB loan is essential so that they can grow without obstacles and maintain themselves over time, however, financing is not always granted, and this represents a problem that they need to solve.
According to the results of the National Business Financing Survey (ENAFIN), in 2020, 8% of the credits requested were rejected for SMEs, and in 2021, 32% of the companies that were rejected financing no longer requested it again.
These figures make it very important to know what to do to prevent financial institutions from giving the go-ahead for granting credit.
Why can a credit be denied?
Financial entities always ask for requirements to grant financing, and applicant companies must be aware of what they comply with and what they lack.
Some of the most common reasons why an SMB loan can be denied are the following:
–There is not a solid or sufficient payment capacity
–Tax obligations are not met.
–The company is very young and there is not enough data to know its performance.
–Financial statements are missing.
–There is a bad credit history.
How to obtain a loan for SMEs, if it has already been rejected?
The first thing to do is investigate the reasons why funding was denied, to work focused on them and seek to improve for a next application.
–Usually, credit institutions deliver a document that explains the reasons why the approval was not given, so using it as a guide will make it easier to locate the problem.
–The credit status of the business must be verified, locate past financial problems and be brought up to date in case of having debts, so that the history and scores are optimized, giving a better image of the company.
–It is also necessary to strengthen internal finances, to have better income so that the debt capacity is sufficient.
–Having a certain time of operations will also help, so that financial institutions have where to obtain historical information on financial behavior.
Looking for alternatives is another thing that must be done. If a financial institution or a bank denies the credit that is requested, but the company is aware of the requirements and the necessary capacity, it is recommended that you explore other financing options.
Try again
When learning how to obtain a loan for SMEs, it is recommended that you make sure you have complete documentation, have an operating time of several months or even years in your business and verify that there are no debts affecting the credit history, that all states match the tax documents, and preferably have accounting advice to confirm that everything is indeed in order before starting an application process.
An API for an objective credit process
If you are a lender and want to support SMBs so that they can grow appropriately, without this implying common risks in granting credit, a digital solution is the instrument you need.
CRiskCo's SAT API provides your business with credit reports with necessary and relevant information so that you can make objective decisions tailored to your customers.
Know all the financial data of your applicants, in minutes, with a score and prediction analysis. With CRiskCo, offer the best financial products to your clients and protect your business at the same time.
Sources:
www.gob.mx/cms/…/ENAFIN_2021_ReporteResultados.pdf
www.blog.creditaria.com.mx/que-hacer-si-el-banco-rechazo-la-solicitud-de-un-credito-pyme
Related Posts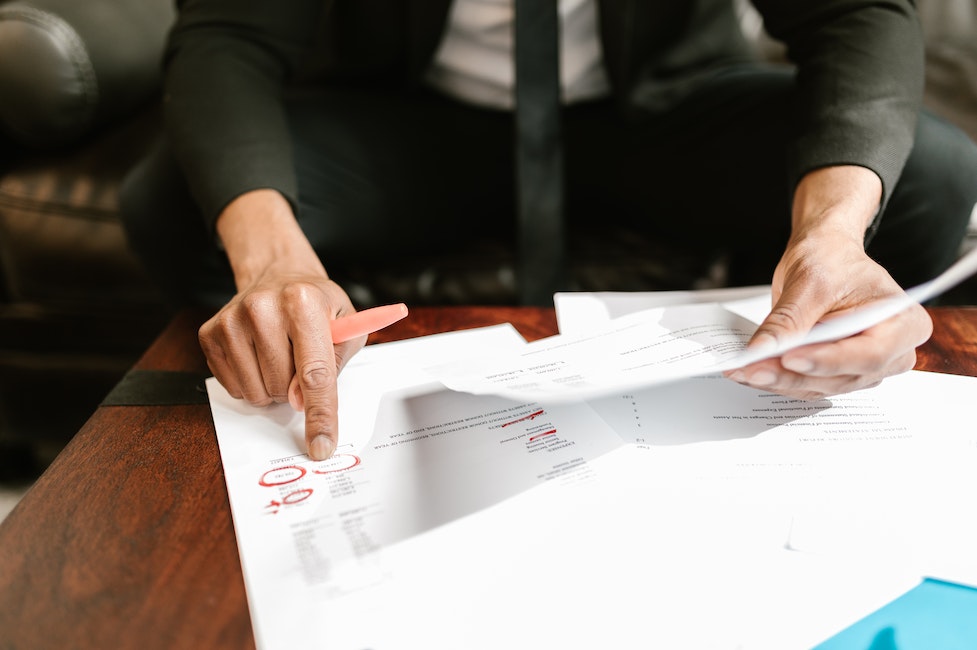 The open models of the financial sector, such as Open Banking and Open Accounting (both inside Open Finance), have meant a change in terms of quality and speed in the supply of products and services. In…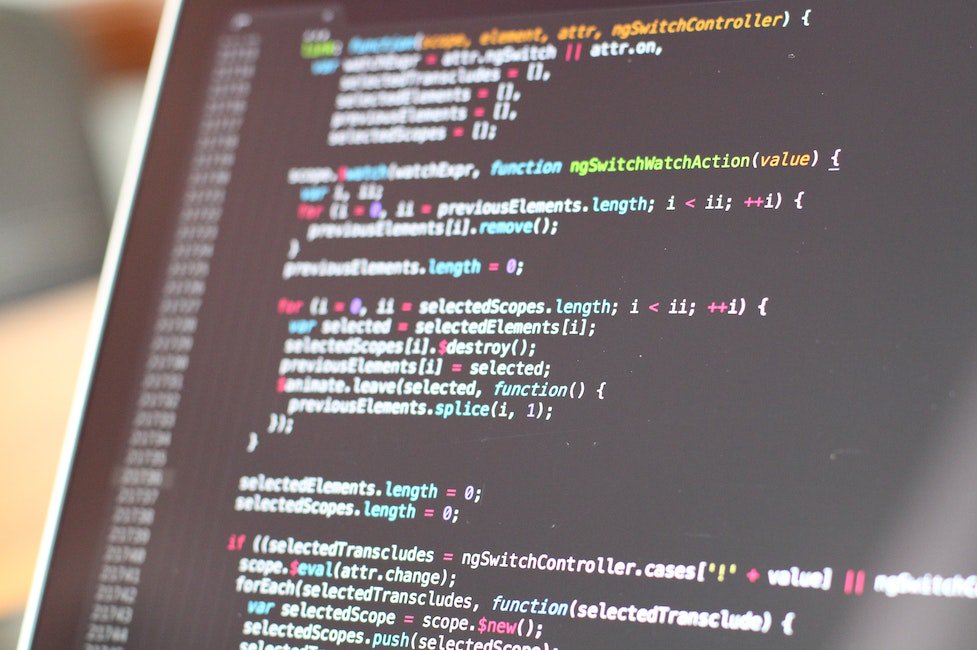 Machine learning is a branch of artificial intelligence that has revolutionized different fields. Machine learning in finance has allowed applied technology to be taken to the next level, within the information processing and security that…
Subscribe
Join our newsletter and stay up to date!
Categories