When it comes to Open Finance, a lot of data is transferred between various companies; this data is what enables the new financial environment model to function; as a result, it is only natural to have concerns about how well protected the data is. This is where cybersecurity enters the picture.
This is significant because, in the context of the pandemic, it was predicted that, in 2020, a corporation would experience a ransomware assault every 10 seconds, with the additional factor that people and organizations would have come into contact with 100,000 malicious websites.
As if that weren't enough, it is believed that hackers or crackers can access more than 90% of the networks of businesses, a figure that needs special attention, especially in industries that deal with data. Financial security measures are crucial since they protect sensitive and valuable information, such as fintech companies.
What is Open Finance?
You must first comprehend this idea in order to realize what is protected. It is a concept that refers to a data network model that is shared among various financial institutions with the aim of centralizing accounts and formats to streamline procedures, improve financial services, and encourage industry competition, allowing it to create new and appealing products, as well as boost efficiency and encourage increased demand from users.
What is cybersecurity?
The next thing to comprehend is this: a concept that describes the use of virtual activities that are carried out to defend against attacks and malicious software that seeks to compromise the security of any of these elements, including electronic systems, servers, networks, data, and devices like computers and mobile phones.
It is also known as "electronic information security" and focuses on learning how to protect networks, data, and personal information.
What role does cybersecurity play in open finance?
When conducting business online, fintech companies run the risk of being the target of cyberattacks, having their services interrupted, and—most seriously—having the confidentiality of their data compromised. This could result in the exposure of sensitive information about the company and its clients, harming the company's reputation both immediately and over time, among other serious consequences.
This is where the aforementioned cybersecurity functions come into play, which include safeguarding a financial institution's operating systems, networks, web browsing, data traffic, and serving as a learning tool so that human error won't lead to security vulnerabilities. In other words, thanks to cyber security, a financial institution's staff can identify malicious software and take preventative measures against it.
A secured API
Because CRiskCo recognizes the value of cybersecurity, it makes its API available so that users can access financial data without worrying that unscrupulous third parties might steal their information.
This program provides complete data protection, so lenders and borrowers can rest easy knowing that the only things they need to worry about are the productivity and financial stability of their enterprises.
Try the CRiskCo solution, a completely safe API that can help you make the best loan decision possible.
Related Posts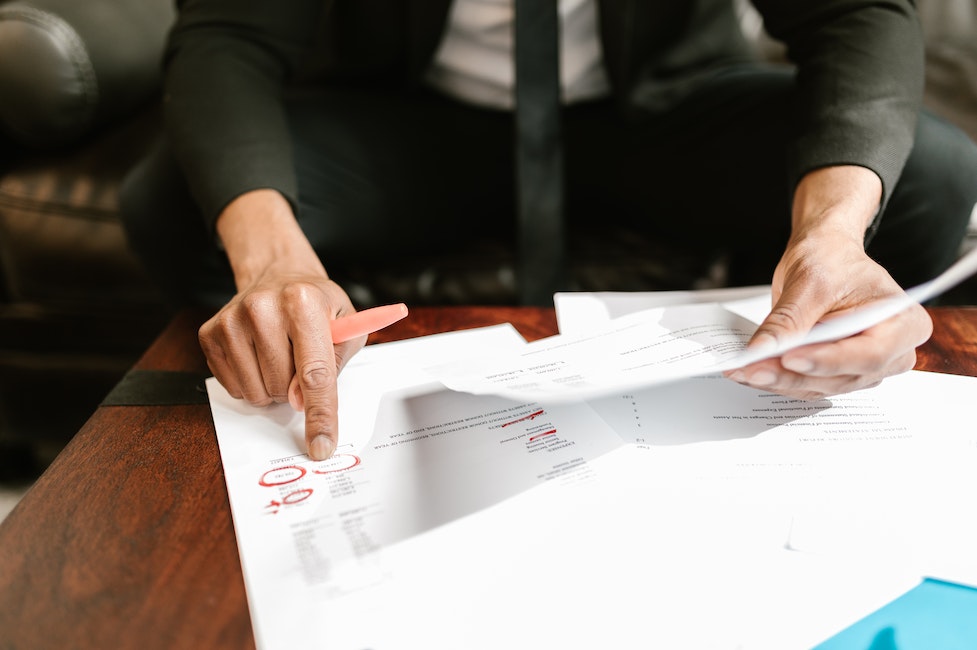 The open models of the financial sector, such as Open Banking and Open Accounting (both inside Open Finance), have meant a change in terms of quality and speed in the supply of products and services. In…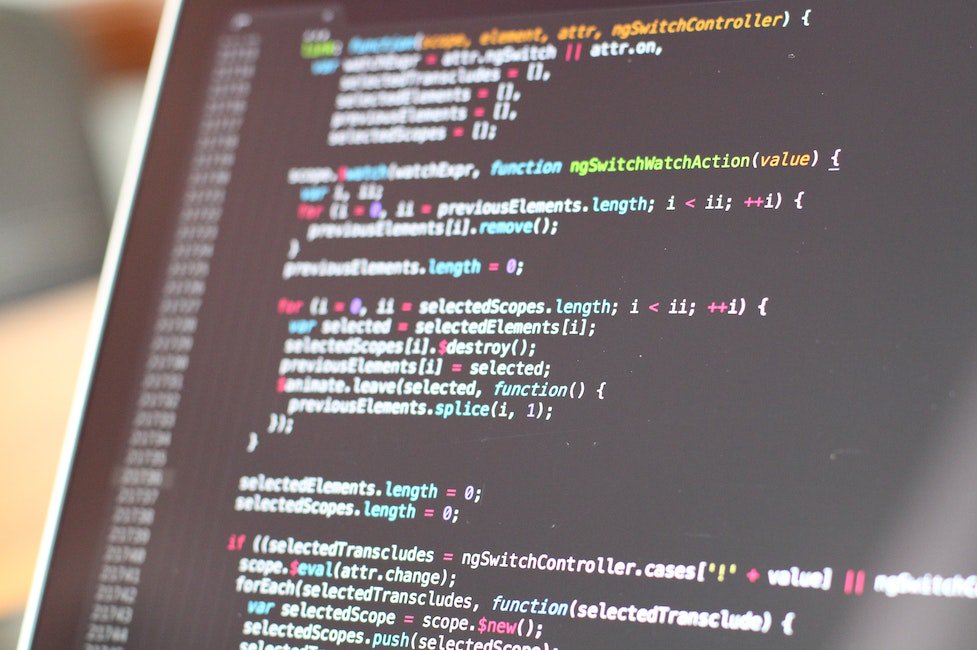 Machine learning is a branch of artificial intelligence that has revolutionized different fields. Machine learning in finance has allowed applied technology to be taken to the next level, within the information processing and security that…
Subscribe
Join our newsletter and stay up to date!
Categories