Financial institutions must maintain control of all their processes and know their customers in the best possible way, and for this there are indicators such as the DSO and the ADD.
The fact of having knowledge of the entire environment in which they operate is useful so that they can protect themselves and anticipate decisions related to the financial services and products they use, something that acquires special relevance if one takes into consideration that more than 70% of companies fail to get past their first years of operation, due to causes such as cash and financing problems.
That is why the aforementioned indicators are so important, which will be explained below.
What is the DSO?
It means "Days Sales Outstanding". With it you can measure the performance of a company, and the capacity that its customers offer in terms of financing.
It achieves this by showing the days of accounts receivable for a debt, that is, it measures the time that elapses from the moment a sale of a service or product is made, until it is settled in its entirety, and is calculated on an annual basis or monthly.
Its formula is:
Accounts receivable at the end of the period
___________________________________________________ x 365 (In case of calculating for a whole year)
Total sales for the previous 12 months
In this way, the lower the DSO, the faster the debts are paid, and this is precisely what is sought with the PMC, that its levels are as low as possible.
What is its importance?
It is key to have this indicator, because that way you can find out if a company has a good cash flow or if it has problems collecting money, which generally triggers operations problems due to a lack of capital.
What is ADD?
This indicator measures the average number of days past due on an invoice, and its importance is that it complements the DSO, by showing how long it takes a customer to pay their invoices, and if they do so constantly or variable.
This can show financial stability if there is consistency and promptness, or cash flow problems (if there is variability and lateness).
As you can see. Knowing the DSO and ADD of a company can avoid financial risks to financial institutions.
An API with all the indicators
Now that you know the usefulness of these indicators, if you are a lender and want to know the days of accounts receivable from your clients, the periodicity of their invoice payments, and other aspects, such as the risk of suppliers, their leverage, profitability, among others , to have a total picture of who you deal with, CRiskCo offers you a service that incorporates technology and innovation.
A powerful API that shows you each indicator of the requesting companies, in a descriptive and predictive credit analysis, so that the risks in your credit granting operations are minimized and you can offer personalized financial products, all of this in just minutes.
Take care of your company and your customers by having information and data that allow you to make the best decisions when granting credit.
Sources:
www.milenio.com/milenio-foros/resaltan-aportacion-de-las-pymes-al-pib
www.linksdeinteres.com/dso-days-sales-outstanding-how-to-calculate
Related Posts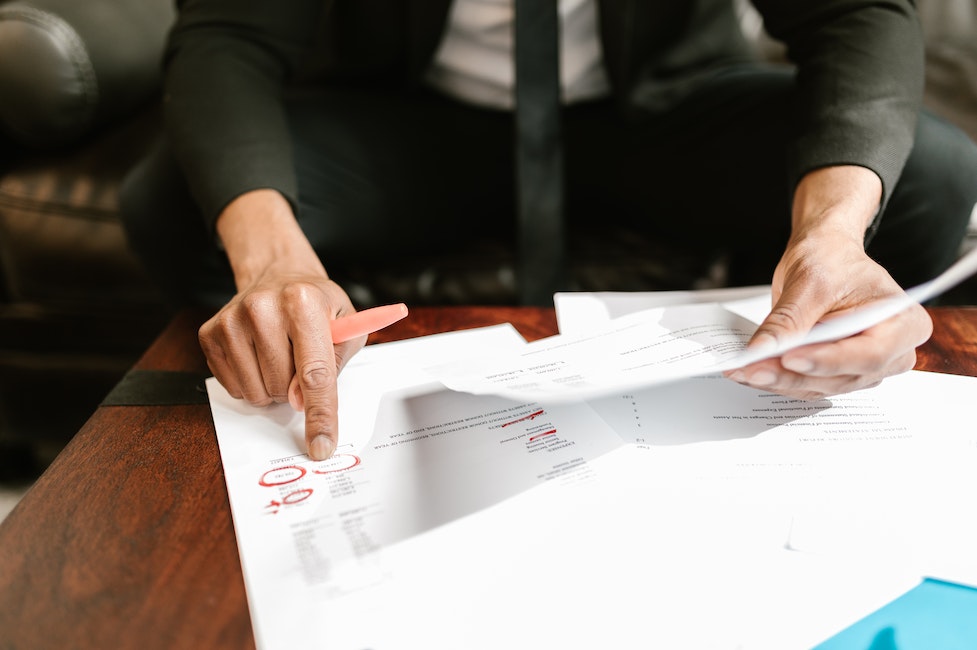 The open models of the financial sector, such as Open Banking and Open Accounting (both inside Open Finance), have meant a change in terms of quality and speed in the supply of products and services. In…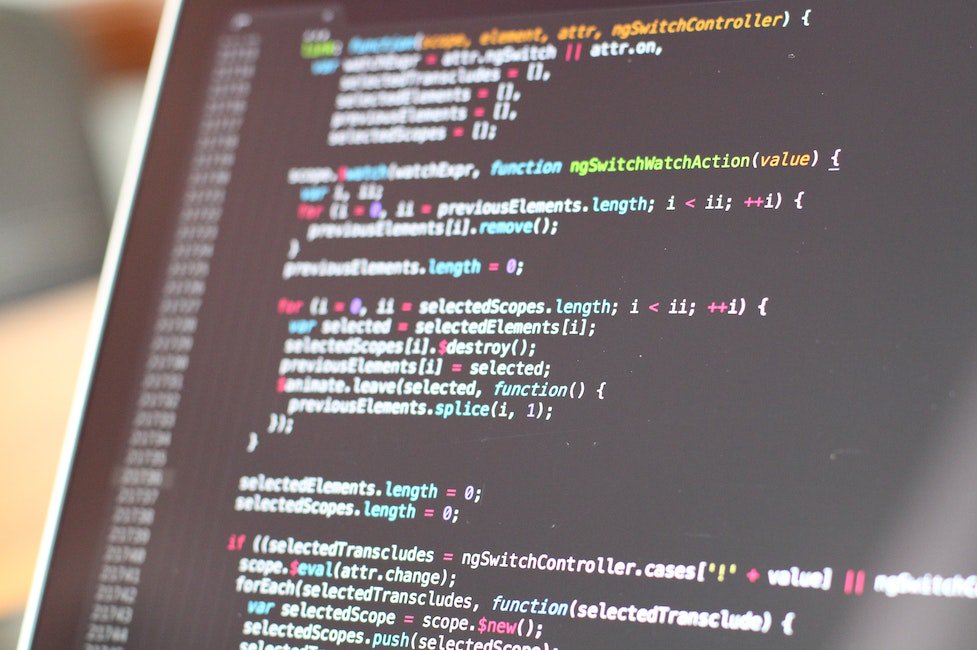 Machine learning is a branch of artificial intelligence that has revolutionized different fields. Machine learning in finance has allowed applied technology to be taken to the next level, within the information processing and security that…
Subscribe
Join our newsletter and stay up to date!
Categories