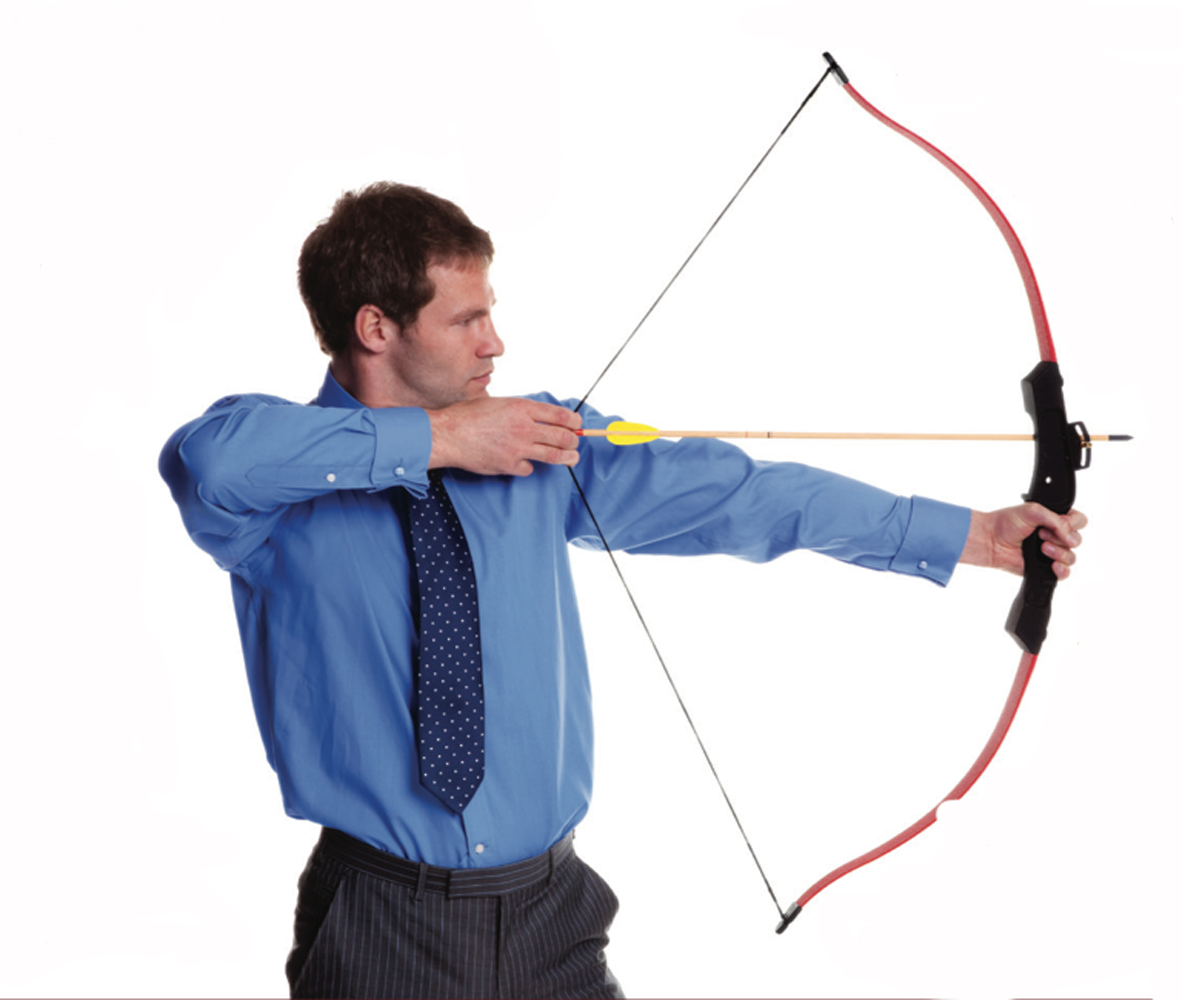 Ensuring a successful and profitable business is not a simple task. While it is well known that one of the most important keys is managing your Accounts Receivable, how do you know that you are doing it right?
If you're already measuring your A/R collection, you're doing the right thing. If you aren't, start now!
One of the most common ways to measure your Accounts Receivable is with DSO (Days Sales Outstanding), which helps you to understand how long (in days) it takes for your organisation to convert Accounts Receivable into cash. Although it's a well-known and a very common way to measure your A/R collection efficiency, it might sometimes be misleading because it can be easily affected by a change in sales or payment terms. To get a wider picture of your Accounts Receivable collection, you will want to measure ADD (Average Days Delinquent) and Best Possible DSO. Although the three measures have flaws, with a consistent and routine measurement you will get a strong indication regarding your collection performance.
Read more about DSO and ADD
Another great tool you can use to measure your collection performance is CEI.
The CEI (Collection Effectiveness Index) is an advanced, yet simple way to measure your collection efficiency. CEI measures quality of collection over time. With this index you will get a "grade" between 0-100 that teaches you about your organisation's collection effectiveness.
The higher the grade, the better.
The data required to calculate CEI is:
Period– the number of months you want to measure. Usually it will be 12 (a year), but a shorter or longer period will work fine.
Beginning Receivable – sum of A/R at the beginning period. For example, if month = 12, then the beginning Receivable is the A/R the organisation had 12 months ago.
Total credit sales – Revenue sum from credit sales during the period (do not include cash sales).
Ending total Receivable – Sum of A/R at the end of the period.
Ending current Receivable – Sum of A/R at the end of the period where the invoice due date has not yet passed
The formula is:
Display on percentage.
For example, you started 2015 with $1.4 million A/R and in 2015 you made sales at $10 million. At the end of the year, there are still unpaid invoices totalling $1.2 million, of which $800,000 has a due date equal or greater than 31/12/2015.
2015 CEI is :
You don't need to develop the algorithm on your own: you can get a system that analyzes in a way that meets all your needs and much more using a savvy, leading- edge company like CRiskCo.com.
With CRiskCo.com you can track your important KPI, watch their progress on a graph, and make smart decisions faster.
Related Posts
CRiskCo is happy to welcome Banjo to our platform Banjo to support SMB in Australia and help to provide premium business lending options at this time As part of our growing efforts to diversify the…
2 tools that will improve your A/R collection effectiveness There are many opinions concerning methods for measuring the efficiency of collecting A/R. In this blog post, we will discuss the most common method for calculating…
Subscribe
Join our newsletter and stay up to date!
Categories