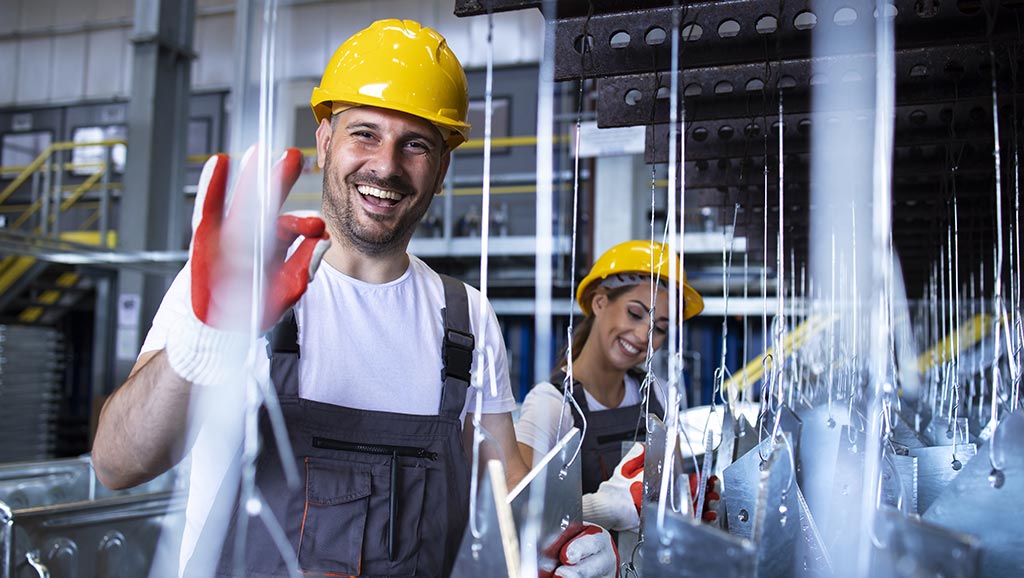 The right financing is the bloodline of any SME business. If you want to grow your business fast, it's time you looked at business lines of credit. A business line of credit can be a valuable financial tool. Suppose you are looking to fund revenue-generating projects that will propel your SME business into new markets or address budgetary constraints. In that case, a line of credit could be the answer.
Many small and medium-sized businesses are struggling to get business loans approved promptly from their banks during these critical times. By thinking outside the box, CRiskCo Direct can take the hassle out of dealing with the banks. Our platform can connect with your accounting system and then with lenders who are looking to offer finance to match your needs. Taking advantage of a credit line will help your business meet its short-term capital and finance needs, allowing it to thrive.
Lines of Credit Explained: What is a business line of credit?
Rather than waiting for exhausting financing processes that take forever to take their course, your SME business can get approved for set credit limits upfront. This is where a business line of credit comes in.
A business line of credit (LOC) is a pre-agreed amount of money your SME business can borrow when the need arises and repay when you are ready. A LOC solves potential cash flow problems and smooths out your business's short-term working capital requirements by allowing access to a fixed amount of capital on an as-needed basis.
Better still, if your business applies for a revolving line of credit, you will get approval for an assured credit limit you can draw on, as and when needed, for specific business-related expenses.
How to Use a Line of Credit to Support and Grow Your SME Business
When you are looking to expand and support your SME business, a business line of credit is a beneficial financial tool. Here are the opportunities for business growth that make taking out a LOC the right option for your business:
Use the Funds to up your SME Marketing Game
For your SME business to grow, get an edge over competitors and retain existing customers, keeping your marketing functions going is vital. Financing your marketing campaigns with a line of credit will be sure to curb a potential cash crunch at any stage of your marketing campaign. Remain competitive throughout your cashflow cycles with the security of the LOC.
Use a LOC as your Payroll Safety Net 
Don't wait until your business experiences shortfalls in your payroll during slow seasons to rush to lenders for high-interest short-term loans. Take out a line of credit as a backup account to cover such gaps and allow you to carry on with business operations confidently.
Purchase New Equipment for your Business without Cash Flow Woes
In many industries, as the business grows, increased demand on your equipment places pressure on the business owner. You may require upgrades, new equipment purchases or replacement of outdated devices with faster, more versatile tools at certain stages in your businesses growth. With greater flexibility, it makes a lot of financial sense to take out a line of credit for equipment purchases.
Use the Facility to Boost your Inventory
Savvy business owners know that a positive cash flow is essential when preparing for an impending sales push. With a line of credit at hand, you can capitalize on an expected boom in sales and grow your SME business with the short-term capital support available.
Get your Business Ready to Win Big Contracts
Opportunities for that big break don't come often. As a short-term source of cash that's always available when needed, a line of credit is a suitable financing tool for making upfront investments needed to win big contracts.
The best place to get a Business Line of Credit for your SME Business
When it comes to securing a business line of credit, the key is to apply and become approved when your SME business has a healthy cash flow and is in a sound financial position, and not the other way round. Be sure to get approval before you need it.
Finding the best line of credit lender can be challenging for SME businesses, and that's where we can help. Using technology to match your business needs with professional lenders is what CRiskCo Direct does. Our platform will assess your business's financial position fast. We will connect you with lenders who offer competitive business line of credit rates. Where your business requirements match the lenders' criteria, approval of your business line of credit could be made within minutes.
Are you considering applying for a business line of credit? Simply click here to access our platform to connect with the lender panel. For more information or to get started, contact us today. 
Related Posts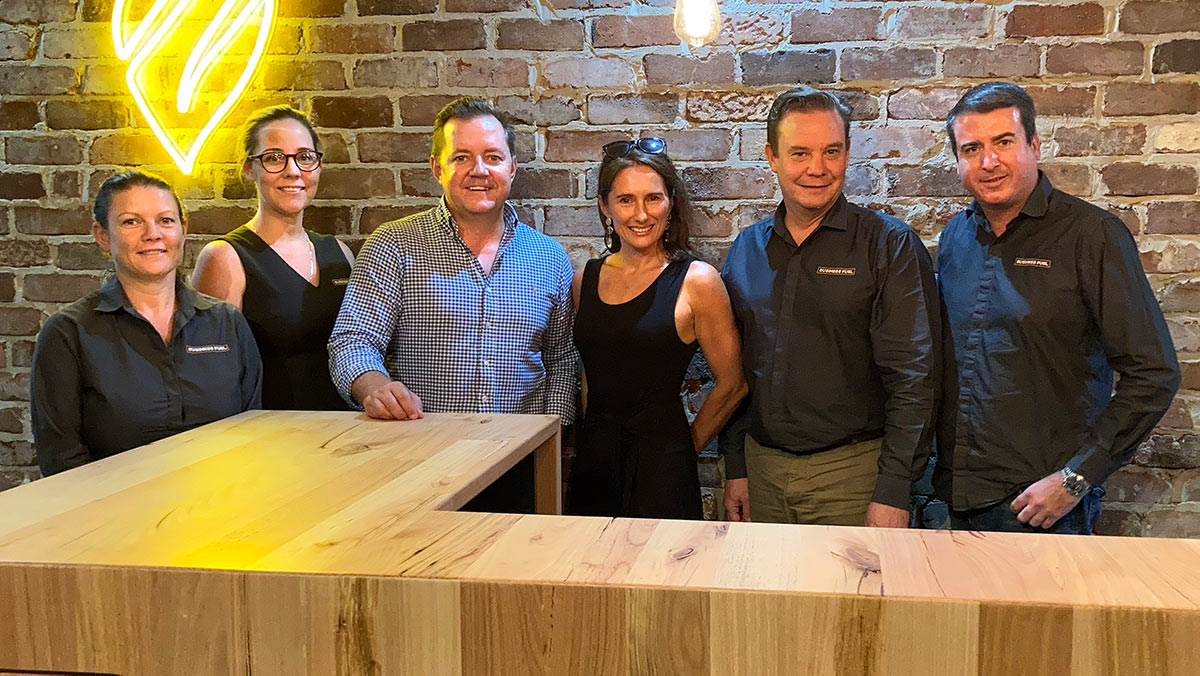 Business Fuel and CRiskCo Partner to open a new dawn to much easier and more efficient SME credit solutions Reducing credit risk, cutting processing time and providing clients with a faster, easier credit approval experience…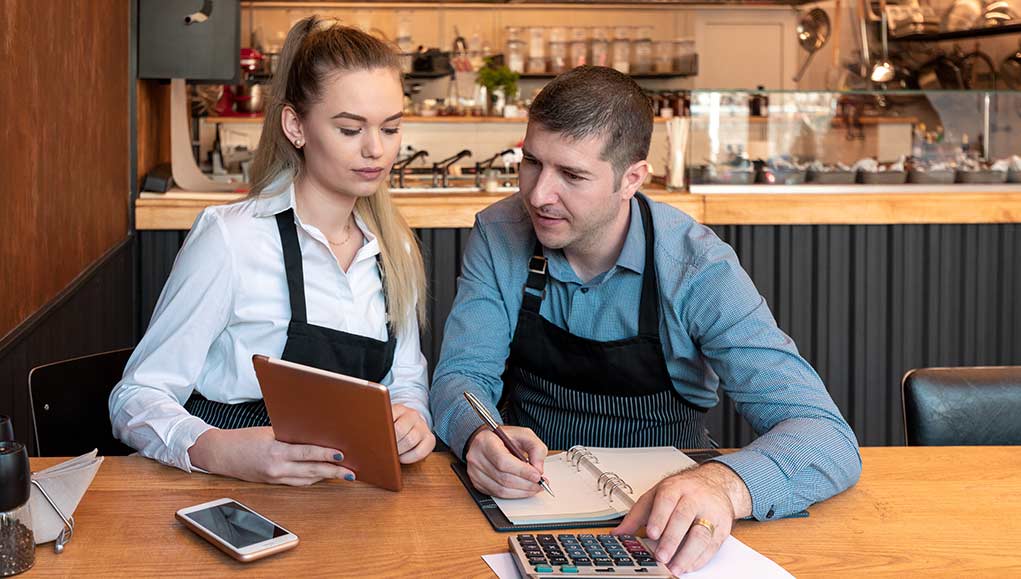 How does a lender make a decision? How can you prepare better for a loan application? And maybe most of all, how can you build your business and set it up for financial success? Are…
Subscribe
Join our newsletter and stay up to date!
Categories