Open Finance is a model that has arrived to give a boost to the financial industry; however, its benefits are not always clear, and there are myths about it. Learn what is true and what is false about it.
6 Open Finance Myths and Facts
1. There may be a data theft or improper use of these.
This is false. The most concerning aspect is that the SAT's fiscal data or private financial information is misused, but what is certain is that the data shared under this model is always well protected and never used for purposes that harm the owner.
2. It is difficult to use fintech.
This is a myth. Many people find it challenging to cope with technology, but the truth is that it greatly simplifies processes and the applications or web pages of financial institutions, which are safer and very intuitive.
3. It is equally useful for businesses and individuals.
This is a fact.Individuals and legal entities are important for Open Finance because they can provide valuable information and tailored products to each side.
4. This does not affect those who prefer to pay with cash or a credit card.
This is correct. The use of technology has not arrived to displace traditional payment methods, but rather to position digital payments as a complementary option that facilitates transactions for customers and provides information to financial institutions.
5. It has a cost to be part of Open Finance
This is false. Anyone who wishes to participate in the Open Finance Ecosystem may do so for free. The provision of personalized services and products remains a criterion for financial institutions, but at no cost.
6. You can opt out of sharing your data.
This is true. The information is the foundation of Open Finance, but there is no data theft or irreversible decision to share it, because the client can request it at any time from institutions that have stopped using it.
The solution of a credit risk API
Now that you understand the benefits and why you shouldn't be concerned about open finance and fintech, you should be aware of this tool that combines these two elements.
It is software that allows you, as a lender, to access financial and tax data from your customers' by connecting to their accounting system. This allows you to learn about a potential customer's behavior, strong points, financial health, and risk, all in a short period of time and with the use of artificial intelligence, so you can make the best decisions at the time of otorgar.
Test the CRiskCo's API, enter the world of Open Finance, and grow your customer base.
Related Posts

Introduction: "Constancia de Situación Fiscal" (FISCAL) document, is generated during the initial registration of any company with SAT. Updates of this document are made exclusively when any of its values undergo a change.  FISCAL offers…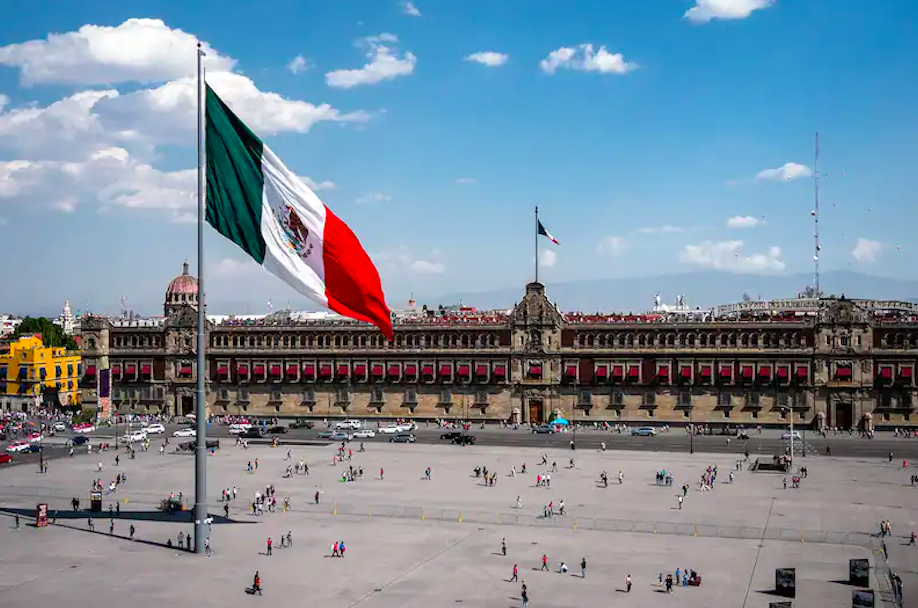 By Erez Saf, CEO & Founder According to the World Economic Forum's Global Competitiveness Report, Mexico ranks 110th out of 141 countries in terms of access to financing. This lack of access to finance can…
Subscribe
Join our newsletter and stay up to date!
Categories