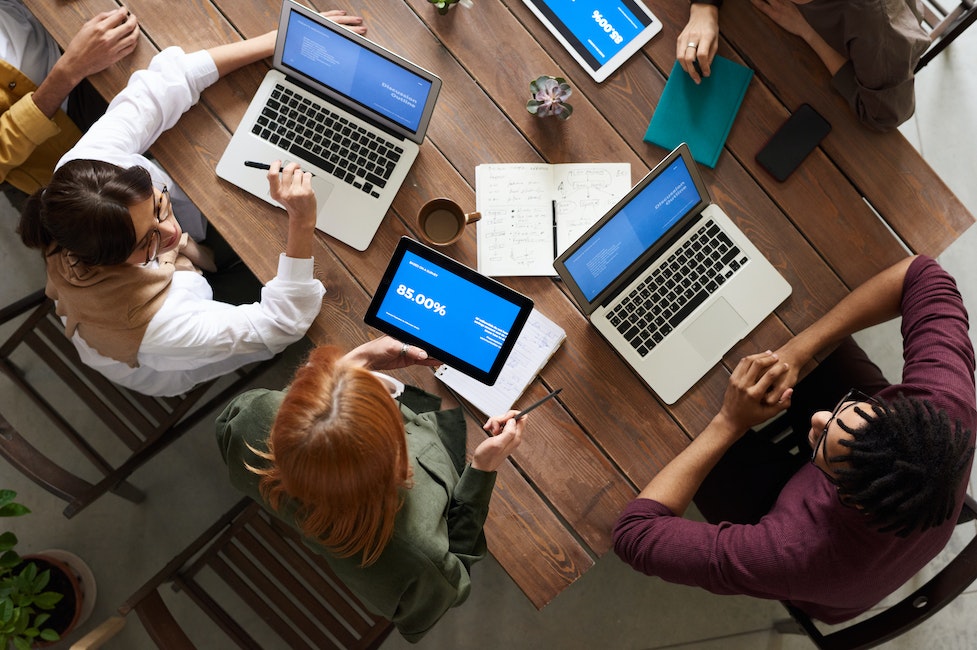 Mexico City, August 2023.
CRiskCo, the leading company in Open Accounting and financial analysis powered by artificial intelligence, has announced an exciting strategic alliance with KAN Financiera, a leading Multi-Object Finance Company (SOFOM) with a strong dedication to boosting economic and business development in Mexico.
This strategic collaboration represents a milestone in the Mexican financial landscape, as it combines CRiskCo's cutting-edge technology and experience with KAN Financiera's customer-focused vision and innovative financial products. The association's main objective is to simplify and expedite the process of leasing operational equipment for companies in Mexico, providing fast and reliable access to financing and loan options that promote growth and business success.
CRiskCo, with its pioneering approach in Open Accounting, allows small and medium-sized companies to access financial data from the Tax Administration Service (SAT) through a simple and automated interface. Using artificial intelligence, machine learning, and predictive analytics, CRiskCo provides forecasting tools that assess the creditworthiness of SMEs based on accurate and up-to-date financial data. This collaboration with KAN Financiera will allow an even more accurate risk assessment and informed decision-making to grant credits and loans to companies.
KAN Financiera stands out for its commitment to the financial well-being of Mexican workers and businessmen. Through its wide range of financial products, such as CrediKAN PYME, CrediKAN Personal, CrediKAN Factoraje and the innovative KANbiando Vidas for the health sector, KAN Financiera has proven to be a key player in creating opportunities for growth sustainable business and the achievement of personal and commercial goals.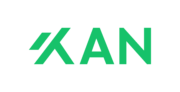 "We are excited to join forces with KAN Financiera to offer comprehensive and cutting-edge financial solutions to companies in Mexico," said Erez Saf, CEO and Founder of CRiskCo. "As I mentioned before, Mexico requires more approachable financing tools to help the small business owners. This partnership brings a new opportunity to Mexico business owners for a more accessible and prosperous financial future."
The alliance between CRiskCo and KAN Financiera promises to transform the way companies access financing and loans, while providing new opportunities for business growth in Mexico. Both companies hope this collaboration will drive financial innovation and foster a robust and dynamic business ecosystem.
For more information about CRiskCo and its Open Accounting solutions, visit https://criskco.com.mx/. To learn more about KAN Financiera's financial products, visit https://kanfinanciera.com/
About CRiskCo
CRiskCo is an international company with operations in Mexico, the United States, Australia and Israel. CRiskCo provides an Open Finance concept, where our clients can access SAT data with a simple API, with full automation. CRiskCo then provides forecasting tools that use artificial intelligence (AI), machine learning, and predictive analytics to predict the solvency of SMEs in the future based on the financial data collected. CRiskCo's goal is to simplify the financing process and to bring a more open communication between the business owners and the financiers. On a single platform, financial statements, customer and vendor lists, individual invoices, and behavioral analytics are available in real time.
About Kan Financiera
KAN Financiera is a SOFOM with the mission of developing financial products that serve the Mexican worker and entrepreneur, seeking to place low-risk loans to guarantee the operation and continuous growth of the institution and guaranteeing the security of SOFOM investors and partners. At KAN Financiera, as our name says due to its Mayan origins,"KAN" we are passionate about being the energy that moves the world. With our financial products we seek to impact Mexican businessmen and workers to move their world and encourage them to reach their commercial and/or personal goals.
Related Posts

A new feature released that will simplify the way you navigate and evaluate company details within our platform: We've added three essential boxes when you review a company: 1.Finscore Number: Quickly assess a company's financial health. Green…

We heard our clients and added a new feature to improve the work process. We've added the option to instantly download all transactions in excel in the Accounts Receivable and Accounts Payable modules. This feature…
Subscribe
Join our newsletter and stay up to date!
Categories