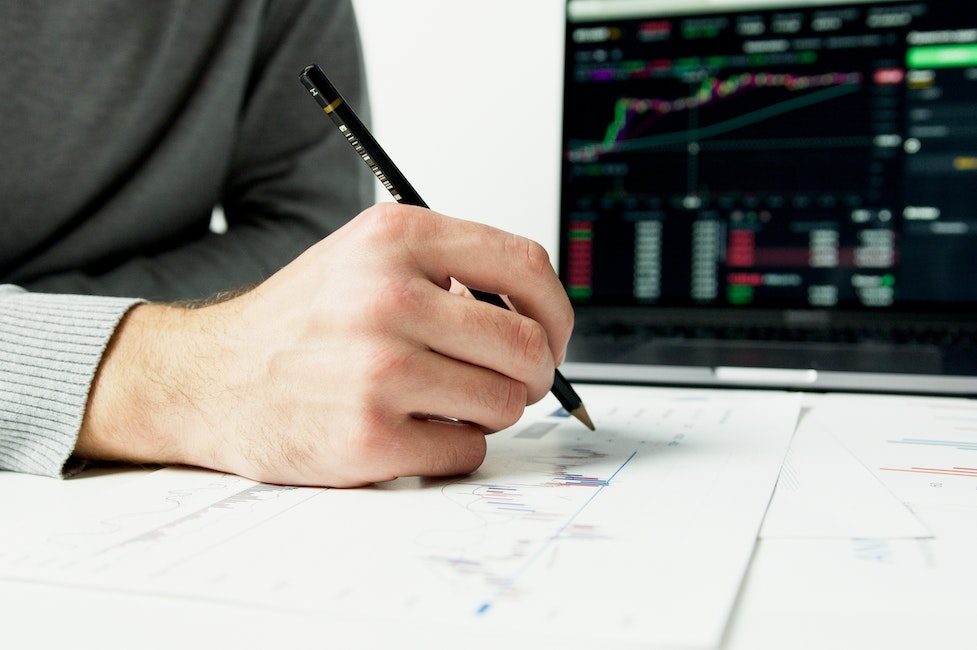 Many businesses concentrate primarily on their existing solvency when making a request for funding. Yet, the credit report displays a wide range of signs that you must consider when evaluating the granting of credit, such as the quantity of customers and suppliers.
In November 2022, the portfolio of unpaid company loans in Mexico increased by 31%, amounting to a total of 59,651 million pesos, significantly more than the 45,474 million of the same month in 2021. Several financial institutions pay close attention to their systems for evaluating and analyzing credit risk for the same reason.
Continue reading to learn more specifics regarding credit reports and to learn what factors to consider.
What is the credit report?
Financial institutions utilize the credit report as a tool to learn about a capital applicant's present and previous financial circumstances. contains data on a variety of topics, including accounts receivable and credit history. Depending on the platform processing the report, predictive analytics may also be used to estimate the likelihood that the customer would miss payments or file for bankruptcy.
The report is helpful in this way because it enables lenders to decide more precisely whether and under what terms it is convenient for them to provide loans.
What relevant sections does it contain?
The following are typically the main features of one of these reports:
Company data: in these you can find information such as who chairs the company, who founded it or if it is part of another business. Likewise, it shows details such as the start date of operations, the number of employees, their location and the estimated annual sales.
Accounts and credit history: this section indicates the credit cards, the loans obtained, credit established with suppliers, account balances and the history of payments made.
Collections: This section reveals any accounts that the business has not resolved as well as any that have been given to a collection agency in order to be collected.
Insurance, banking, and leasing: Indicate which bank the business mostly uses, whether it leases or rents out equipment, and the type of insurance it has obtained.
Degree of Indebtedness: This solvency metric compares the obligations to the company's net worth to determine what proportion of earnings should go toward debt.
Client and supplier risk: where a company's reliance on a larger or smaller number of customers and suppliers is demonstrated, to determine whether there is a chance that this will have an impact on the business.
All this information is detailed in the report, broken down into specific indicators such as Z Score, ICR, ROE, HHI, DSO, ADD, CEI or acid test.
Better reports with a CRiskCo's API
The credit report is a necessary element for lenders to know their customers. To make this knowledge more complete and accurate, tools like CRiskCo's offer great advantages.
This service allows you to perform predictive analysis with artificial intelligence and determine credit scores to help you make decisions. Furthermore, it gives you the possibility of monitoring each of the mentioned indicators in real time.
Implement the CRiskCo's API in your company and discover how to improve decision making thanks to a fast and complete credit risk assessment.
Sources:
www.jornada.com.mx/2023/…/014n3eco
criskco.com.mx/por-que-es-importante-medir-el-dso-de-las-empresas
criskco.com.mx
www.practicalbusinessskills.com/sp/…/credit-reporting-scores
www.santanderconsumer.es/blog/…/que-es-un-reporte-de-credito-es-importante
Related Posts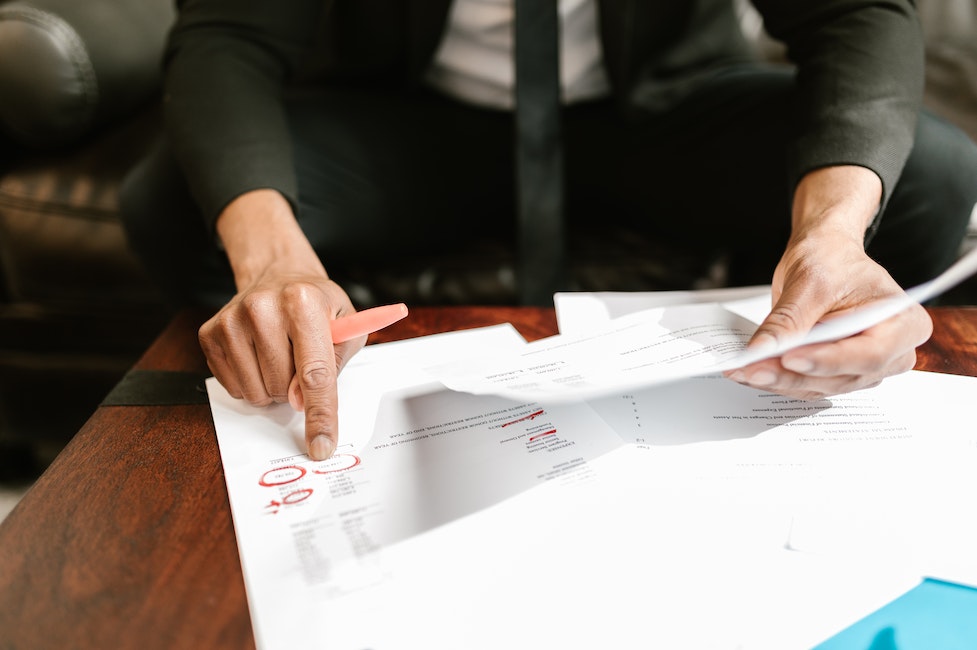 The open models of the financial sector, such as Open Banking and Open Accounting (both inside Open Finance), have meant a change in terms of quality and speed in the supply of products and services. In…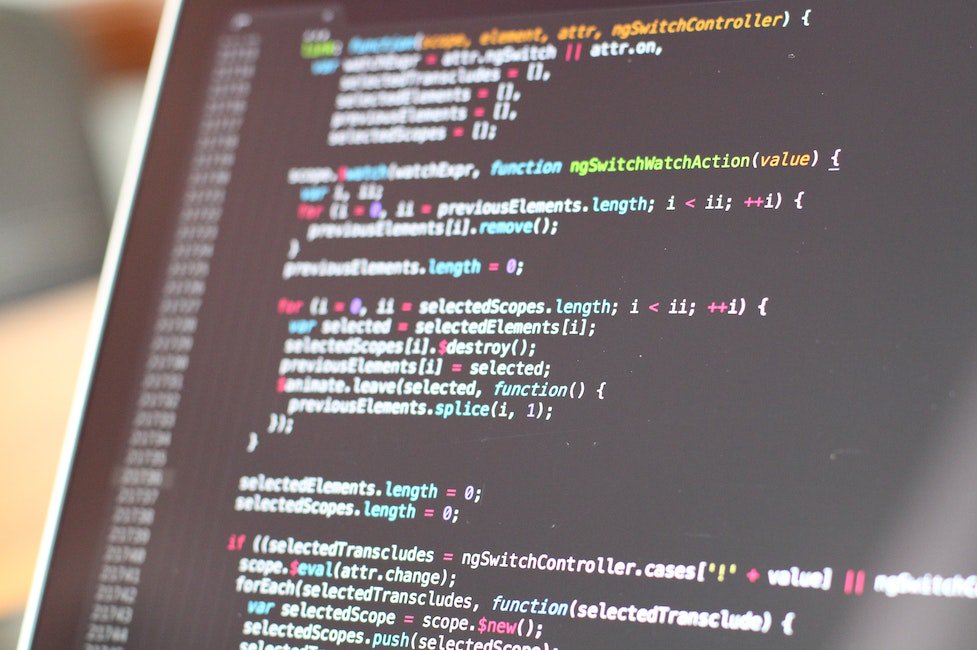 Machine learning is a branch of artificial intelligence that has revolutionized different fields. Machine learning in finance has allowed applied technology to be taken to the next level, within the information processing and security that…
Subscribe
Join our newsletter and stay up to date!
Categories