Business Fuel and CRiskCo Partner For Efficient SME Credit Solutions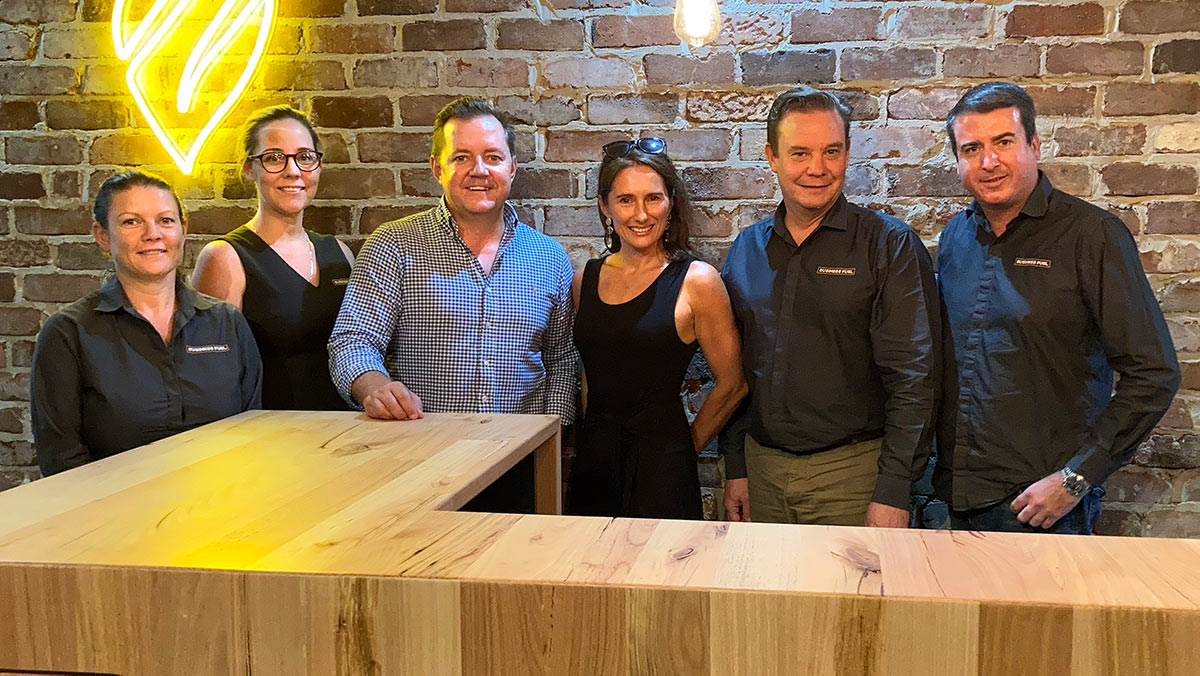 Business Fuel and CRiskCo Partner to open a new dawn to much easier and more efficient SME credit solutions
Reducing credit risk, cutting processing time and providing clients with a faster, easier credit approval experience by embracing the latest in AI credit risk technology.
CRiskCo has partnered with Business Fuel to allow better access to credit for SMEs and enable Business Fuel to get better and smarter access to financial data and advanced tools to support a technology driven change.
"Partnering with CRiskCo is a logical choice due to their innovative risk assessment technology.  It empowers us to provide our clients with a faster and easier application to approval service.  Clients can easily and securely connect their accounting package within the CRiskCo platform which enables us to leverage off additional financial data, streamline our processes and make faster decisions, resulting in better outcomes for our clients and us. CRiskCo is helping us to take our customer service experience to the next level.'   Business Fuel CEO
Business Fuel, who are SMBs' finance specialists, know only first-hand the pressures their clients face daily and are on a mission to provide faster tailored funding solutions, to help meet their clients' various credit needs.
To achieve speed, confidence and simplicity, Business Fuel has partnered with CRiskCo to embrace a new digital process using CRiskCo's digital platform to strengthen Business Fuel's efficient underwriting and funding capabilities.   
Committed to providing a faster, simpler and better customer service experience, CRiskCo's risk assessment technology is helping Business Fuel reduce their processing times and the time clients must spend completing forms, scanning and uploading, emailing and faxing forms and documents. Using CRiskCo's platform removes the need for SMEs to upload complicated financial and at the same time allows the lender to receive an accurate picture of a business' strengths and weaknesses to enable a quicker decision.
CRiskCo's digital platform introduces "open accounting" which empowers lenders and clients, the ability to automatically connect their accounting system safely and securely for faster risk assessment and enhanced customer service experience.
The Business Fuel customer journey
To Business Fuel customers, quick capital matters. Thus, unlike other lenders, we combine this agility, our personal touch, and highly automated technology platforms, to streamline the application process. This means our staff spend less time sorting through documents and more time giving our customers what they need and establishing a genuine relationship. As a result, capital is normally received in less than 24 hours and our customers aren't treated just like another transaction.
One of the major benefits of the system, is the ability to monitor our clients' performance over time, and thus provide additional funding solutions as the need arises or adjust lines of credit based on actual performance. It allows Business Fuel to become a trusted financial partner and support clients' business growth throughout the year.
Benefits to Business Fuel clients
As a customer of Business Fuel, you experience easy and simple digital on boarding (less than 60 seconds to complete), improved customer experience and funding received sooner. As our client, you also have access to CRiskCo's platform to see how your business is performing and how you are being assessed by the lender.   As a result, Business Fuel can offer better pricing outcomes as our risk can be better managed and monitored through time with the use of the CRiskCo platform.
Business Fuel Experience
Using the CRiskCo platform allows Business Fuel underwriter to receive better picture of the business' financials, approve quicker credit lines, and reduce the time our loan officers handle documents requests, handling and processing. It allows our staff more time to focus on best-in-class service to our clients.  It will also assist with future product diversification – watch this space for some exciting new developments and services coming your way!
Business Fuel are also one of our lenders in Australia for our CRiskCo Direct solution.  CRiskCo's platform can facilitate a variety of financial solutions between $10,000 to $5M hassle-free, subject to credit scores and reports without affecting your credit score.
Business Fuel has been delivering business loans to Small and Medium Enterprises (SMEs) for over a decade now. For too long, Australian SMEs have missed out on opportunities that could have been game changers if they had better access to quick capital. Traditional lenders have underserviced SMEs, put them through lengthy processing times and often deem them ineligible. Business Fuel has removed these barriers and through innovation and shared confidence, provides fast access to much needed working capital for SMEs.
Now more than ever, we know how vital a quick and appropriate boost of cash at the right time can be to SME's future ventures, so we tailored our product to meet the demand and are helping reboot the Australian economy. As such, our business loans are fast, flexible, and practical. They range in value from between $10,000 to $200,000 with terms from 6 to 18 months. Thus, we uniquely provide SMEs with the capital they require quickly so that they can build their business, on their terms, and make money happen!
CRiskCo
CRiskCo mission is to allow easier and simple access to credit for more SMBs as they are the backbone of the economy. We empower lenders to have complete credit risk control and real-time visibility into the health of their SMEs' loan books. CRiskCo revolutionises the extraction of data and uses advanced Artificial Intelligence (AI) insights and predictions related to the company financials and customer risk.
Our CriskCo Approve platform provides a digital client onboarding process, helps lenders make credit decisions faster and streamlines back-end processes.  We integrate with all major accounting systems and offer a highly secure platform tested by the QLD Government.
CRiskCo was honoured to have been invited to run a pilot with the Queensland Government improving on-boarding, monitoring and applicants' customer experience and speed of funds for the Ignite Ideas grant program and is the market leader in streamlining funding (including grant funding) application, approval and monitoring processes.
If you are a lender looking to streamline your back-end-processes using the latest AI technology, look no further!  Contact CriskCo for a smart trusted solution. 
CRiskCo Direct
Our newest product, CRiskCo Direct utilises our credit risk analysis and management platform to match small and medium businesses (SMB's) to professional credit providers. We offer a superior lending platform through a robust analysis of accounting information and AI analytics to guarantee reduced underwriting times and costs to businesses.
If you are an SME business owner looking for fast credit solutions to meet your business needs, explore our CriskCo Direct platform and get matched to a lender without affecting your credit score.
For further information and opportunities to partner, contact Kasia at kasia@criskco.com or 0402 193 810.
Related Posts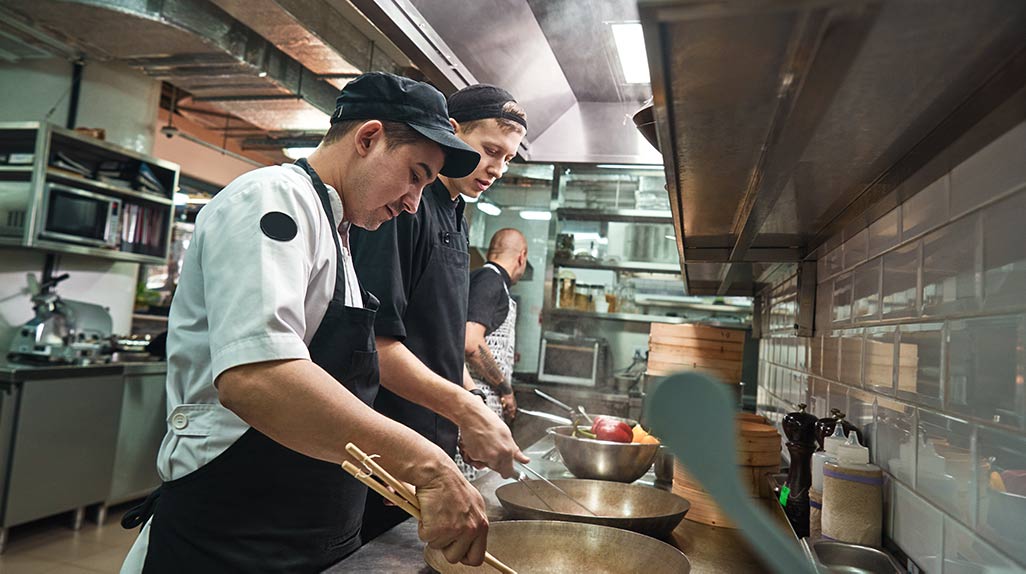 Looking to expand your business? Purchase a new kitchen for your restaurant? New server?   Many SMEs worry about this scenario. Whether replacing a crucial asset or expanding a business and taking it to the next…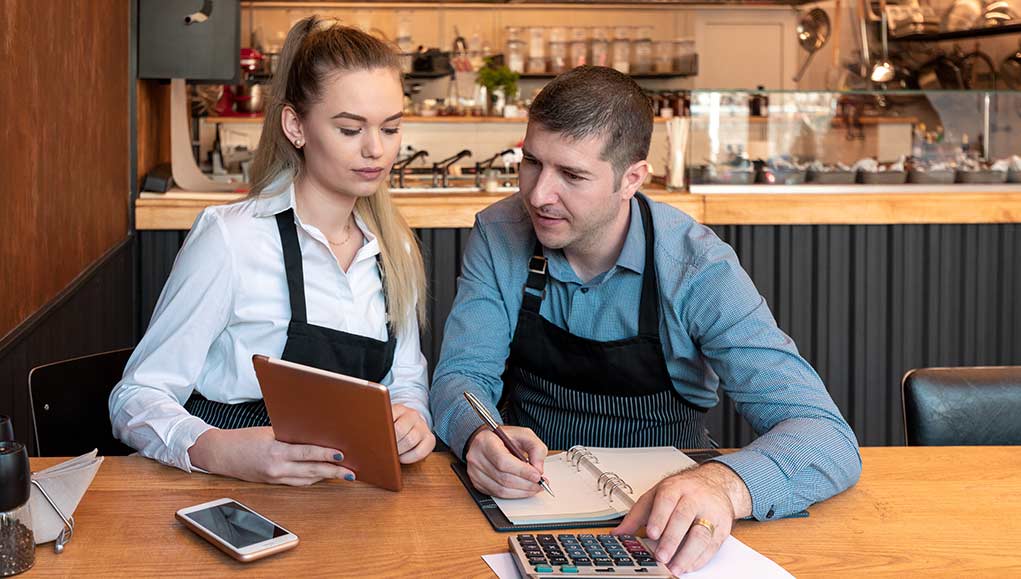 How does a lender make a decision? How can you prepare better for a loan application? And maybe most of all, how can you build your business and set it up for financial success? Are…
Subscribe
Join our newsletter and stay up to date!
Categories