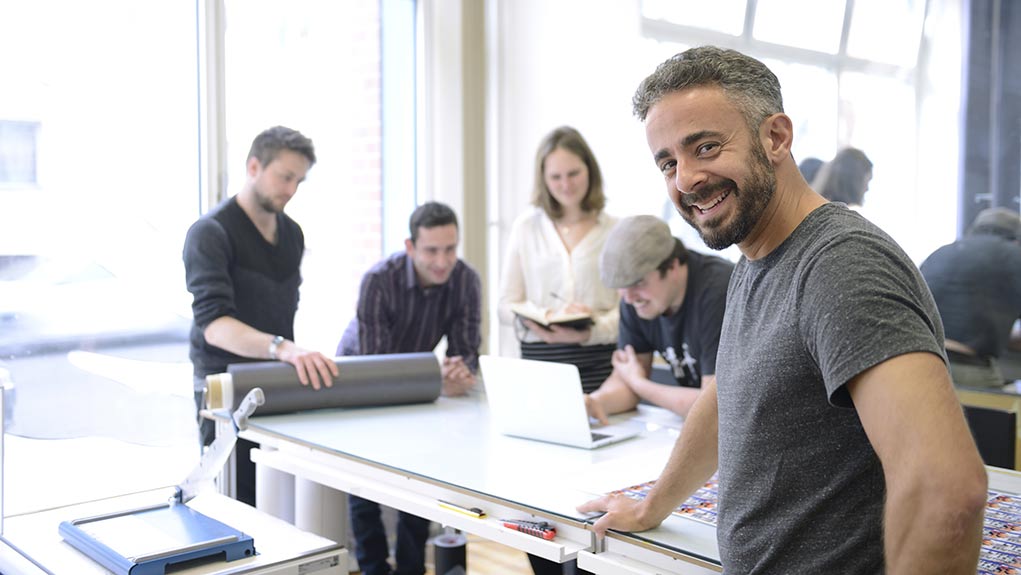 Quick Business Loans for SMEs
Getting a business loan can be critical to the success of your business. Unfortunately, it can be challenging to get the loan you need, but there is good news. By connecting with CRiskCo, you can explore a new way of obtaining a business loan. CRiskCo's Direct platform can take the stress away from applying for a business loan for small to medium businesses. 
How CRiskCo can Help
Our system connects you with lenders, offering comprehensive support for all sizes of existing businesses and entrepreneurs with easy approval business loans in Australia, Mexico, the US and UK. 
There are a variety of ways CRiskCo Direct works to improve the customer experience for borrowers so that they can get a quick business loan:
We use technology

 to match business needs with lenders, and that technology provides the solution to your loan requirements.

We use our AI robot, to automatically harvest data from your businesses accounting system, saving you the hassle of having to print out and complete mountains of paperwork. You don't have to contact your accountant, sending PDF's and request updated financials or other figures.  

Your uploaded financials are analysed and we create a company profile. We match the company profile with our knowledge to match you with the best lender and the best product. 

We anonymously share this analysis of the business' financial position with selected CRiskCo lending partners.

The lenders can assess the needs of the business against the ability to pay back the loan and offer competitive rates. The team is very quick and efficient at assessing these business needs.

The process will not affect your credit score and connecting your accounting systems is safe and secure. It could not be easier!
The Process of Getting a Business Loan 
There are really just three easy steps between you and your loan:
A quick loan questionnaire gets the process started so that we can learn about your business and immediate funding needs.

Securely connect your accounting system. Don't worry — the platform is safe and secure, and your financial data will not be in jeopardy of being leaked.

You'll be approved and have access to your funds.
Getting a loan shouldn't be a stressful process. CRiskCo can help take the stress away from your financials and let you focus on your business and your customers. 
How you can Use your SME Business Loan
There are a variety of ways you can make great use of the new money available to you. If you use the loan appropriately, you can expand your business and profits and quickly pay back your loan. Remember it's ok to hold on to some of your loan. Invest your loan wisely back into your business, but don't feel the need to spend it all at once. Keeping some in reserve is a good idea.
Here are just a few ways you can use your new loan:
Hire more employees. Don't be afraid to invest in more people working for your business. These new employees can help streamline your business and satisfy customer demands.

Acquire equipment or office space. Maybe you are outgrowing your current space, or you need to upgrade your equipment to increase efficiency. A loan is a great way to invest back into your business and consider expansion. 

Use it as an emergency fund. If your business is selling swimwear, you might not have many sales in colder weather. Keeping money in reserve as cash flow for when sales dip is a good idea and can make your business sustainable. 
There is no wrong way to spend your loan except to spend it frivolously. If your company needs a new delivery vehicle, buy a reliable car and not a Ferrari. 
Yes, you can even get a loan if your credit isn't the greatest. We care more about the potential of your business than about past expenses.
What's Next?
Managing cash flow, expanding your business or adding equipment to your venture requires adequate capital. If you are falling short of finances to meet your requirements, connect with CRiskCo for reliable and quick support to learn about what options are available to you. 
Subscribe
Join our newsletter and stay up to date!
Categories