What Do You Need to Qualify for a SME Business Loan in Australia?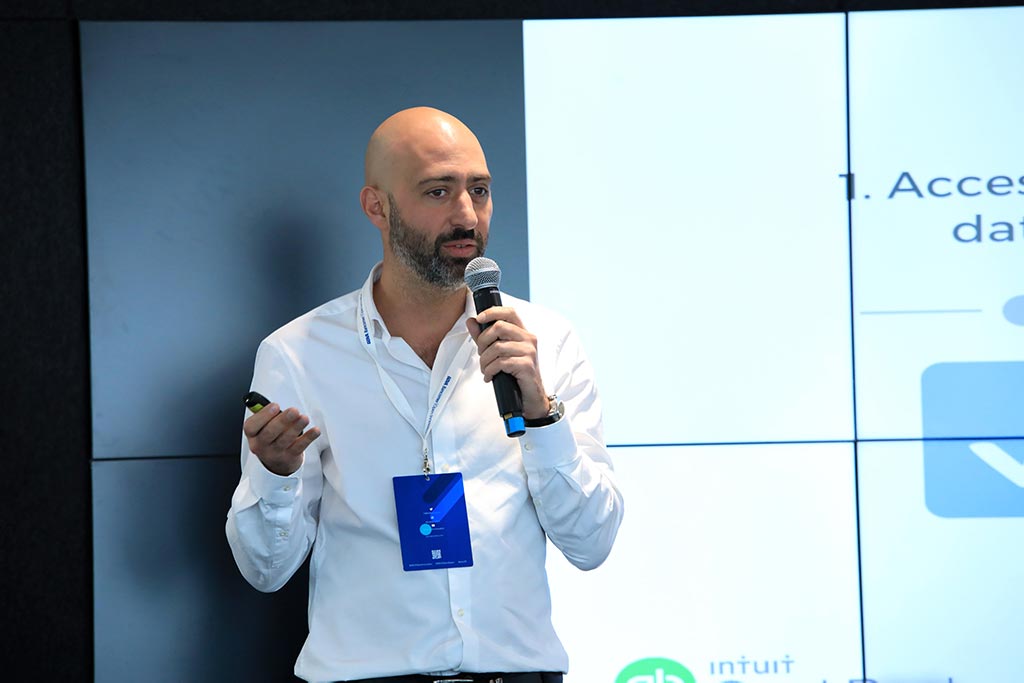 What Do You Need to Qualify for a SME Business Loan in Australia?
Seeking external financing is an integral part of running a business. No matter how well your financial management skills are, your SME business may need to borrow funds from one time or another. Financing working capital, business expansion, acquiring major equipment, etc., may necessitate seeking a business loan.
The process of securing a business finance loan may be complicated or simple, depending on whom you go to. Loan requirements vary depending on the provider or the platform you choose. Basically, the following are the standard requirements you need to meet to qualify for a loan for your SME business in Australia (IF you opt to go the traditional way).
Establish Your Loan Needs
Before approaching a financial provider for a loan, you need to establish your borrowing needs. Lenders will seek to know the specific purpose for which you intend to use the funds. Do you require funding to finance working capital, purchase equipment, launch a new project, expand the business, lease a new property, etc.? Establishing your specific funding need will help the lenders match you with an ideal facility specially tailored for that purpose.
For instance, if you need financing to take care of unexpected expenses, a line of credit facility will be most suitable. In most cases, these loans are unsecured, and the funds are made available to you as needed; but there's a cap to the amount you can access. Other specific facilities include equipment loans, working capital loans, etc. All these have requirements unique to their purpose.
Credit History
Traditionally, lenders rely on your personal credit history to determine your creditworthiness. A low credit rating may see you pay higher interest rates or denied loans altogether as you are considered a high-risk borrower, even if your business is in good standing and growing.
Some credit providers, such as CRiskCo, rely on your business financial performance to provide a business credit report. With facilities such as MCA, factoring, line of credit and equipment financing, the business credit report can assist you in getting better rates, and even a quicker approval.
Financial Statements
Lenders will require you to provide financial information to determine the financial health of your business. Their primary interest will be to establish your net worth, i.e., your total assets minus your liabilities and your cash flow projections. This helps gauge the business's ability to repay any existing debts plus the new loan you're seeking. As such, you'll be required to provide professionally prepared financial statements (balance sheet, income statement, invoice ageing report, and cash flow statement).
Bank Statements
Impressive financial statements may qualify you for a higher loan with favourable terms. Still, you may struggle to repay the facility if you have poor financial management skills. Financial providers determine your ability to repay the loan by reviewing your bank statements to track your incomes and spending. In some cases, you may be required to provide both business and personal bank statements.
Business Plan
To qualify for a business loan with traditional banks, you will be required to provide a business plan outlining your operations (products/services), customers, market potential, etc. This gives them insight into your business's future to determine your loan repayment potential.
Security
Depending on the loan facility you're seeking, you'll be required to provide a list of assets (collateral) for securing the loan and proof of the same. The type of collateral needed varies from one provider/facility to another. However, some facilities like accounts receivable financing and working capital may not require collateral, or even a line of credit, in some cases.
Application Filling
Once you're ready with the above information, you will need to complete a loan application form and attach your identification documents together with copies of your financial and bank statements, business plan, security (where applicable), credit report, application fees, plus any other additional requirements you may be required to provide. However, it's essential to read and understand the loan contract – interest rates (whether fixed or variable), hidden fees, repayment schedule, and modality, among other terms, to avoid unpleasant surprises in the future.
Once you submit your application, a waiting period follows, ranging from several days to weeks. Approval of the loan depends on how best you meet the individual provider's requirements.
Smart Business Loan: The Quick Alternative
Traditionally, the business finance loan application is a frantic process that can go on for days, weeks, or even months. But even with all the efforts involved, approval is not always guaranteed.
Fortunately, smart business loans offer a transparent and quick alternative to securing financing for your SME business. With solutions like CRiskCo Direct, you get to enjoy an automated financing process that involves a 4-minute loan application and quick disbursement, usually within 24 hours. This is made possible by the highly-simplified process that involves;
Completing a short loan questionnaire online,
Connecting your accounting system,
Getting matched to lenders,
Receiving tailored offers; and finally,
Establishing your loan with your preferred lender.
This process is completely safe and secure and won't affect your credit score.
Are you in need of financing for your SME business? Visit our finance platform today to connect with our network of lenders or contact us to learn more.
Subscribe
Join our newsletter and stay up to date!
Categories